Meet New Day: George Bogdanich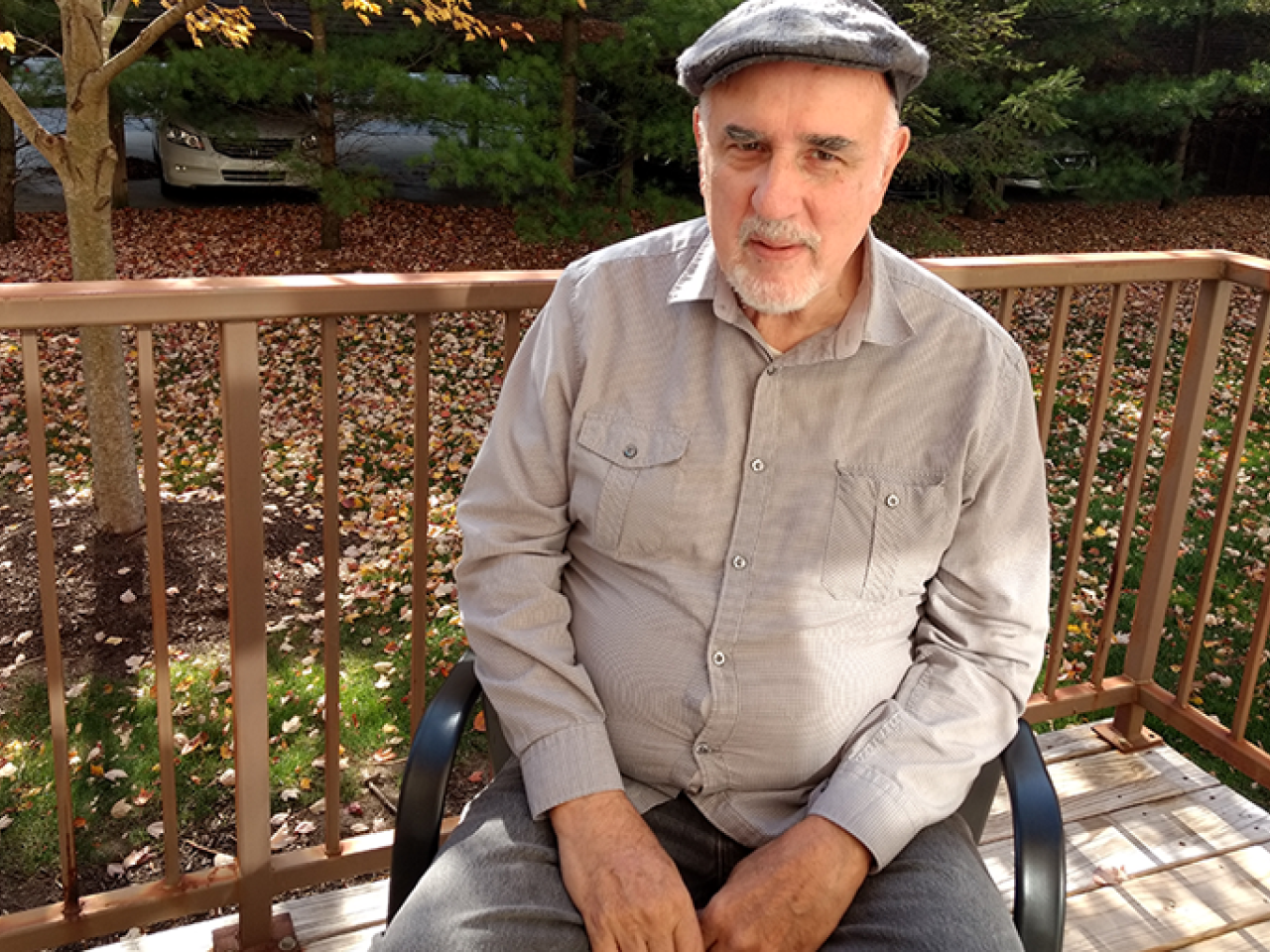 I am a journalist, filmmaker, writer, former campaign consultant for several members of Congress, and former Illinois press secretary for presidential candidate Gary Hart. My focus has been on labor and politics, and I have written for a number of publications including the Chicago Sun Times, the Chicago Tribune, the Cleveland Plain Dealer, the Nation, the Progressive, the Illinois Times, and the Huffington Post. Most recently, I turned to film to elevate and publicize an important story that has received very little attention from news organizations.
My film, Betrayal: When the Government Took Over the Teamsters Union, shows how a well-intentioned effort to remove criminal elements from the Teamsters Union turned into a heavy-handed, three-decade-long government takeover that trampled on freedom of speech, union democracy and due process. As someone who worked in the steel mills of Gary, Indiana, became a labor activist and later a reporter who covered labor, I wanted to tell the human story of how respected and honest Teamster officials like Bill Hogan found themselves barred for life from speaking out against continued government control. It was shocking that Hogan actually faced a possible jail sentence for simply speaking to friends who remained in the Teamsters Union. Hogan's friends, whom we interviewed for the film, were also barred for life and their careers destroyed for speaking to him. Hogan avoided jail only after a long and expensive legal battle, which was particularly hard on his wife Ginni who lost her battle with cancer during this ordeal.
While revealing the human cost of the government takeover, we were able to interview former Department of Justice officials who criticized the abuses of the government takeover initiated by then US Attorney Rudy Giuliani. Our film shows that instead of being even-handed, the government's embedded watchdog took sides in union elections by supporting and protecting the supposed reform candidate, Ron Carey, who was once an associate of the Lucchese crime family. Carey finally got caught laundering union funds to fund his re-election campaign as Teamster President.
Most importantly, our film features the voices of dedicated Teamster members and officials who rejected both the criminal elements and the repressive regime of the Department of Justice that greatly weakened the union's ability to serve its membership. We have been delighted by the reception we received at screenings in theaters in Chicago and Washington DC. Betrayal was recently featured at the Workers Unite Film Festival where I joined a Zoom panel discussion on the film, which included two labor studies professors and the attorney who filed a lawsuit against the government takeover.