March 2020 Meet New Day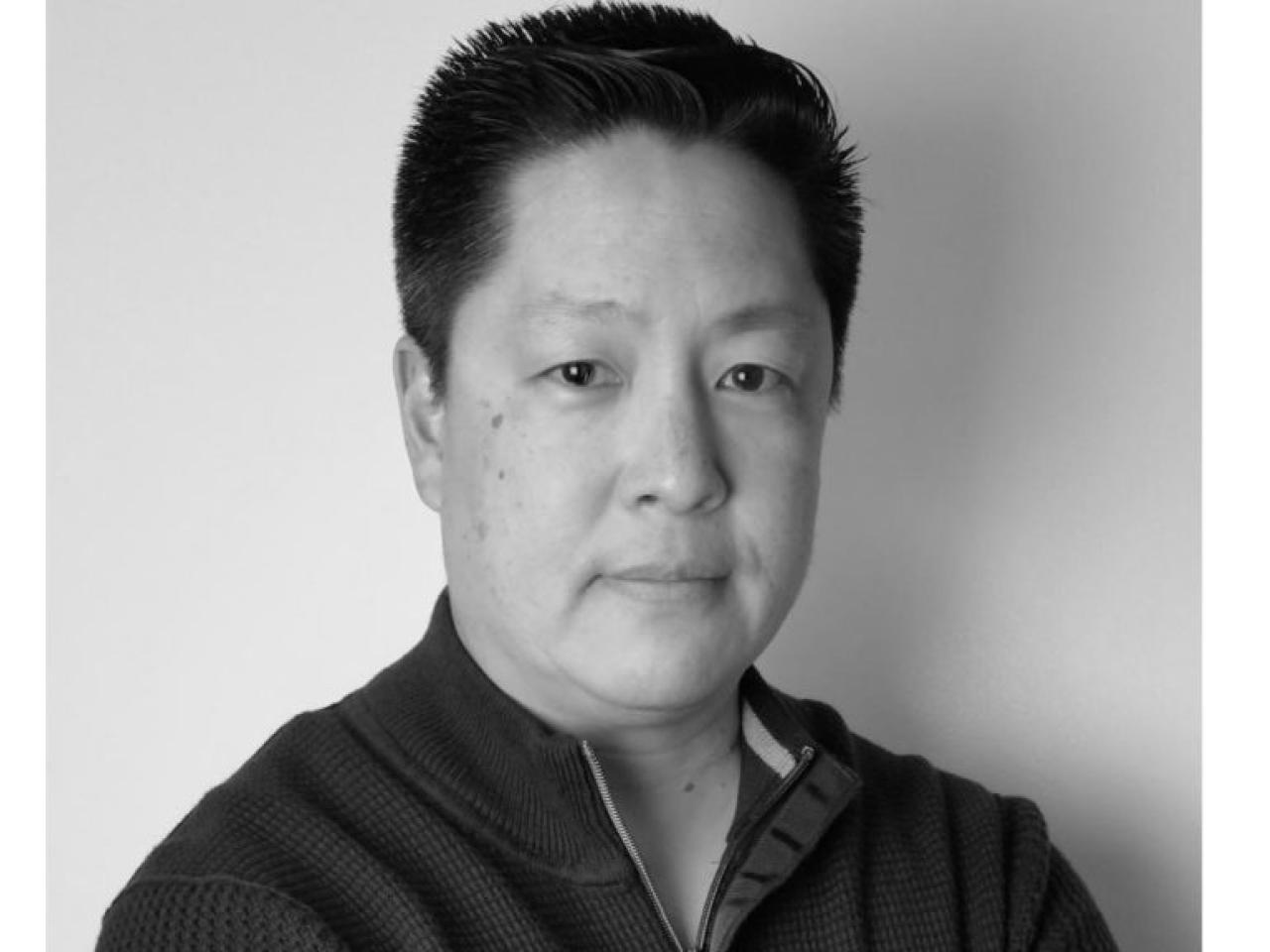 As a long-time community activist and descendant of two former World War ll Japanese American incarcerees, making ALTERNATIVE FACTS: The Lies of Executive Order 9066 was a deeply personal project. This film tells the untold story of false information and political influences which led to the World War ll incarceration of my mother, father and nearly 120,000 Americans. While there have been many outstanding films on the WWll incarceration of Japanese Americans, ALTERNATIVE FACTS explores forgotten chapters of this tragic tale that have informed, shocked, and inspired audiences.
My goal for ALTERNATIVE FACTS is to reveal the true events and influences behind the WWll incarceration of Japanese Americans to encourage a truly informed national discussion about how this country treats immigrant and religious groups today. Through the vital lessons of the Japanese American incarceration story, I hope to promote healthy dialogue about race, religion, and the importance of speaking out when our democracy falters. Today, as our country repeats many of the same tragic mistakes made in 1942, I have and will continue to use this film to speak out for those voiceless young souls who are being scapegoated and imprisoned at the US border.
I truly believe that film and storytelling can influence hearts and minds in this country and around the world. I am so grateful that this film has spoken to a wide, diverse audience and am honored that I have been invited to Washington DC to screen it on Capitol Hill before members of Congress. I will use this opportunity to remind our Congressional Representatives that the imprisonment of my parents is a cautionary tale about this country's democracy and hopefully inspire some to prioritize compassion over politics.