New Day Out and About!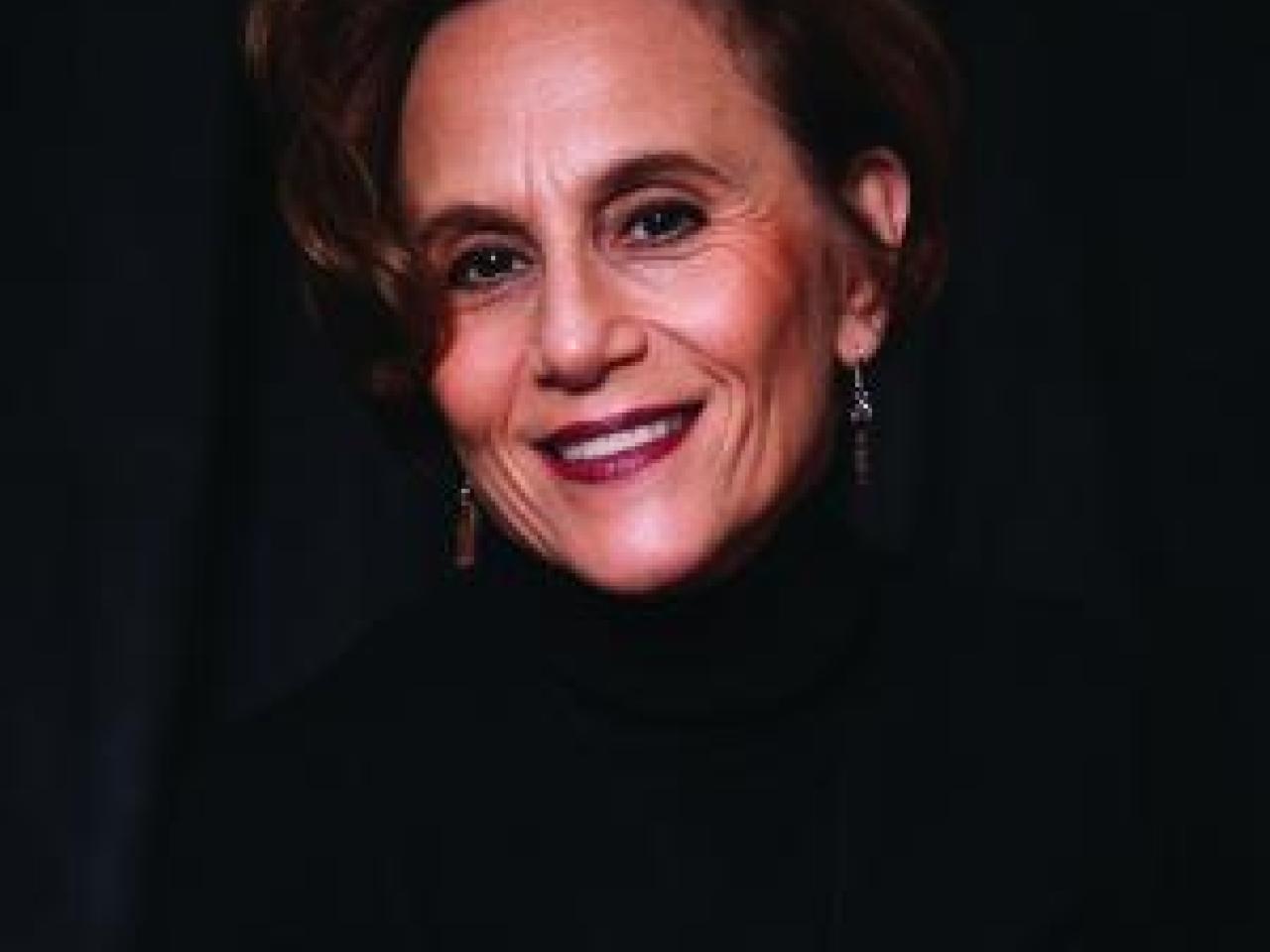 At New Day Films, we're known for our decades-long reputation of creating compelling social issues films, but as a co-op of member-filmmakers we do so much more than just sell educational media through our catalogue.
We're passionately engaged in the educational sphere and the social issue landscape. Here are some exciting ways our members are engaging with the larger world at conferences, and other events in the near future: Come meet us in person!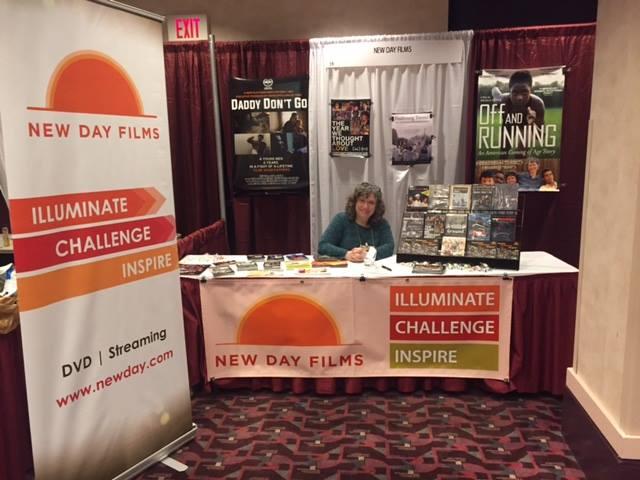 On October 2, 2018, New Day filmmaker Jonathan Skurnik will present and screen Becoming Johanna at the Out and Equal Workplace Summit conference in Seattle, Washington. Becoming Johanna profiles a trans teenager struggling to transition despite her mother's resistance and finding a family of choice to support her quest.
On Oct. 6, New Day filmmaker Robin Lung will deliver the keynote presentation and host a screening of her film Finding Kukan at the American Association of Chinese Studies conference in Baltimore, Maryland. The film is a compelling investigation into the making of Chinese American Li Ling-Ai's 1942 Academy award-winning documentary Kukan, a film detailing the Chinese experience of World War II neglected in the news media.
On Oct. 6, New Day filmmaker Pam Sporn will screen her film Detroit 48202 at the Association for the Study of African American Life and History conference in Indianapolis, Indiana. Detroit 48202: Conversations Along a Postal Route examines the rise, demise, and contested resurgence of Detroit through the lens of African-American mail carrier, Wendell Watkins, and the committed community he faithfully served for thirty years.
On Oct. 8, New Day filmmakers Ellen Brodsky and Ellen Frankenstein will be at the National Media Market conference in Indianapolis, Indiana, presenting some of our latest acquisitions. New Day will also host tables throughout the conference.
On Oct. 19, New Day filmmaker Katherine M Acosta will host a screening and discussion about her film Divided We Fall at the North American Labor History conference in Detroit, Michigan. Divided We Fall combines original in-depth interviews with dramatic citizen-produced video and photos to tell the story of the movement that inspired workers around the world yet failed to achieve its most urgent objective – defeating Governor Scott Walker's signature union-busting and austerity legislation.
Between Oct. 18 and 21 at the National Latinx Psychological Association conference in San Diego, California, New Day filmmakers Brenda Ávila-Hanna and Corey Ohama will discuss their respective films about the experiences of "dreamers" – undocumented children who grew up in the United States, but were born in Mexico and thus face a precarious future in the only country they have known. Their respective films are Vida Diferida/Life Deferred and I Was Born in Mexico, But....