New Day Filmmaker Mike Mascoll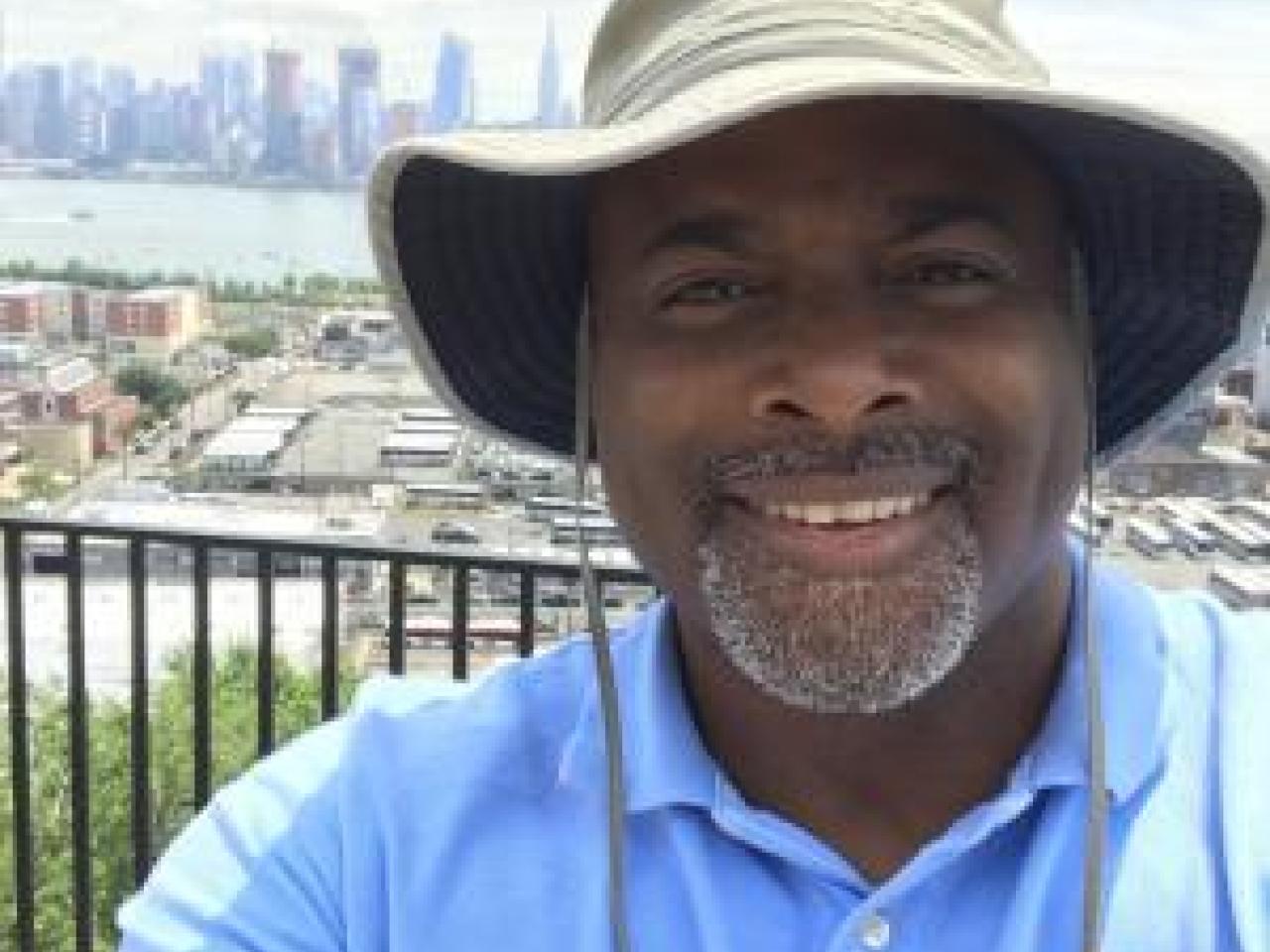 I grew up as an inner-city kid, and at the age of eight years old I made an early suburban trek in search of a better education and opportunity.
My unique education and exposure to communities outside of my own opened my mind to the many socioeconomic disparities that continue to divide our nation.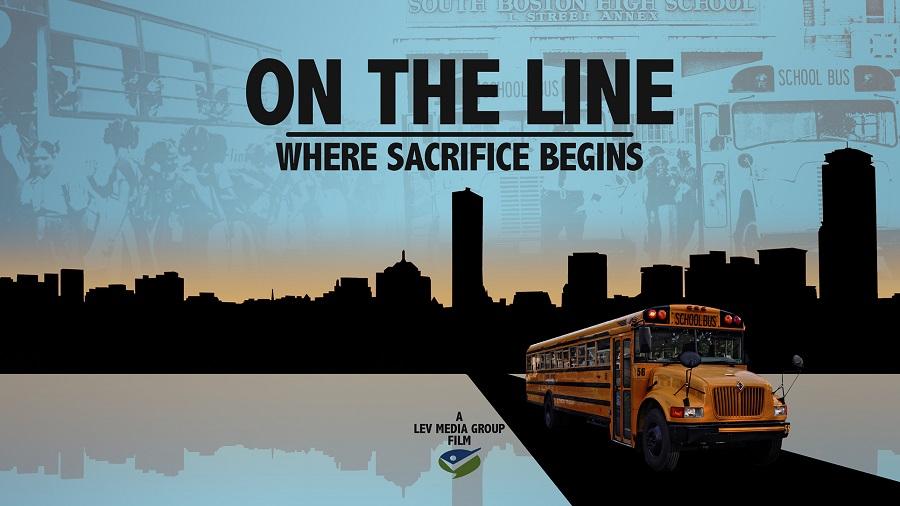 My film On The Line: Where Sacrifice Begins highlights METCO, one of the longest running voluntary school desegregation programs in the country, its historical impact on the city of Boston and those personally involved in the program itself. The idea for the film was born out of my desire to share my personal story with a broader audience, to inform others about the importance of equity, access and opportunity through education.
The lessons drawn from former & currents participants of the METCO program have a lasting impact. The educational harms of segregation and the academic benefits of desegregated schools have been well documented. Public schools are the first places where migration patterns and cultural differences manifest themselves and are also where the potential to learn from diversity is likely the greatest.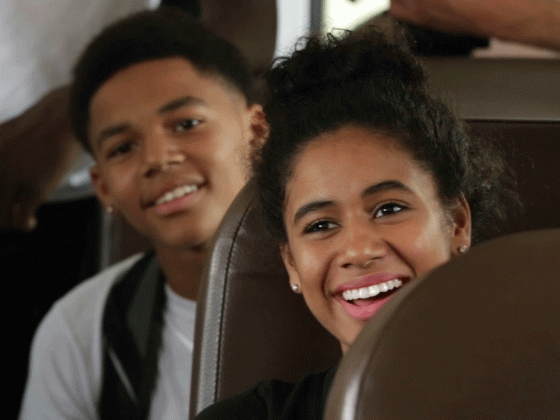 On The Line first screened in front of a sold out audience on the Graduate School of Education campus at Harvard University. It was in that moment that I recognized my calling to deliver meaningful stories with a sense of purpose. The heartfelt post-screening panel discussion reminded all in attendance of the importance for every high school and university to continue the conversation about our country's path to recovering from formalized racial segregation.