New Day Films for March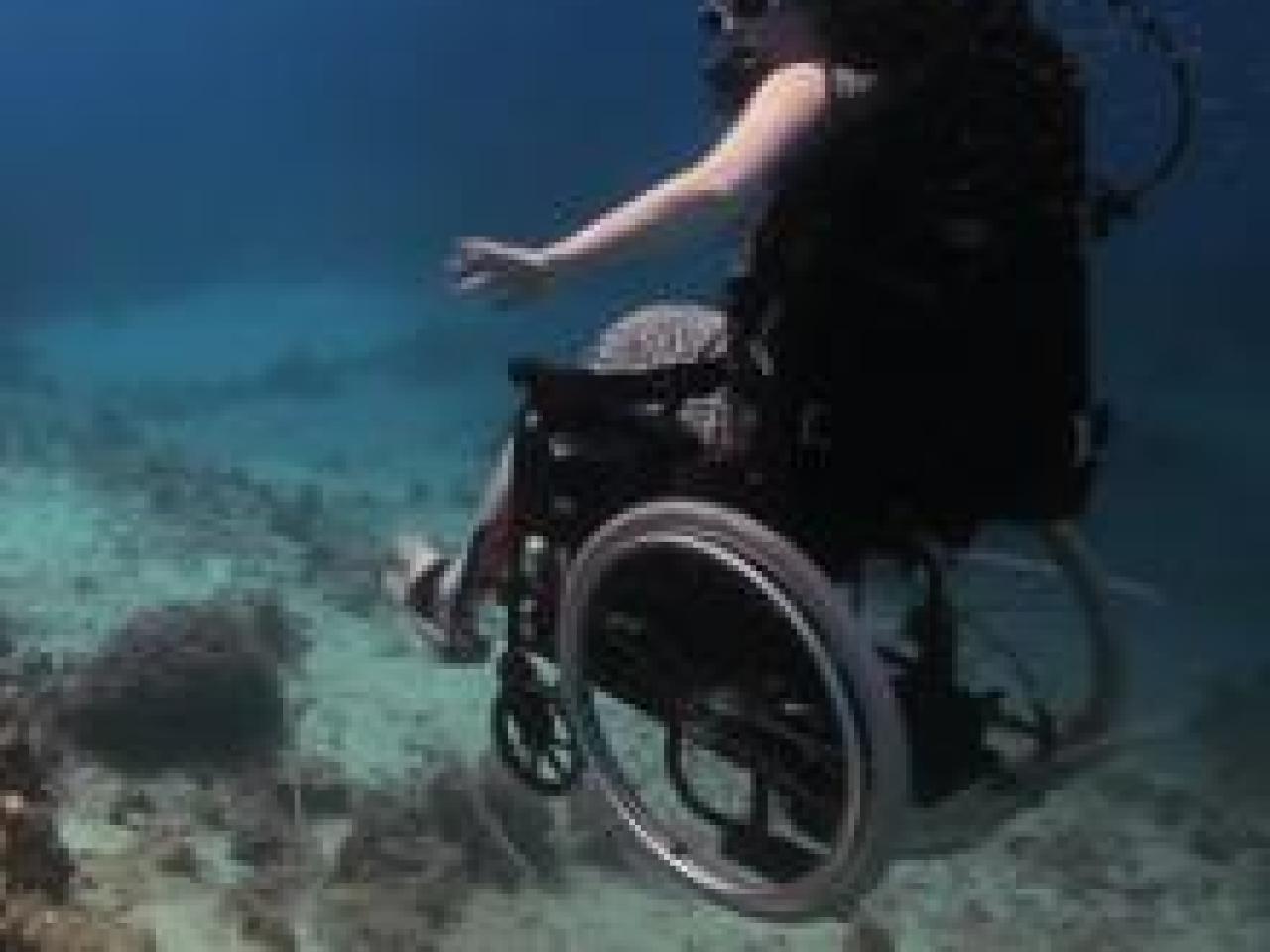 Women's History Month
The 2015 theme for Women's History Month this March is "Weaving the Stories of Women's Lives." Visit New Day's collection of films that present the individual and collective stories of women, and reflect on their importance in our society.
National Developmental Disabilities Awareness Month
This commemorative month, in its 27th year this March, calls on us to recognize the mixed-ability world in which we live, and the unique contributions, needs, and desires of every person. What does it mean for us to live in a world where people of all different abilities are supported and recognized? Explore New Day's collection of excellent films on disability-related topics.
National Criminal Justice Month
March is Criminal Justice Month, established to promote societal awareness regarding the causes and consequences of crime, as well as strategies for preventing and responding to crime. New Day films on Law and Criminal Justice are the perfect vehicle for education and discussion about policing, the criminal justice system, and efforts to achieve justice through international and domestic courts.