New Day Films for January & February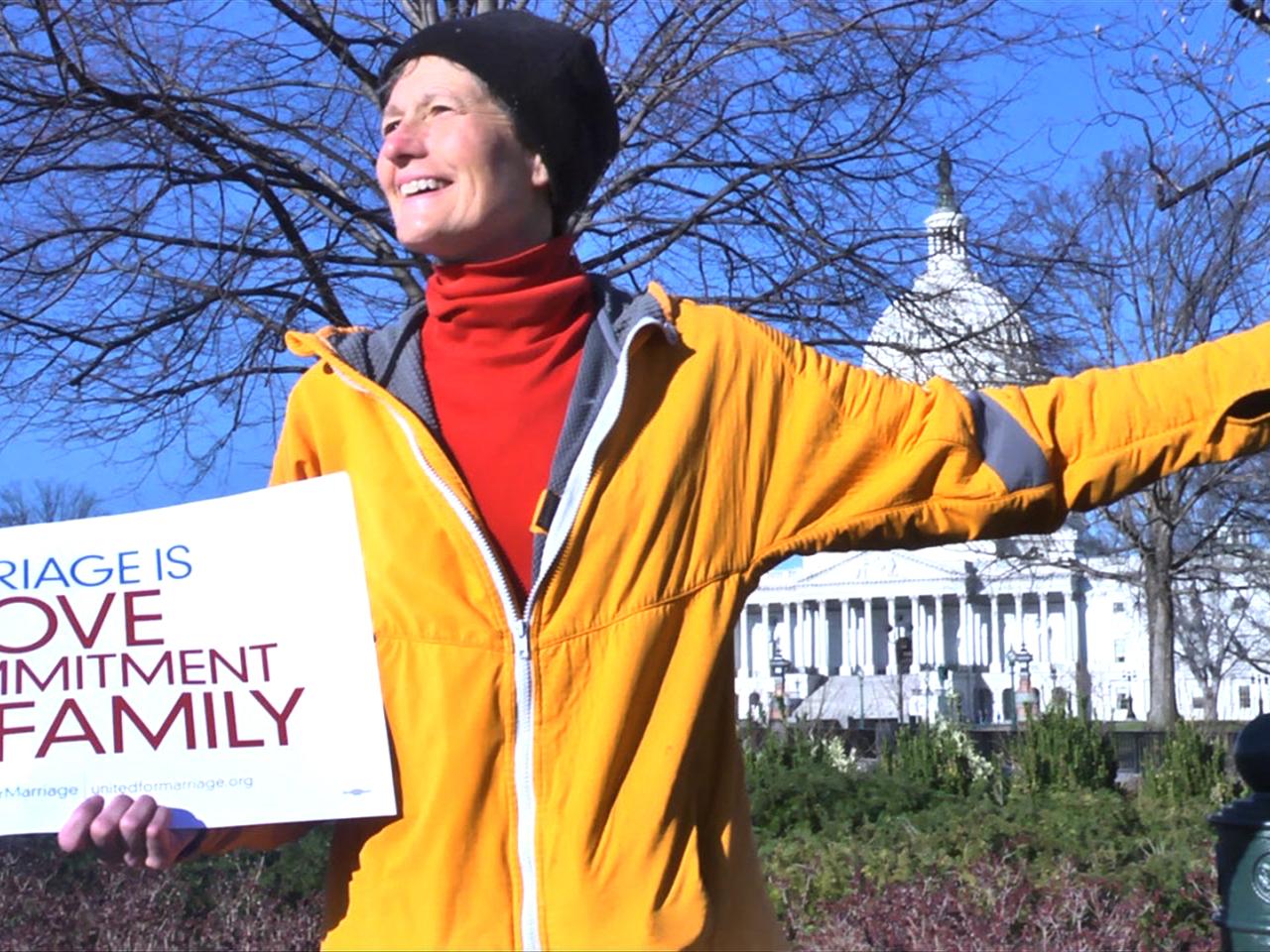 January 18, 2015 is World Religion Day
This commemorative day was established by the National Spiritual Assembly of the Baha'is of the United States as a way to encourage people to "talk to and listen to people from faiths different than their own and to understand the basic tenants of other religions." New Day has an extensive collection of films about Religion, Theology and Ethics to help in this endeavor.
February is Black History Month
Pay tribute to the generations of African Americans who struggled with adversity to achieve full citizenship in American society. Check out New Day's collections of films about African Americans and the African diaspora before planning your events for 2015.