Labor Strikes Are An American Tradition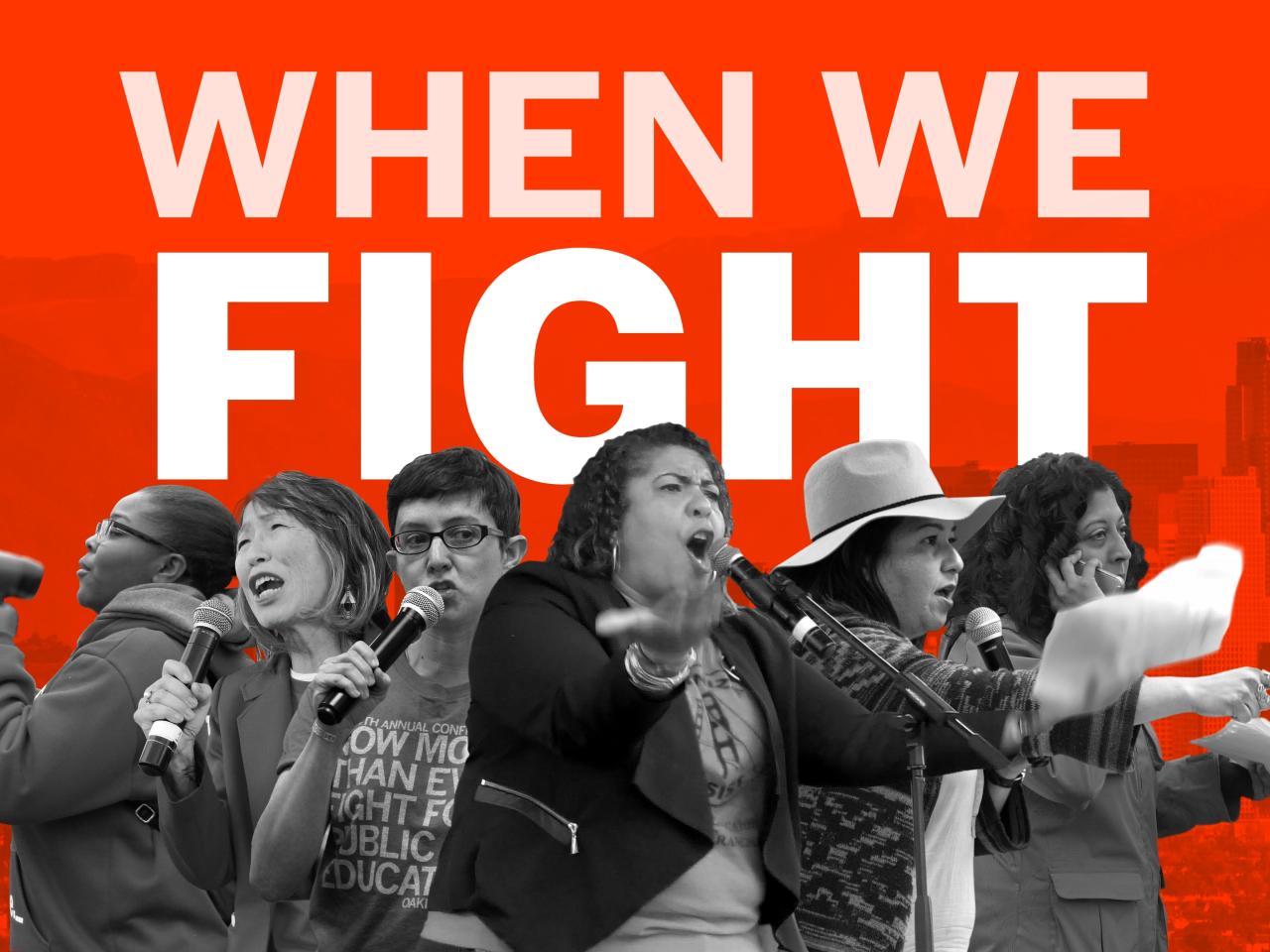 Recently, many high-profile unions like SAG-AFTRA, Writers Guild of America and UNITE HERE have been making headlines for their strikes fighting for better pay and other issues. I'm not only a documentary filmmaker, but I am a member of SAG-AFTRA so these strikes hit a personal chord. Sometimes, the power of a collective strike is what is needed to improve and protect people's livelihoods. The right to strike and the importance of labor organizing has been a vital part of the U.S.
According to the Labor Action Tracker by Cornell's School of Industrial and Labor Relations, there are currently hundreds of different labor strikes happening around the U.S. With current strikes in progress, the outcomes are still to be determined. However, there are many lessons that can be learned from labor protests and strikes of the past. From The Haymarket Tragedy of 1886 to the more recent Los Angeles teacher's strike of 2019, we can gain many insights.
I encourage you to check out two recent documentaries on these subjects that were just added to New Day Films' diverse collection of Labor Studies films.
Haymarket: The Bomb, The Anarchists, The Labor Struggle (New!)
A workers' protest rally turns deadly when a bomb is thrown into the ranks of Police in May of 1886, resulting in a trial and execution of presumably innocent workers' rights activists.
When We Fight (New!)
Watch as one of the largest educator strikes in modern U.S. history unfolds in real-time, highlighting the stories and leadership of some of the women who led it, from union organizers to classroom teachers.