MEET NEW DAY: Viviane Silvera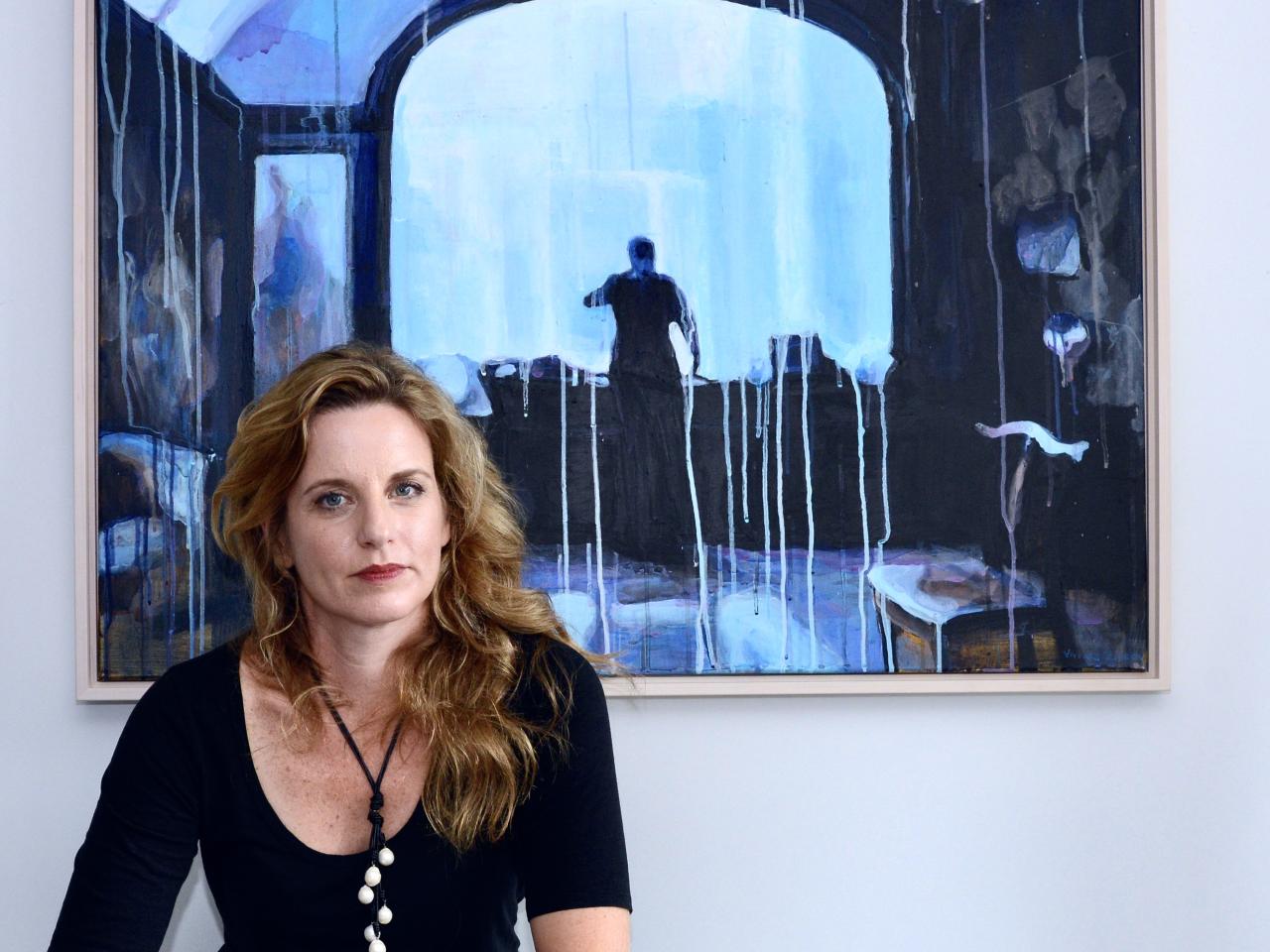 I am an artist and filmmaker based in New York City and I am fascinated by memory, trauma and imagination. My father was a Jewish teenager living in Aleppo, Syria in 1949 when his family's synagogue was burned down, their business and property confiscated, and my grandfather thrown in jail as a political prisoner. My father escaped from Syria when he was 19. I grew up in Hong Kong and Brazil, hearing stories of his daring escape, as well as the trauma my grandfather suffered from being a political prisoner. He suffered from nightmares for the rest of his life. I have grappled with memory in my own life and have found hope in the science of memory. A highlight of my research process are my interviews with neuroscientists who are exploring all facets of memory, from infant memory to PTSD to memory loss.
The nature of memory is elusive, powerful yet ephemeral, hard to grasp even as it defines us. We take for granted its role in our daily lives but when something goes wrong, whether through trauma or memory loss, it shakes the core of our identities. As described by Nobel Laureate Eric Kandel in the film: "Without memory, life is a series of disconnected fragments that do not have any meaning. Memory is the glue that binds our mental life together. We are what we remember." See Memory portrays a young woman's journey to understand and come to terms with her memories. The film was created out of over 10,000 painting stills and interviews with neuroscientists and psychiatrists. Told in magical realist style with colors that drip, layer and bleed into each other, the moving paintings are a metaphor for the act of remembering.
I was inspired by Neurologist Oliver Sacks' remarkable essay "Speak Memory" about his own biographical memory and the science of memory. In conveying science through the art of storytelling, Sacks allows us to recognize ourselves in the data and realize the very personal and intimate impact science has on our lives. New discoveries in the science of memory help us all navigate our lives and experiences. In my interview with Dr. Gerald Epstein, psychiatrist at Mount Sinai and founder of the American Imagery Institute, Epstein talks about the act of "remembering" as putting ourselves back together after we have been "dismembered" by traumatic life events: "For most people life has been suffering, and that suffering is a DIS-MEMBERING. When we remember, we "put ourselves back together, we RE-MEMBER ourselves."
I invite you to watch the trailer and learn more about See Memory.