New Day Films and the Oscars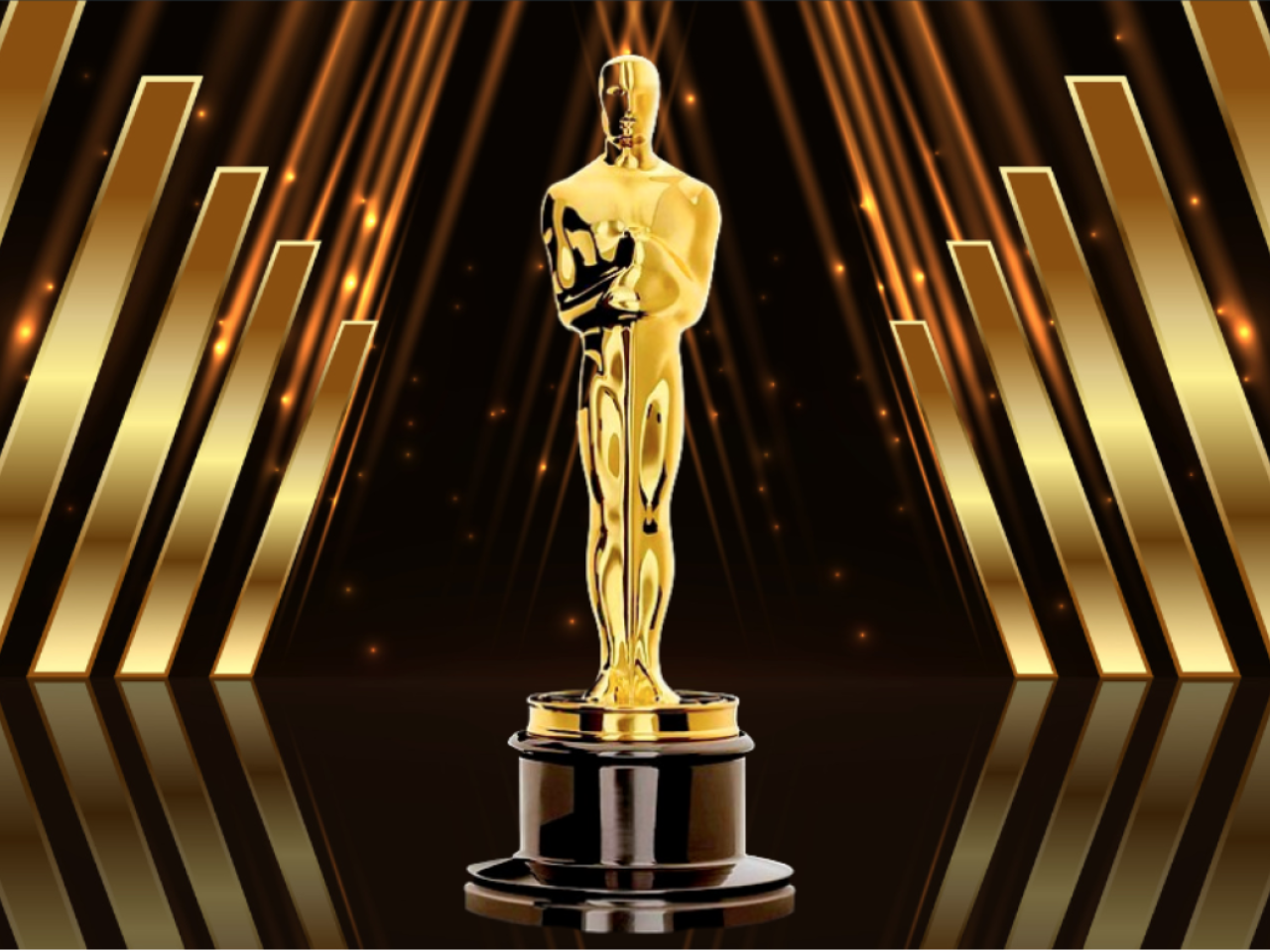 New Day Films filmmakers have a long history with the Academy Awards. Debra Chasnoff was the first Oscar winner to thank a same-sex partner in her acceptance speech; Robin Lung's Finding Kukan tells the fascinating story of Li Ling-Ai, the un-credited female producer of a 1941 Oscar-winning documentary about China that had been lost for decades; and New Day Films co-founder Julia Reichert, after three previous Academy Award nominations, collected a Best Documentary Feature Oscar three years ago for American Factory, the story of workers and management in a Chinese-owned Ohio auto-glass plant.
As the 95th Academy Awards approach, we want to highlight and salute our Oscar-nominated and Oscar-winning filmmakers and their New Day films in our collection:
Union Maids (1976), by Jim Klein and Julia Reichert, nominated, Best Documentary Feature
Seeing Red (1983), by Jim Klein and Julia Reichert, nominated, Best Documentary Feature
Deadly Deception - General Electric, Nuclear Weapons, and Our Environment (1991), by Debra Chasnoff, winner, Best Documentary Short
The Collector of Bedford Street (2001) by Alice Elliot, nominated, Best Documentary Short
Father Roy: Inside the School of the Assassins (2001) by Robert Richter, was based on his earlier Oscar-nominated short, School of Americas Assassins
The Most Dangerous Man in America: Daniel Ellsberg and the Pentagon Papers (2009) by Rick Goldsmith (with Judith Ehrlich), nominated, Best Documentary Feature
Sun Come Up (2011) by Jennifer Redfern and Tim Metzger, nominated Best Documentary Short
White Earth (2015) by Christian Jensen, nominated, Best Documentary Short
Learn more about each of these compelling, stimulating and much-acclaimed films, and add them to your media collection. Also, check out the more than 300 titles in the New Day catalog--growing in number every month--all examining social issues in fresh and innovative ways.