2 New Day Films Added to National Film Registry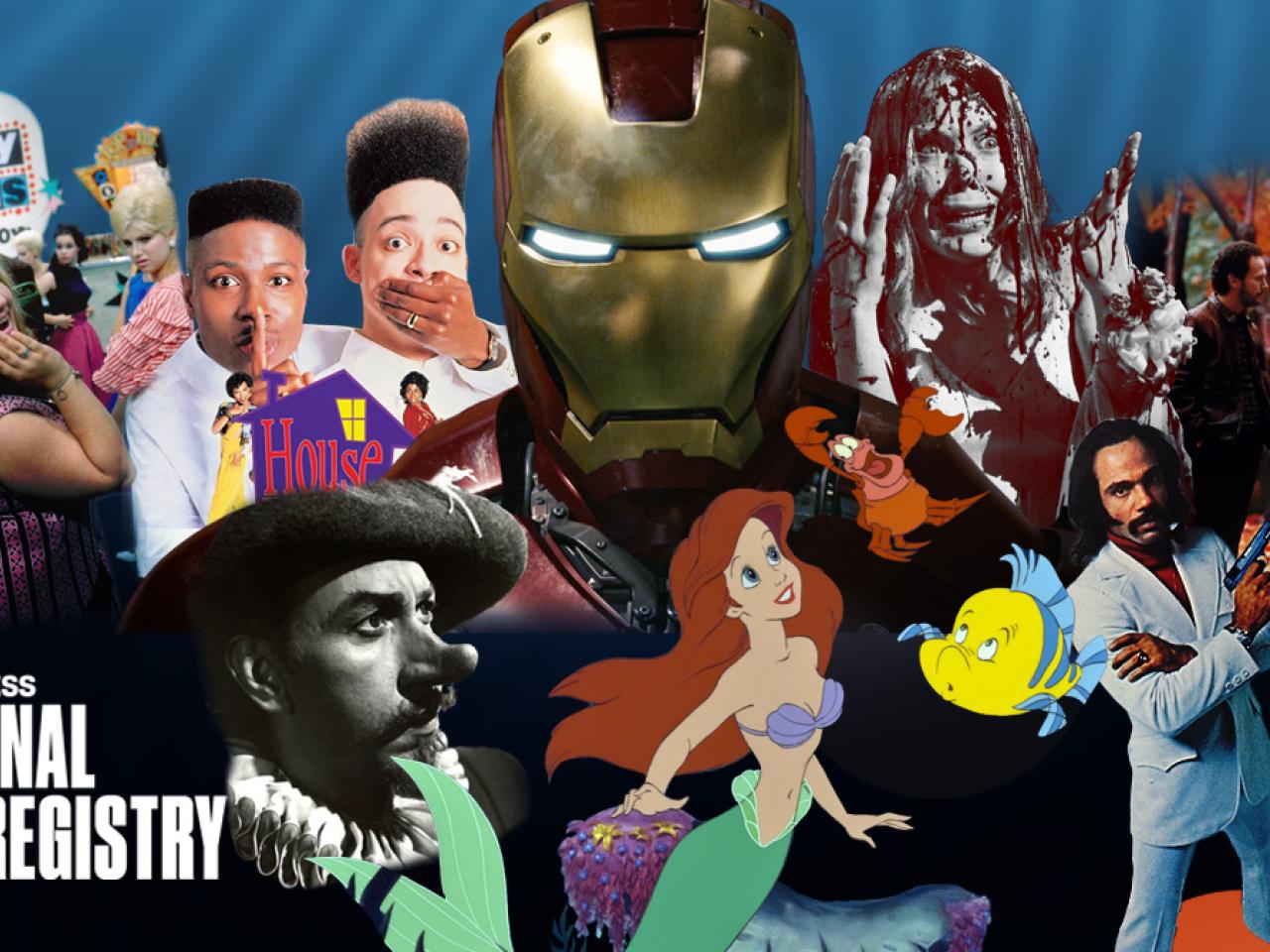 Two New Day Films inducted into the National Film Registry: Betty Tells her Story and Union Maids!!
They are among the 25 films selected this year by the Library of Congress deemed "culturally, historically or aesthetically significant" and of enduring importance to American culture".
Image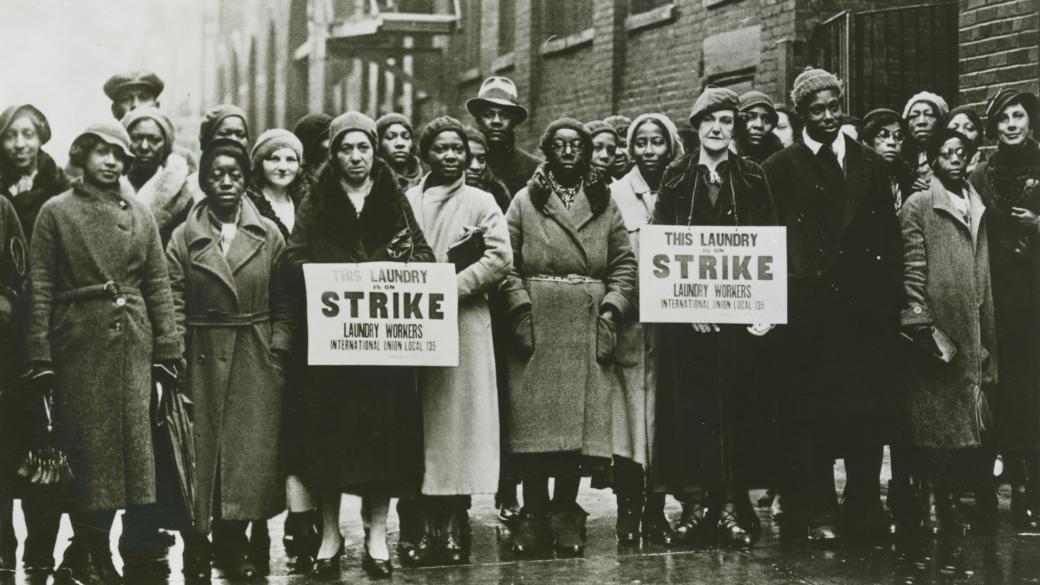 "Union Maids," an Oscar-nominated documentary film from 1976, was directed by Julia Reichert, James Klein and Miles Mogulescu. It tells the story of three female Union workers in the 1930s and their days of conflict and confrontation with American corporations. The three women — Kate Hyndman, Stella Nowicki, Sylvia Woods — emerge as unique, compelling voices.
Reichert is a legendary figure in the documentary world and one of the founders of New Day Films," Terminally ill with cancer and in hospice when notified in November that "Union Maids" was being added to the registry, she responded to questions by email. She died less than a week later, on Dec. 1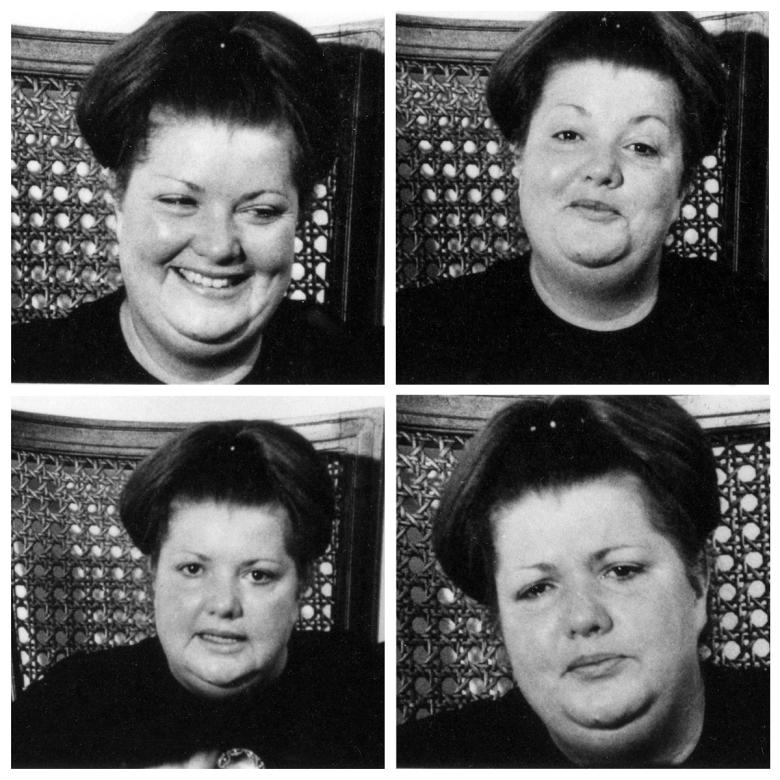 Made in 1972, Betty Tells Her Storyis directed by Liane Brandon, a groundbreaking filmmaker and one of the founders of New Day FIlms. This classic film is apoignant tale of beauty, identity and a dress. It was the first independent film of the women's movement to explore the issues of body image, self-worth and beauty in American society - and to explore the ways in which clothing and appearance affect a woman's identity.
It is the saga of Betty's search for "the perfect dress". She describes in delightful detail how she found just the right one, spent more than she could afford, felt absolutely transformed, and… never got to wear it. Then Betty tells her story again. This time, her feelings emerge and the story is strikingly different. The contrast between the two stories is haunting.
Both films are available through New Day Films
Liane appears in the video the LOC released about this announcement: https://newsroom.loc.gov/news/25-eclectic-films-chosen-for-national-film-registry/s/8c41f7a1-b9d9-4f9e-b252-4795b73a4aaf