New Day Joins Video Trust Conference Oct 17-20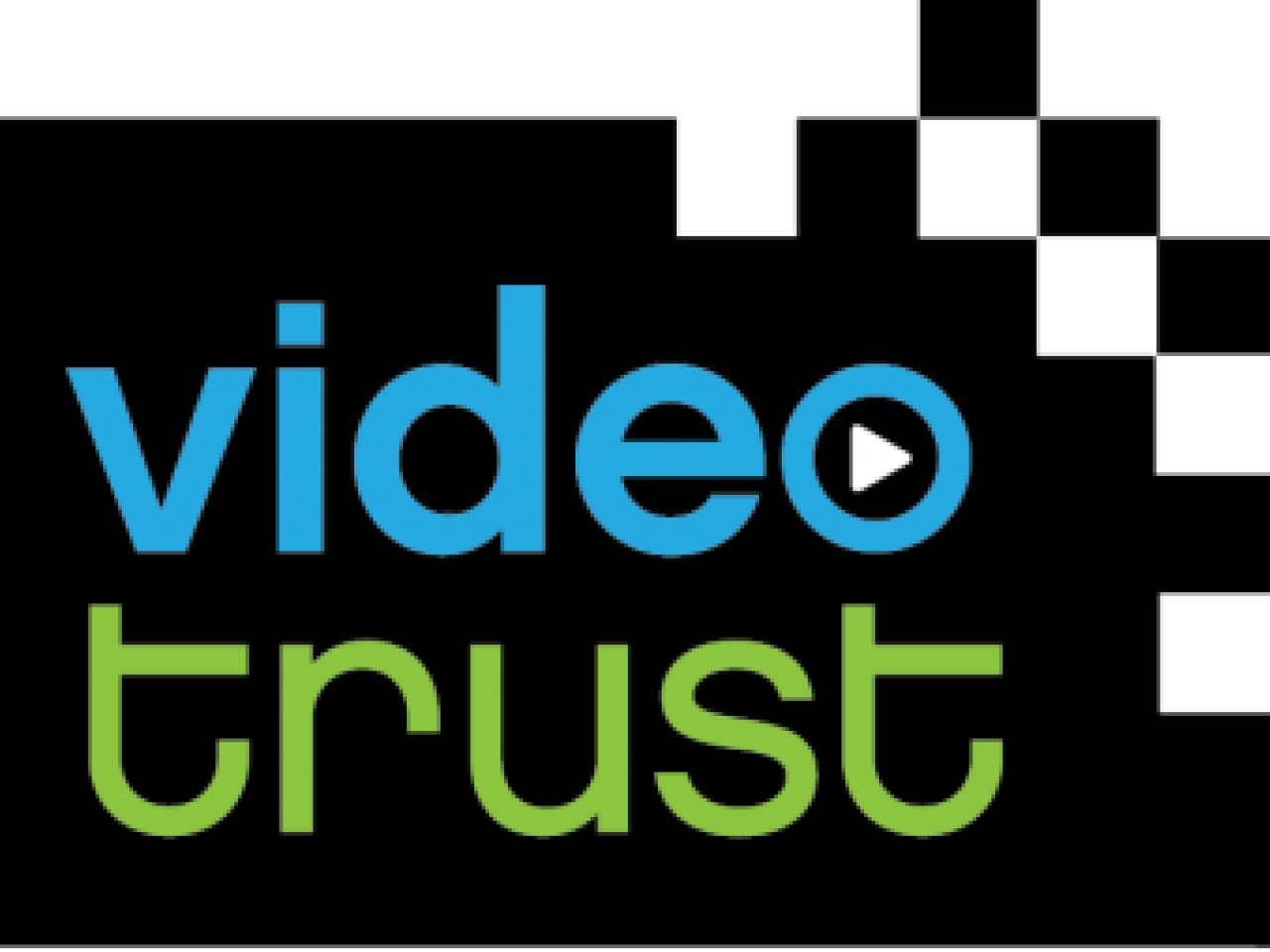 On October 17, 2022 at 1:15pm ET, join New Day Steering Committee members, Myles Matsuno (Acquisitions) and Larissa Lam (Marketing), alongside other distributors and librarians to discuss diversity, inclusion and accessibility.
Their session, "Diversity in Media Collections: Voices from Distributors and Librarians" will be held on Day 1 of this four day conference. In light of issues of diversity/inclusion/accessibility, how do distributors explain their process of acquisition, length, steps, deliverables, etc? What are the biggest hurdles distributors face to get diverse content?
The Video Trust fall conference will take place virtually October 17-20 with a strong line-up of speakers. This virtual conference is free for Video Trust Members. Video Trust is a membership association that educates library professionals on best practices for visual media acquisition, usage, preservation and access, and advocates on their behalf with producers and distributors.