Films that Uplift Trans Youth and Elders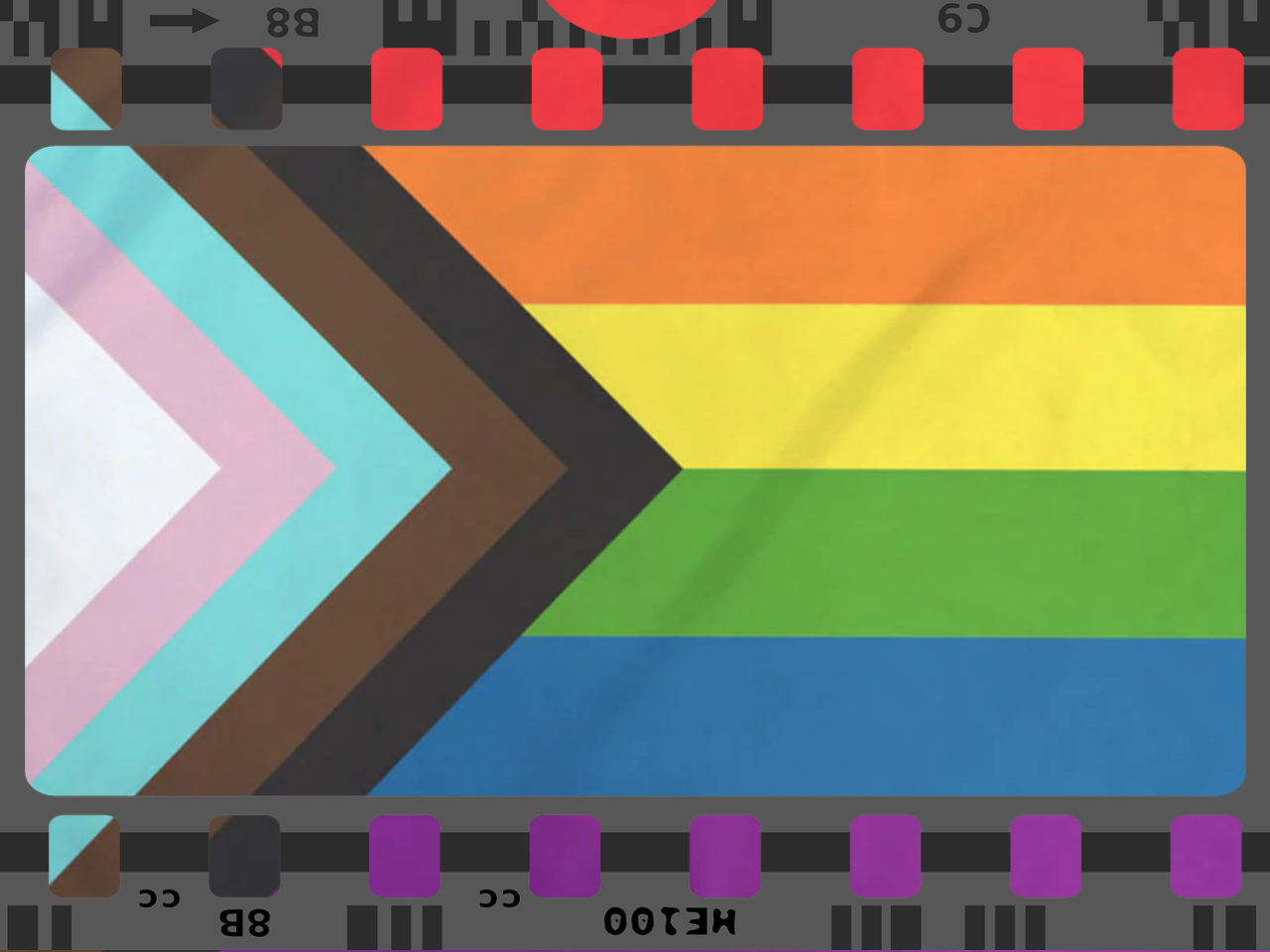 LGBTQ people should be able to live our lives openly and proudly without fear of political attacks on our very existence. Yet this year has seen a record number of political attacks on LGBTQ people in over 30 states, largely focusing on trans people and students. On the first day of Pride Month, the Ohio legislature passed a bill to ban trans students from sports leagues matching their gender identity. This is a somber reminder of the importance of this month, for trans and queer people to assert their continued right to exist out and proud. The recent 1st place victory of University of Pennsylvania trans swimmer Lia Thomas at a NCAA Division 1 national championship should be a cause for celebration for our community. Yet instead she's become the target of endless transphobic news coverage. And politicians in dozens of states are pushing bills banning trans people from sports and from safely using locker rooms and restrooms.
The very ability of teachers and students to discuss LGBTQ identity in classrooms has also come under attack, with Florida and Alabama passing "Don't Say Gay or Trans" bills, and a dozen more states looking to emulate them. Alabama and Texas also passed laws to block medical professionals and parents from providing gender-affirming health care to trans youth. Meanwhile COVID disproportionately affected LGBTQ people, especially trans women of color experiencing job insecurity and housing insecurity, placing them at even higher risk of violence.
Yet if there's one thing that can give us hope In these troubled times, it's important to remember that we've been here before, and won many important victories in the face of anti-LGBTQ hate. They wouldn't be fighting so hard against us if we weren't making such a powerful impact. Several of New Day's films trace the history and current state of the LGBTQ movement.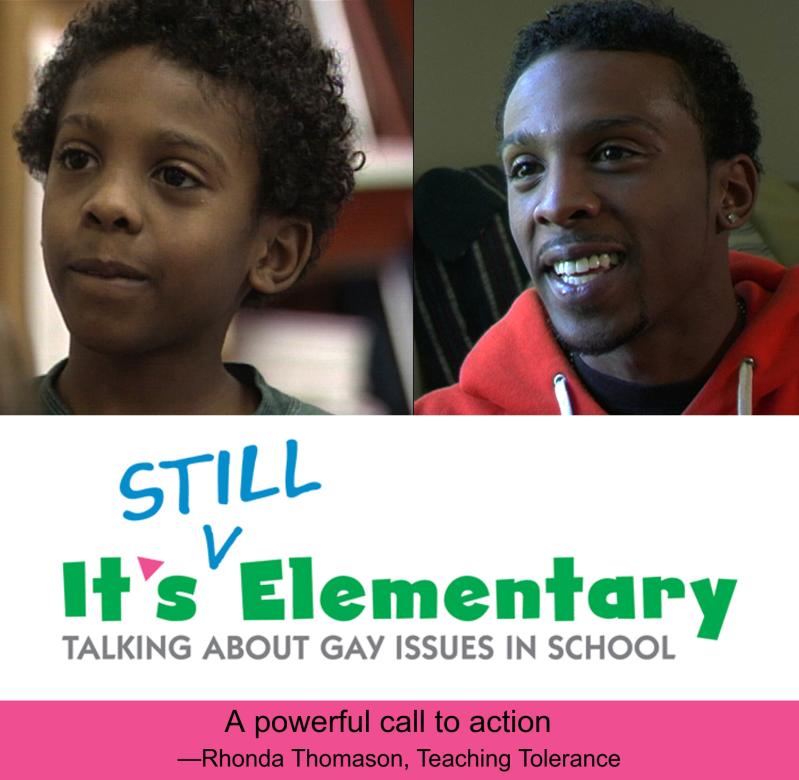 LGBTQ inclusion in schools has been the site of intensely politicized debate for decades now. Many of the same arguments used to pass recent "Don't Say Gay or Trans" bills date back to the 1990s and before. New Day's film It's STILL Elementary is a retrospective look at how discussions around LGBTQ identity in classrooms changed between the 1990s and 2007. It traces the impact of the controversial 1996 film It's Elementary, which was successfully used as a curriculum by teachers across the US to educate young students about sexual orientation and build LGBTQ acceptance.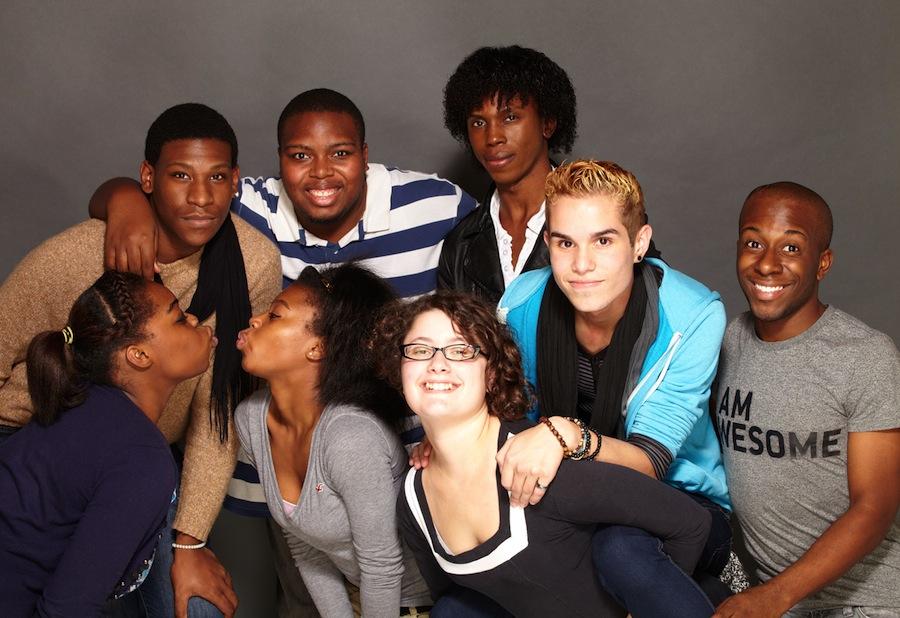 The Year We Thought About Love follows the stories of predominantly Black and POC teenagers who are part of an LGBTQ theater troupe. The students work to create a touring play which explores their struggles with acceptance at school, their religious communities, and families, as they write scripts based on their lives.
The film Becoming Johanna follows a 16-year-old transgender Latina as she begins her gender transition and faces rejection by her family and her school. Johanna's mother forces her into anti-trans "conversion therapy," which as the film explores, can have devastating effects on young people's mental health. Eventually Johanna finds community and mentorship through a youth gender clinic – the very same type of clinics politicians are trying to ban and dismantle.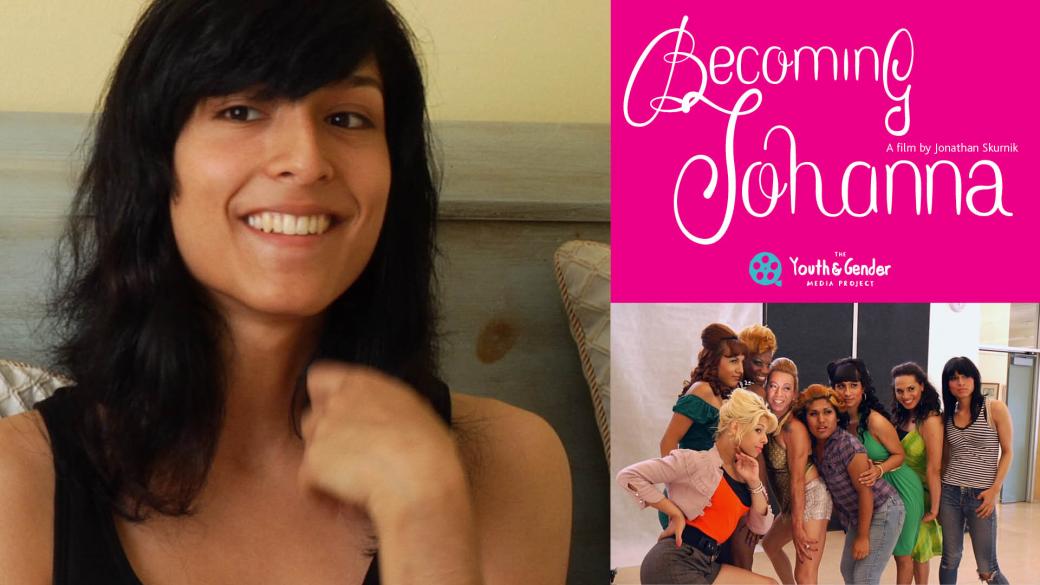 New Day's film Tender traces both the historic leadership of trans women of color in the LGBTQ movement, and the current housing insecurity struggles facing Black trans women in San Francisco's Tenderloin district. The Tenderloin has for decades been a haven for trans women of color. The Tenderloin was the site of the historic 1966 Compton Cafeteria Riots, which along with the Stonewall Riots – both led by trans women of color – lit the spark of the current LGBTQ movement. However, as the film explores, gentrification has meant that many of these trans women are now being priced out of their historic homes. It follows contemporary grassroots trans activists working to support their community and tackle trans homelessness.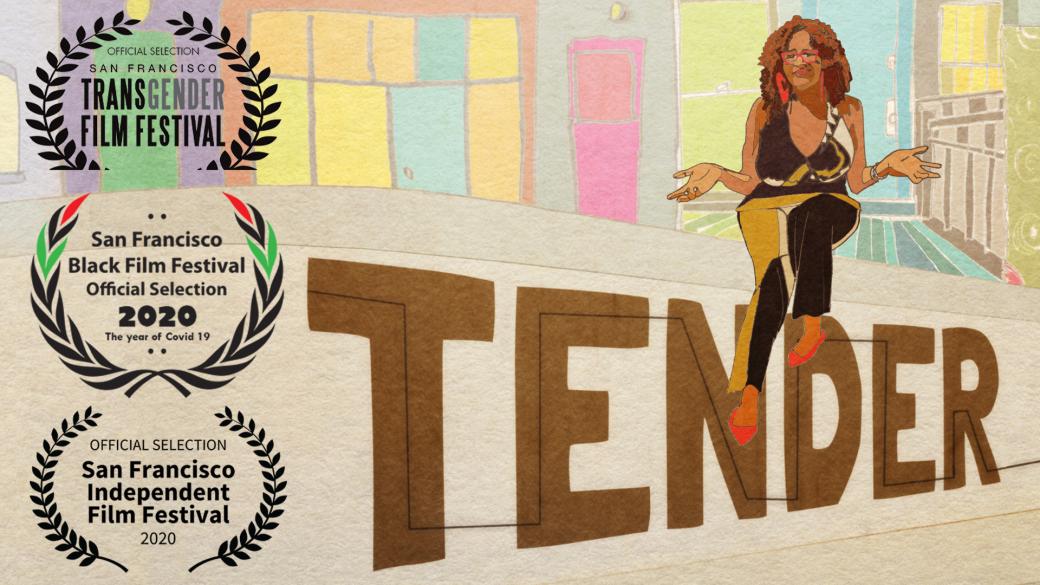 In reality, trans people have complicated, multi-faceted lives and identities, like everybody else. We aren't fighting to be figureheads, we are just trying to live our lives, be part of our families, pursue our dreams, empower each other, and contribute to the culture in authentic ways.
These New Day films offer just a snapshot of the LGBTQ movement past and present, and you can find even more here. We hope everyone in the LGBTQ community can celebrate and experience joy this month. We need it now, more than ever.