Three Films That Speak to the War in Ukraine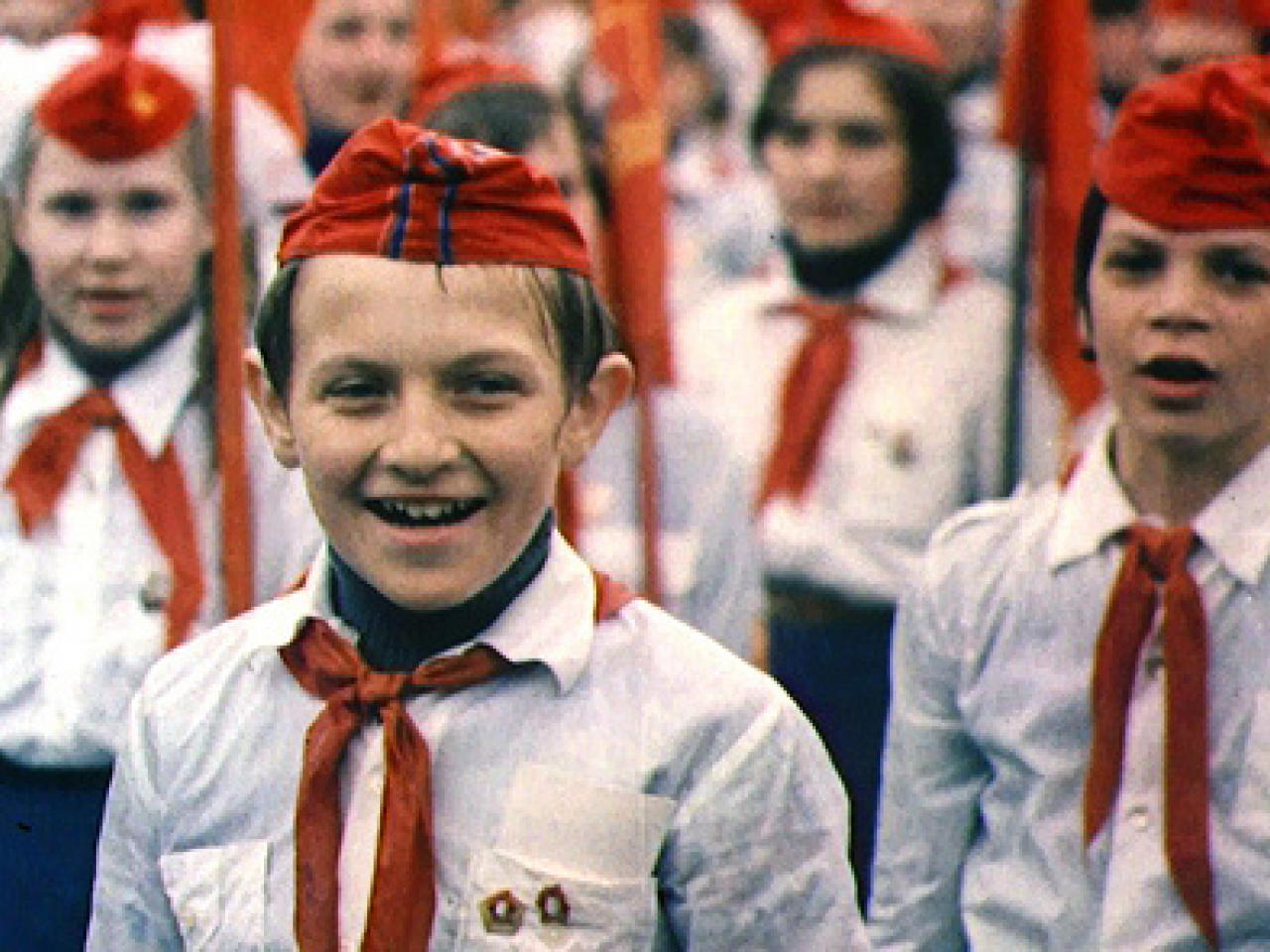 As the people of Ukraine are currently fighting for their lives and communities, many of us are reminded of times and places where our communities, or those we love, have fought for sovereignty against brutal, imperialist forces. The New Day Films collection includes challenging, visionary films that help us to think anew about the bitter legacy of conflict, occupation, and aggression. This month, we highlight three of these films.
My Perestroika is a film about the history of the Soviet Union, which, according to the Peabody Awards, is "essential to understanding Russia as it was, is, and might become." Where Soldiers Come From is a portrait of a group of white midwestern American teens who go to fight a war on someone else's land. Hurdle offers a nuanced story of resistance as two Palestinian men teach youth to fight oppression through creative expression and community engagement.
My Perestroika
Robin Hessman, 1 hour, 27 minutes
This Peabody award-winning film provides an intimate look at five ordinary Russians living in extraordinary times. From their sheltered Soviet childhood, to the collapse of the Soviet Union during their teenage years, to the consistently shifting political landscape of post-Soviet Russia, the lives of these childhood classmates paint a complex picture of the dreams and disillusionment of those raised behind the Iron Curtain. Engaging, funny, and positively inspiring, in this film politics are personal, honesty overshadows ideology, and history progresses, one life at a time.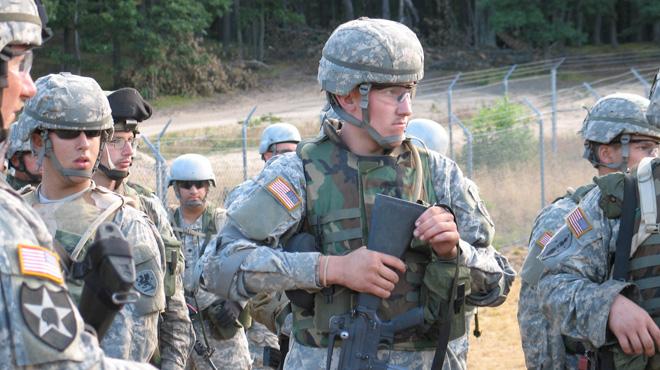 Where Soldiers Come From
Heather Courtney, 1 hour, 31 minutes
This Emmy Award-winning film is a compassionate, close-up story about the young men who fight in the US military and the families and towns they come from. Director Heather Courtney gains extraordinary access following these young men as they grow and change from teenagers stuck in their rural town, to National Guard soldiers looking for roadside bombs in Afghanistan, to 23-year-old veterans dealing with the silent war wounds of Traumatic Brain Injury (TBI) and PTSD.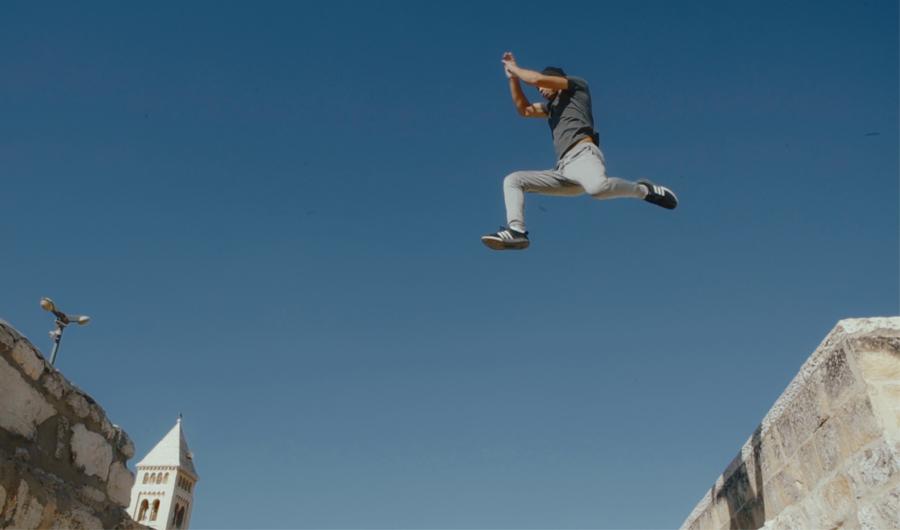 Hurdle
Michael Rowley, 1 hour, 2 minutes
In the shadow of a wall, stands a new generation of Palestinians. With defiant creativity they prove that no matter the height of the obstacle, one can always climb. The film's protagonists, Sami and Mohammad, begin teaching the creative practices of parkour and photography, respectively, to the youth of their communities as a means to overcome the personal and political obstacles that often feel inescapable. Though these young men are separated by a wall, they are united in leading the next generation toward freedom and self-determination through creative practices.