April 22 is Earth Day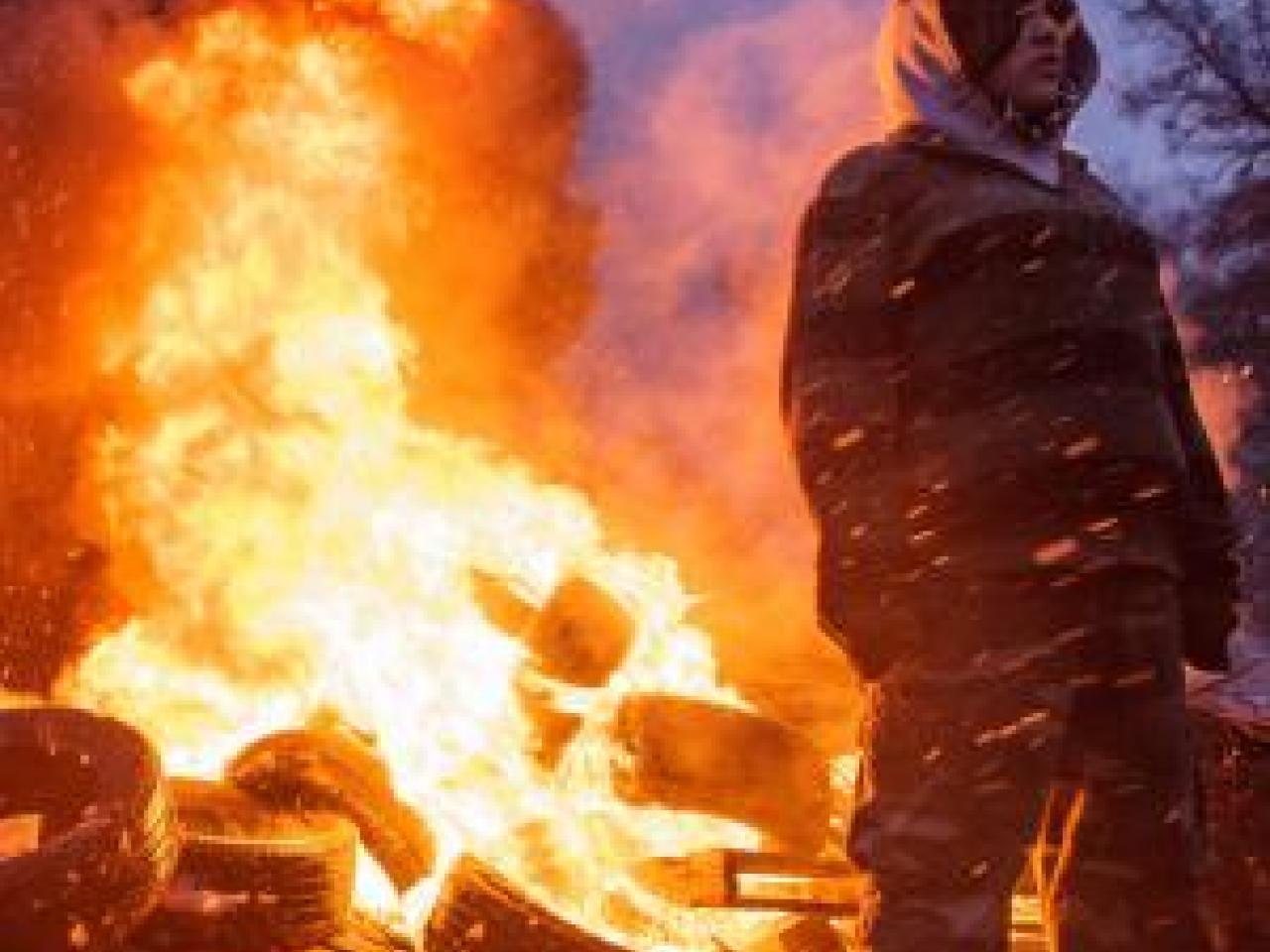 This April 22, celebrate Earth Day by learning about the incredible work being done to resist the destruction of our planet and protect the web of life.
Water Warriors by Michael Premo is an exciting documentary about a community of indigenous people and settlers who come together to build a successful resistance against the oil and gas industry in New Brunswick, Canada. Burned: Are Trees the New Coal?, by Lisa Merton and Alan Dater, tells the story of the accelerating destruction of our forests for fuel, and the activists, ecologists, and concerned citizens who fight to protect their forests and communities. Find these films and more in our Environment & Sustainability collection.