New Day Films for October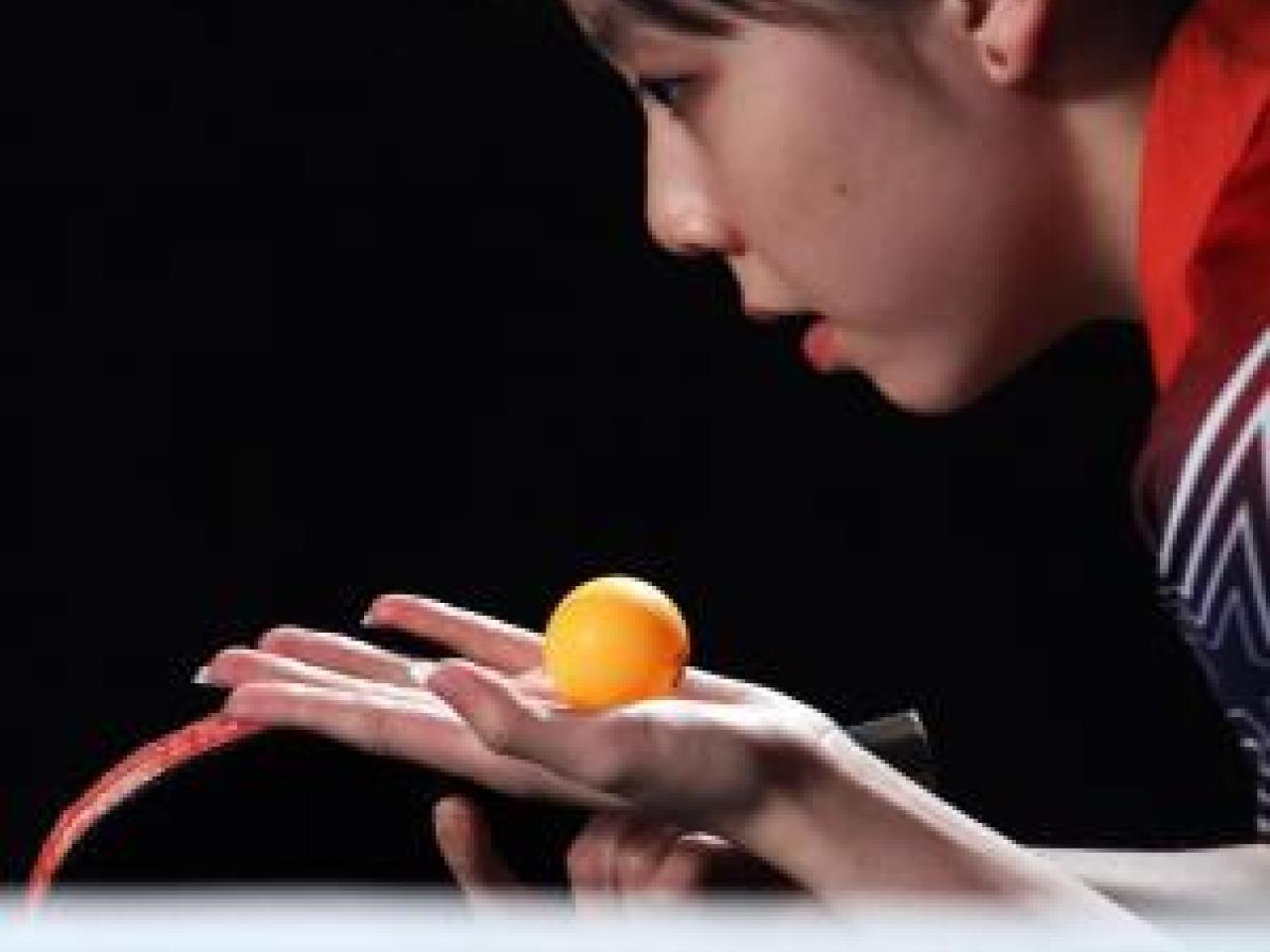 National Child Awareness and Disability Month
National Child Awareness Month
During National Child Awareness Month, we address the growing challenges and needs of children. New Day is proud to host a collection of award-winning films on youth, including our latest acquisitions The Land, a short documentary about an unusual "adventure" playground, Top Spin, a feature documentary about three teenagers coming of age in the competitive world of table tennis, and The Year We Thought About Love, a diverse theater troupe of LGBTQ youth.
Disability Awareness Month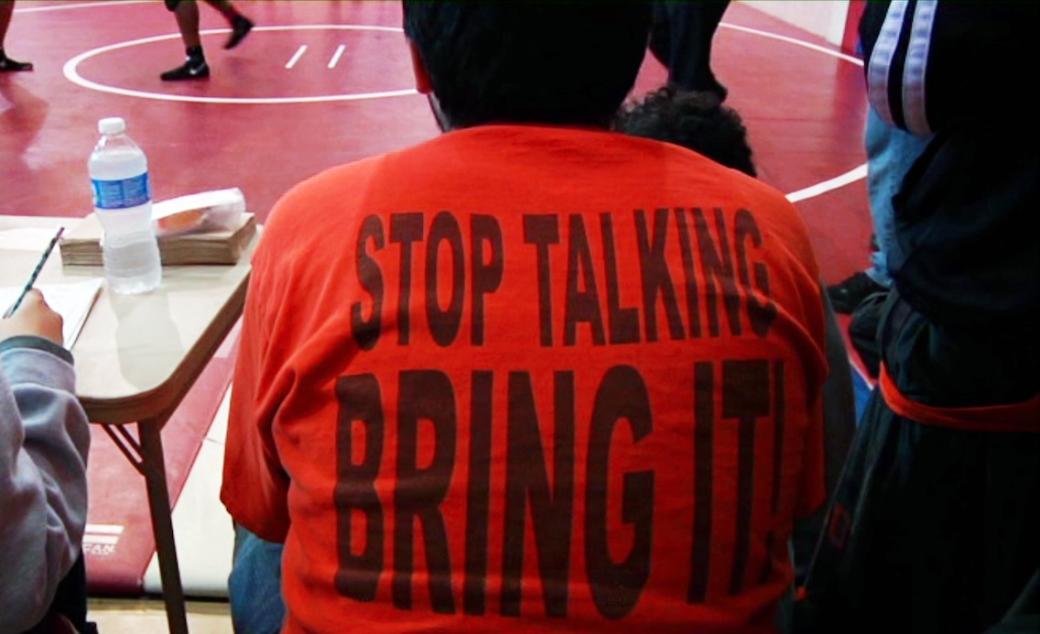 Disability Awareness Month is a time to foster a greater understanding of disability in society, and to dismantle stereotypes and stigma.  New Day Films has a wide range of films about disability that offer diverse perspectives challenging ableism and redefining "normal." New additions to the New Day catalogue, such as E Haku Inoa: To Weave a Name, a filmmaker's personal exploration of mental illness in her family, and Making Noise in Silence, a short documentary about Deaf immigrant teens, expand the dominant narrative of disability.