Breaking News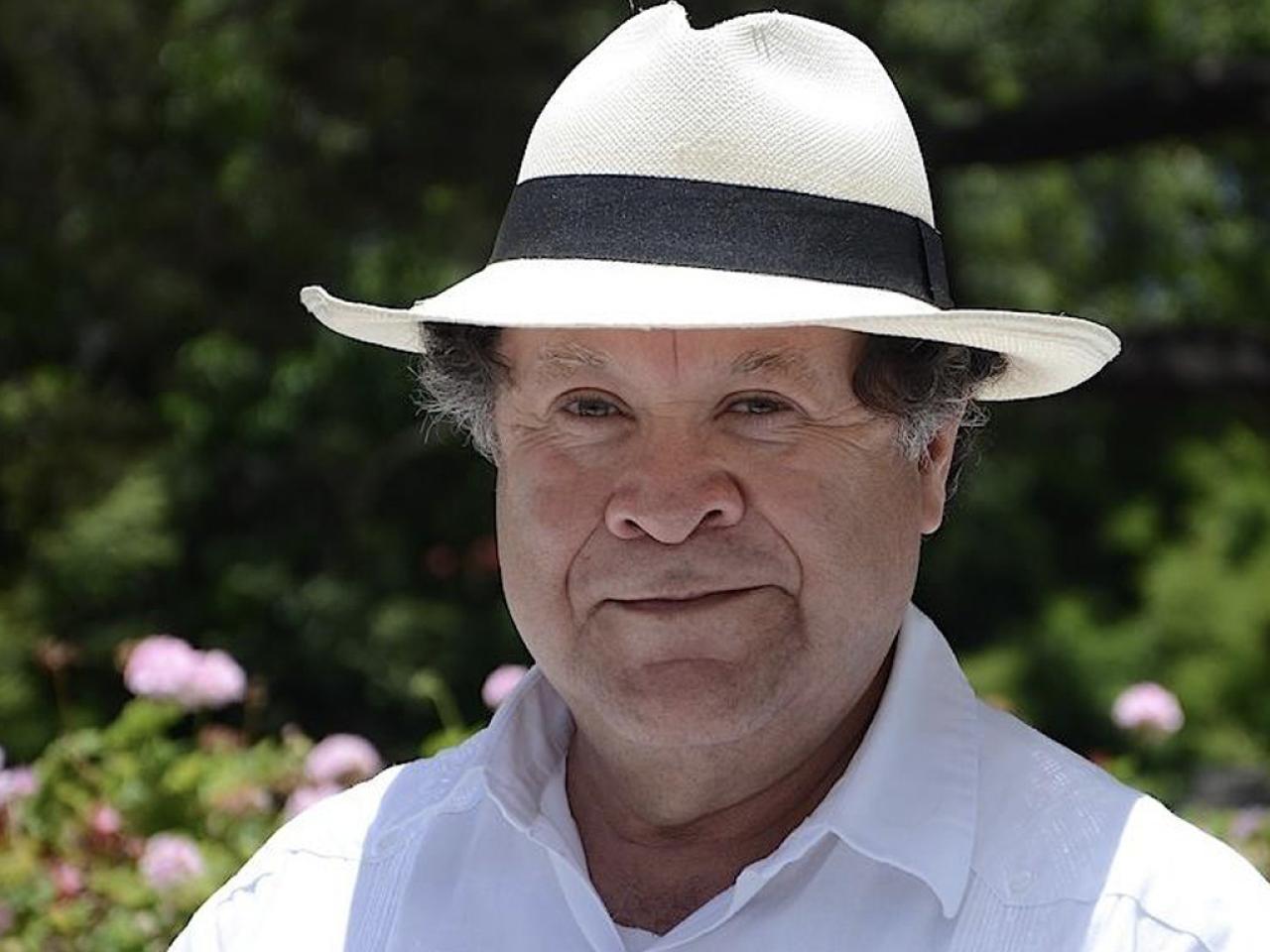 New Day Filmmakers have been busy breaking ground in August!
On August 4, our very own Luis Argueta was awarded the Order of Quetzal following the premiere of his latest documentary ABRAZOS in Guatemala City. Argueta, whose 1994 fiction film The Silence of Neto set a precedent in the Guatemalan film industry, became the first-ever filmmaker to receive Guatemala's highest national medal for his passionate stories about migrants. In a moving acceptance speech, Argueta said "I dedicate this award to the millions of migrants who've left their homes, risked everything and who toil every day without knowing if they will return home that night." Learn more about his important works abUSed: The Postville Raid and Abrazos.
And on August 13, former New Day filmmaker David Alvarado and filmmaking partner Jason Sussberg made history when their documentary-in-progress on Bill Nye the Science Guy became the highest grossing documentary ever on the crowdfunding website Kickstarter. With an initial goal of $650,000, their campaign raised nearly $860,000 thanks to the help of 16,850 backers. Their new film follows Bill Nye the Science Guy, host of the popular children's science show, in his "epic quest to change the world." Both filmmakers cite Bill Nye as a large influence in their decision to start making films about science and technology. Learn more about Alvarado's previous short film Indelible Mark [no longer distributed by New Day Films].