ASA Conference, Day 2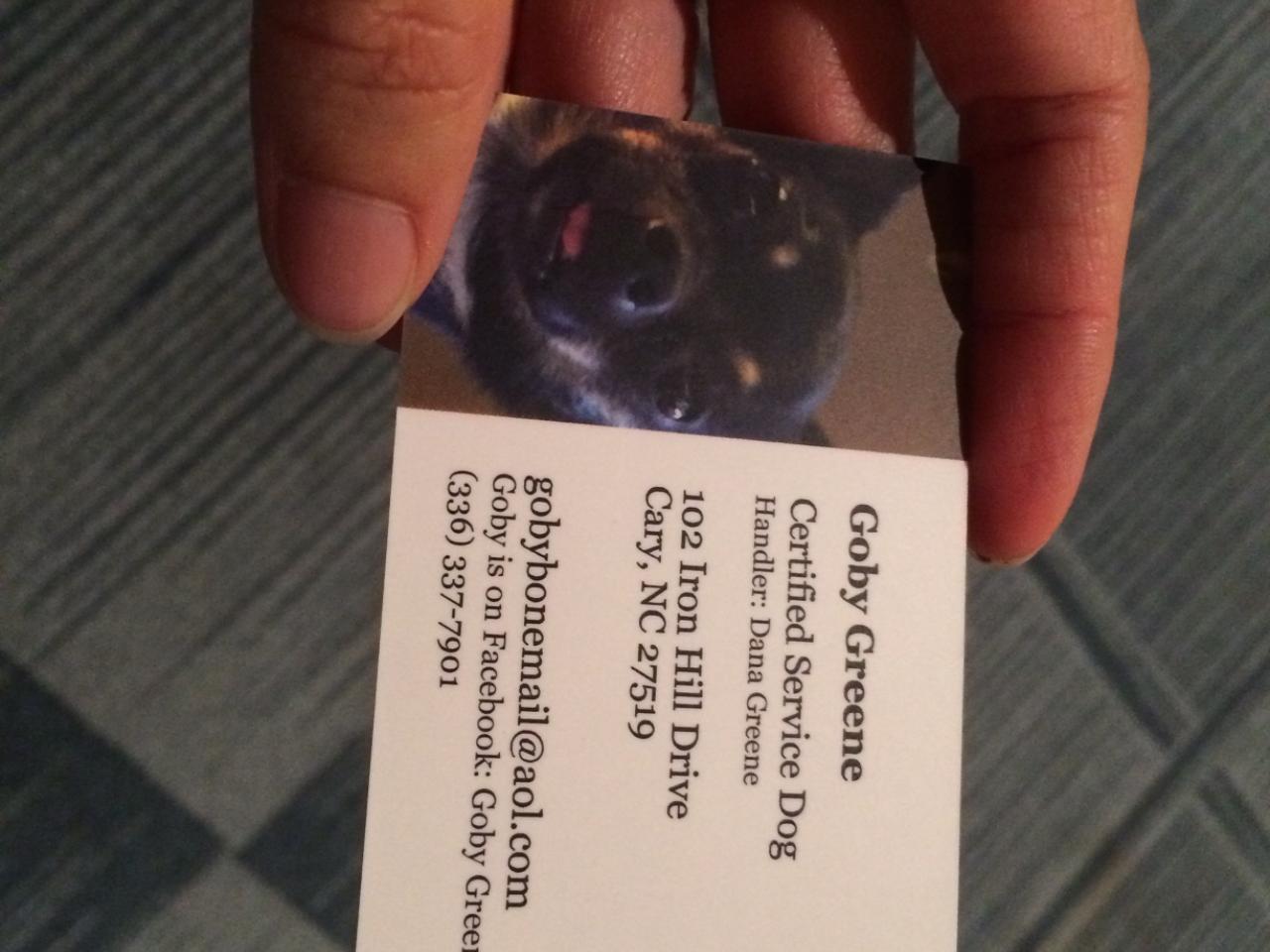 By Vanessa Warheit, New Day Member
Greetings from San Francisco! New Day filmmakers Regan Brashear, Yun Suh, and Vanessa Warheit have been here for the past two days, representing New Day at the Annual Meeting of the American Sociological Association. The theme of this year's conference is "Hard Times: The Impact of Economic Inequality on Families and Individuals" - and we've got a LOT of relevant material. Some of the sociologists visiting our booth already know about New Day (particularly those who have been working on reproductive sociology since the 70s), but for a lot of them our booth is their first glimpse into the wide array of films we have on offer.
Regan and Yun chatting with sociologists at ASA14.
For instance - Gloria Gonzalez-Lopez, of U.T. Austin, whose work focuses on sexual violence. When she first came by the booth, she looked skeptical, and didn't even want to put her card in our drawing (we'll be giving away a free DVD to one lucky winner at the end of the conference). But after talking with us for a while, and learning that we are a collective formed out of the feminist movement, and learning about the range of films we have on offer, her whole demeanor changed - and we've now got a new fan."I'm so glad you guys exist!" she told us. "And yes, you can quote me on that." We are super glad that Gloria exists, too!
The hours have flown by, talking with a lot of really interesting people like Gloria, who are teaching and researching a wide variety of social topics. In addition to inequality, visitors to Booth 301 have shared their interests in race, climate change, deviance, families, addiction, healthcare, and transnational movements - as well as the ever-evolving "social problems." Sociology is an incredibly rich and diverse field, and we've had fascinating conversations with a diverse range of people - from grad students to tenured faculty, coming from institutions right here in the Bay Area and places as far-flung as Australia and Portugal. ("Do you have any films that are subtitled in Portuguese?" asked a woman visiting our booth this morning. Vanessa and Yun started to shake their heads in dismay, when Regan piped up with "Oh, yeah, my film is subtitled in Portuguese - the science museum in Lisbon provided it when they screened it." Who knew?)
We also got a visit from the Deputy Editor of the Teaching Sociology journal, Michele Kozimor-King, who was interested in finding films to review. The journal often pairs films with books on a relevant topic. We sent her away with a catalogue, postcards, and a few DVDs - but other New Day filmmakers should contact her if they are interested in having a specific new title reviewed!