Meet New Day: Glenn Morey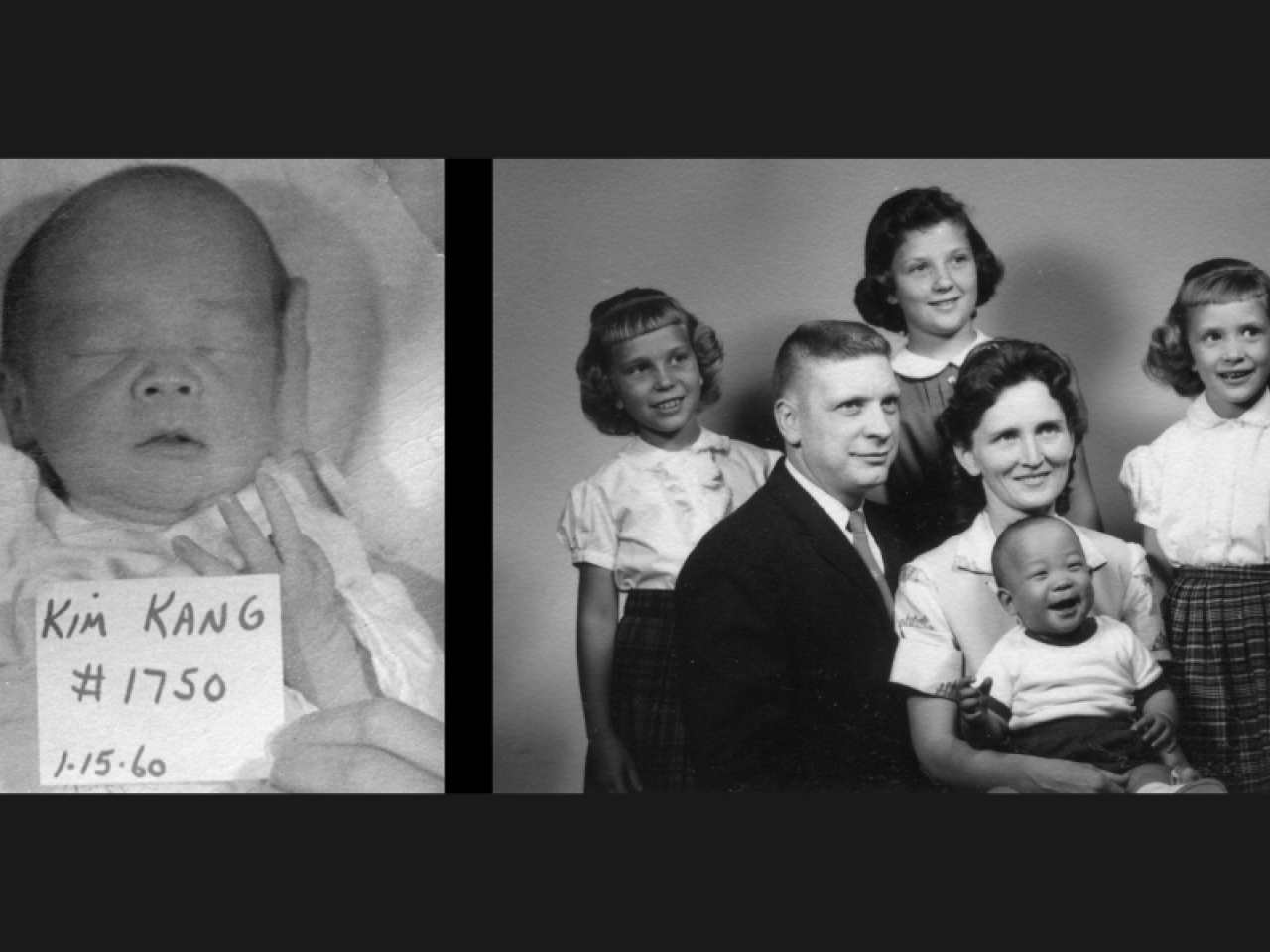 I've been a filmmaker for more than 40 years, mostly in creative partnership with my wife, Julie. In 2013, we began work on a large-scale, multi-platform, documentary project—Side by Side: Out of a South Korean Orphanage and Into the World. Since 2018, Side by Side has been released as an immersive oral history website, an award-winning short doc, a 10-episode video series, a 12-screen art installation; and it's been adapted as a New York Times Op Doc, and an Audible Original, both titled, Given Away. With the unprecedented scope of 100 stories filmed in 7 countries and 6 languages, we continue to iterate Side by Side, developing new audiences.
What happens when the lives of children are re-set by adoption, sent to grow up in new countries and families of a different race, language, and culture? The Side by Side short doc presents the stories of 9 Korean-born, inter-country adoptees, and is composed entirely of intensely intimate, first-person narratives— a baby violently thrown from a car at an orphanage front door, being given away to a stranger in a train station, the identity issues of feeling like a "Martian" and the complexities of being gay and a Korean-American adoptee, reuniting with birth mothers and fathers they've never known.
In January of 1960, I was a days-old infant, abandoned on the streets of Seoul, then processed through post-war City Hall, and placed in an orphanage. Six months later, chosen from case photos, I became the first son of a middle class, white family of 5 in the suburbs of Denver. And now, as the most meaningful work of my career, Side by Side is shedding light on the nearly 70-year history of Korean adoption through a critical lens—the experiences, memories, and perspectives of adult, Korean-born, inter-country adoptees. I'm beginning to understand the unimaginable disparity of our beginnings and our outcomes, the nurtured and the abused, the blessed and the broken, the loved and the lost, and the stories that lie between. I've witnessed the human and emotional toll of their remembering, the sometimes searing revelations of the moment, the reliving of repressed memories, connected events, finally acknowledged truths, resolution and reconciliation.
As docs go, Side by Side is unconventional, composed almost entirely of nine Korean adoptees filmed on a stark, white background. The expected elements of the craft of filmmaking—visual storytelling, locations, b-roll—are all absent. What remains are the deeply personal stories of nine subjects. No amount of filmmaking craft, in our minds, could make these stories more compelling, or these subjects more worthy of our empathy. So, we left our craft at home, as we traveled the world in search of these stories. In all of this, we were driven by "the danger of a single story," as described by the author, Chimamanda Ngozi Adichie. We were inspired to minimalism by the one-house video portraits of the German photographer, Thomas Struth. And we were supported by the love and active participation of a worldwide community of inter-country adoptees out of South Korea.
I invite you to watch the trailer here: