MEET NEW DAY: Tiffany Fisher-Love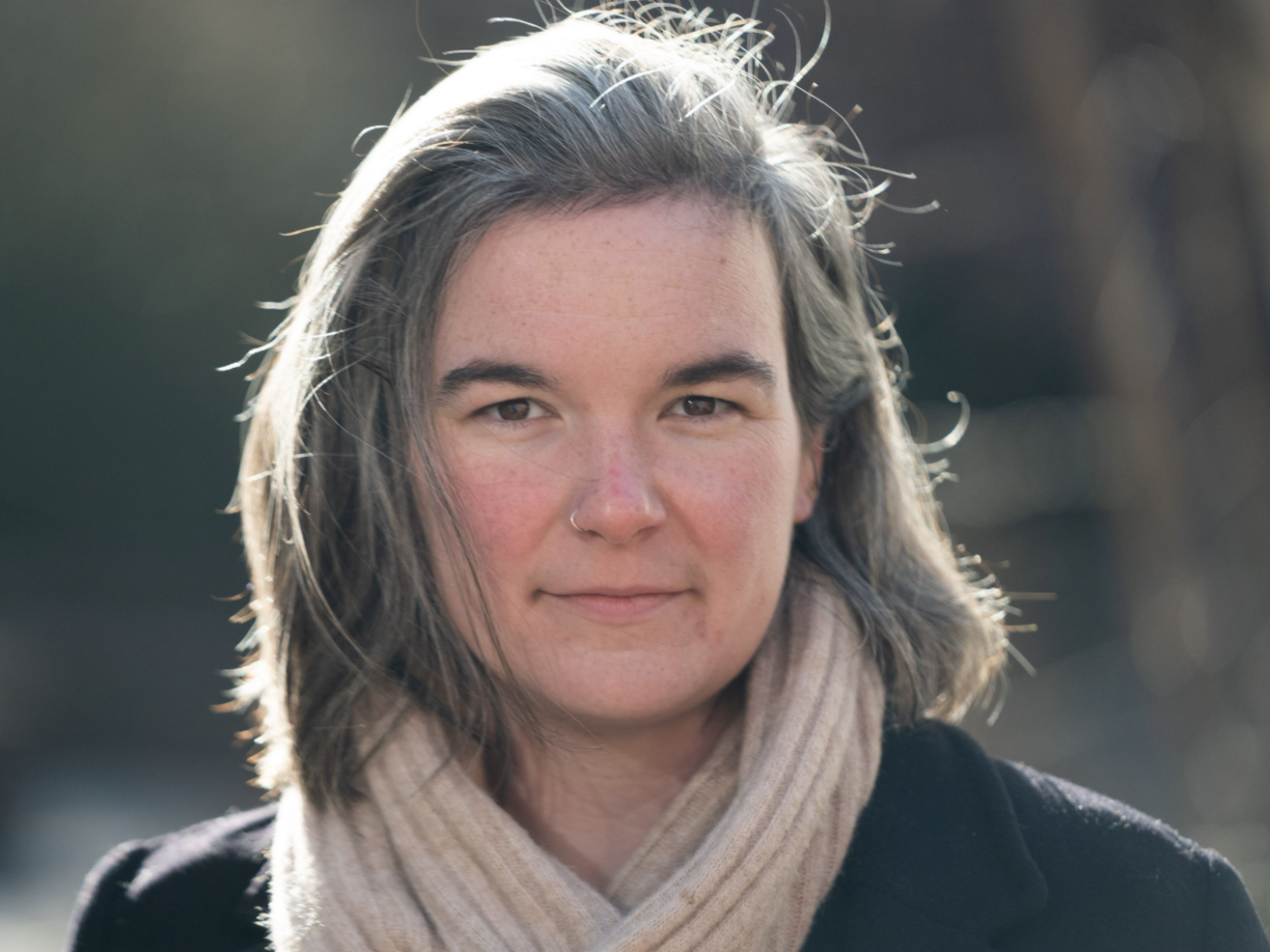 I am Tiffany Fisher-Love, an independent film producer straddling the worlds of fiction and documentary. I am proud to bring the film United Skates, which was directed and produced by Dyana Winkler and Tina Brown, to the New Day family.
Helping communities tell their stories has always been important to me. Not being African American, nor roller skaters, Dyana and Tina didn't feel that they were the right people to make this film. However, each time they attempted to walk away from the project, an army of skaters urged them forward to continue. Ultimately, with the overwhelming support of the community, the film was made. I am so glad that these amazing first-time feature filmmakers accepted the honor of telling this story…It's what brings me here today!
United Skates is a 2019 Emmy-nominated documentary looking at racism in America through the lens of black roller skate culture. We look at America's last standing roller rinks that are threatened with closure, as well as how a community of thousands battle to save an underground subculture. This subculture has remained undiscovered by the mainstream for generations, yet it has given rise to some of the world's greatest musical talent.
The film was executive produced by John Legend and features Salt-N-Pepa, Coolio, and Naughty By Nature. The film screened at over 150 film festivals worldwide and won numerous Best Documentary and Audience Awards including at its World Premiere, at the Tribeca Film Festival where it was acquired by HBO.
I invite you to watch the trailer and learn more about the film