Meet New Day: Catherine Murphy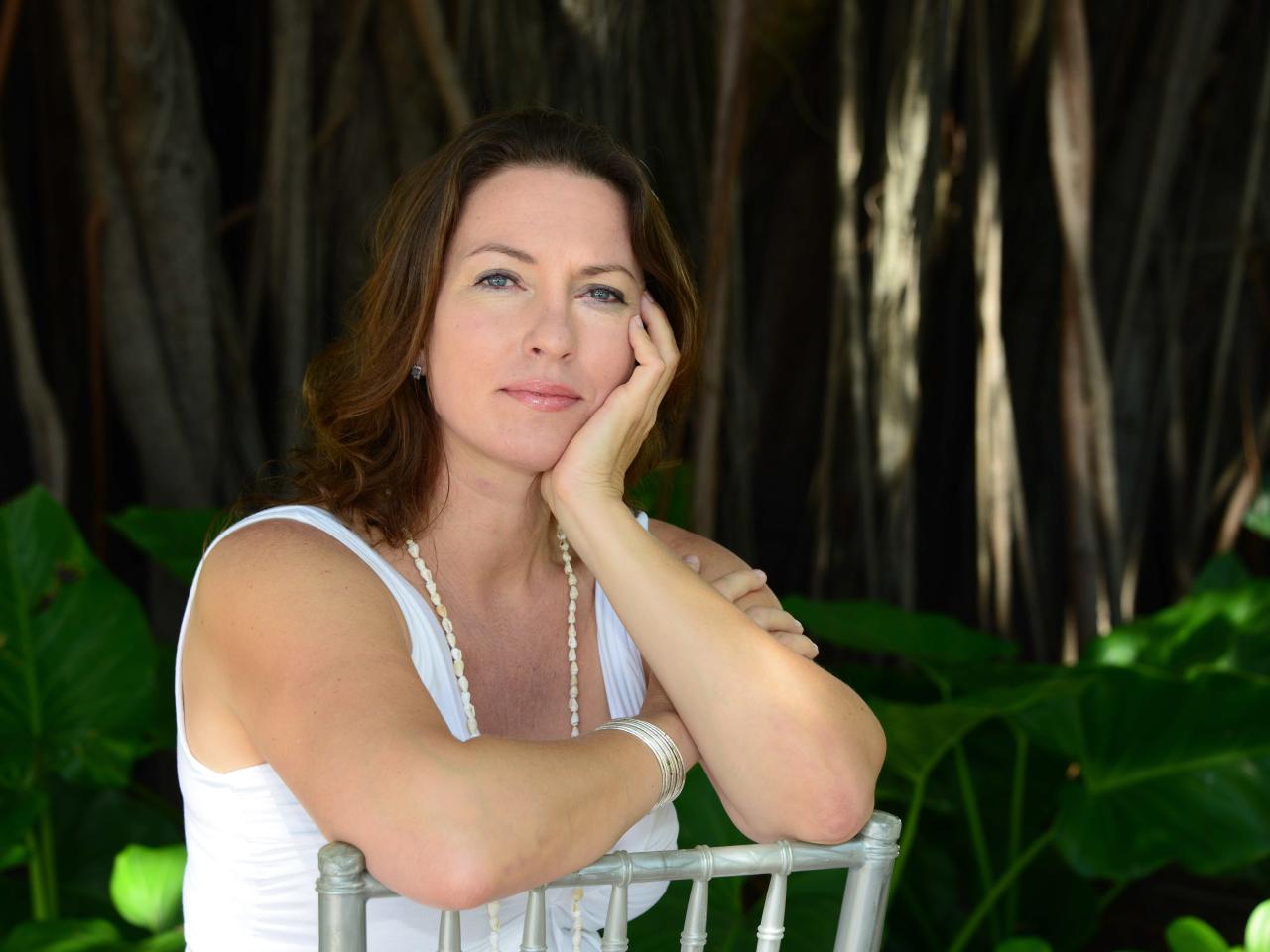 I am a documentary maker working on a series of films about the intersection of education and social justice movements in the Americas and beyond.
My film, Silvio Rodríguez: My First Calling, is based on the testimony of Cuban troubadour Silvio Rodriguez about his coming of age experience that happened during the youth brigades of the 1961 Cuban Literacy Campaign. Rodriguez is sometimes called the John Lennon of Latin America and the film includes his original as well as newly digitized archival footage from the Cuban Film Institute from 1960 to 1990.
I spent a decade filming testimonies of the youngest teachers of the 1961 Cuban Literacy Campaign. My purpose was to record the stories of the youngest female teachers and to explore what role this experience had in their lives & visions for their country and themselves. This resulted in the documentary MAESTRA, released in 2012. Along the way, I also recorded wonderful stories of the young male teachers. One of these was Silvio Rodríguez, a core founder of the Nueva Trova and Latin American New Song movements, his music was/is the soundtrack of generations. Our documentary, edited by Daniel Diez Jr., shares an early moment that would help define the path of Rodriguez's life.
There are numerous documentaries on Silvio Rodriguez, but they focus on his life as a composer and songwriter. This is the only documentary I am aware of that zooms in on this early moment of his life, before he picked up his first guitar.
I invite you to watch the trailer and learn more about the film.