Meet New Day: Michael O. Snyder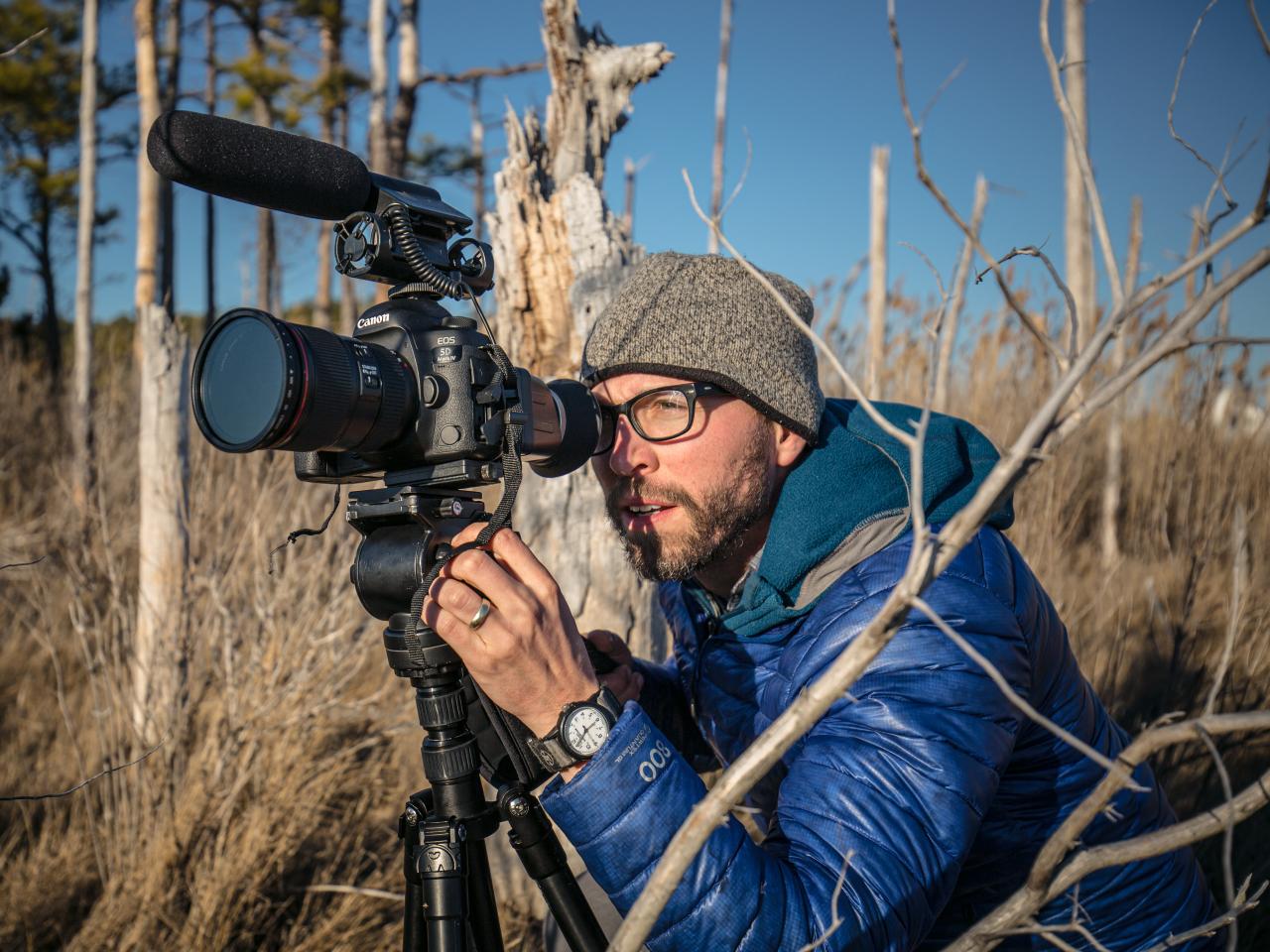 As a photographer, filmmaker, and scientist, I use my knowledge of visual storytelling and conservation to tell stories that drive social impact. At its core, my work is an exploration of the dynamic, two-way relationship between environmental change and cultural change.
My film Into the Dark features a team of scientists battling subzero temperatures and forty-foot seas as they embark on a perilous winter expedition into the darkest regions of the Arctic. Their mission: to understand how trace amounts of light may be radically altering the mysterious world of the polar night. What they discover has implications for the global climate and the future of the Arctic.
The Arctic is changing faster than anywhere on this planet, with ramifications for the global climate and human populations. As a trained climate scientist who made an early career transition to filmmaking, this issue is one that is deeply personal to me. It is my belief that communicating climate science and motivating citizens to demand change is the calling of my generation.
Into the Dark was screened to the core international delegation at the UN Climate Conference in Glasgow, Scotland in 2021. It was selected for its ability to show how tiny, almost imperceptible, changes in the environment can lead to system-wide impacts and why we need to make policy choices based on the best scientific evidence available.
Bring Into the Dark into your classroom or organization today.