Meet New Day: Hira Nabi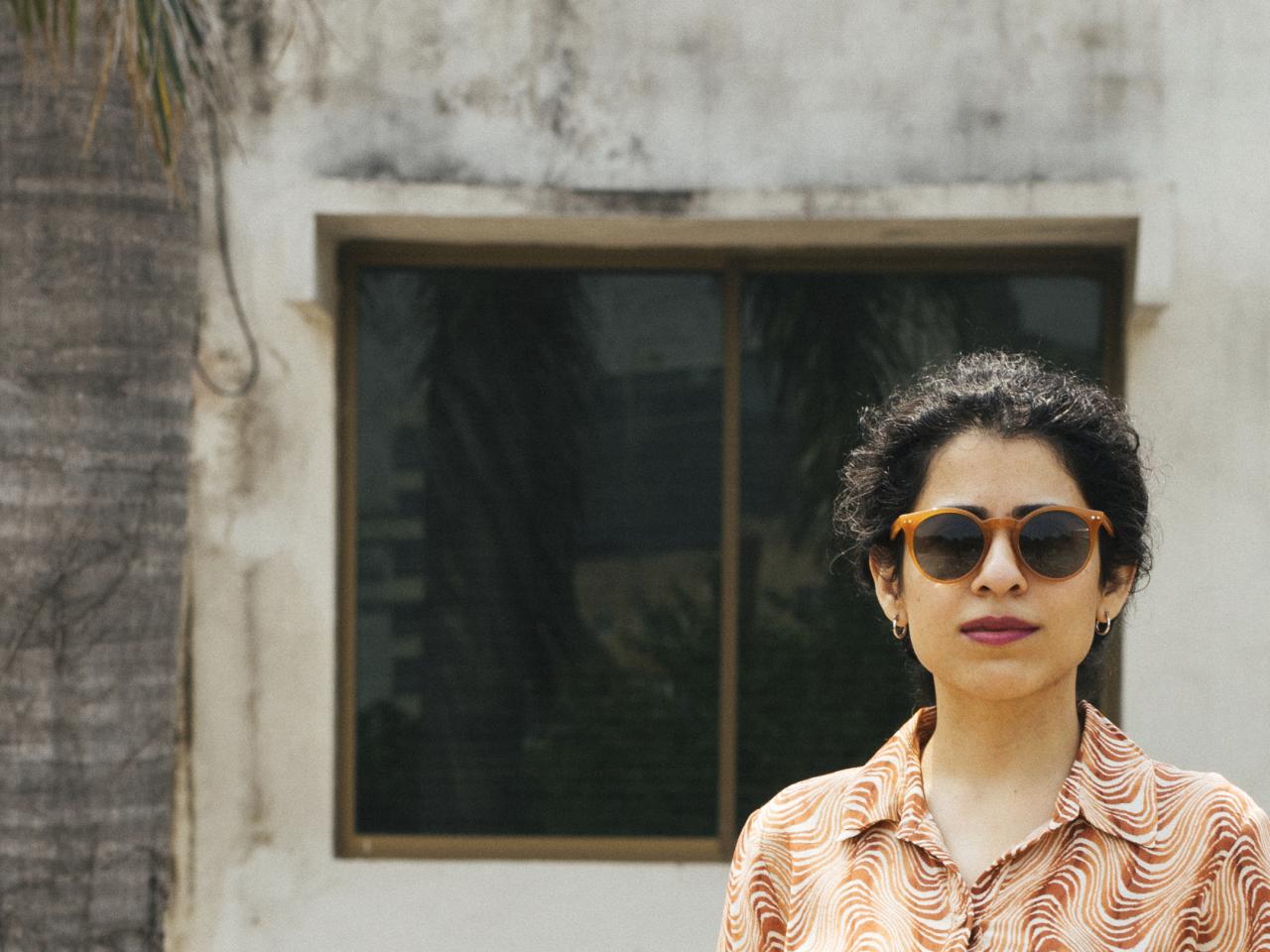 I am an artist and filmmaker and I tell everyday stories in unusual ways. Currently I'm concerned with meditations on the environment including the oftentimes unseen, as well as the slow process of re-earthing. My intention is to shift from anthropocentric stories and focus more on interconnecting and witnessing the times in which we live.
The shipbreaking industry in Pakistan is considered one of the most dangerous workplaces for its workers. When I arrived at the yards, I realized that the industry is not just dangerous for its workers, but also contributes to a complete ecological breakdown of the surrounding land and marine environment.
My film, All That Perishes at the Edge of Land, is set at the Gadani shipbreaking yards in Pakistan, and is a conversation between a decommissioned container vessel and the shipyard workers. I chose to have a ship in conversation with the workers to more fully explore the impact of this industry on the environment. This conversation is an opportunity to investigate toxic trade, slow violence, and imminent environmental destruction as felt by all the stakeholders - human and more-than-human bodies and objects. My film explores death and destruction, economic migration, material needs alongside dreams and desires, as well as slow violence and collapse. All That Perishes at the Edge of Land transcends the traditional workplace documentary because it considers all life forms affected by the shipbreaking industry.