Meet New Day: Melina Tupa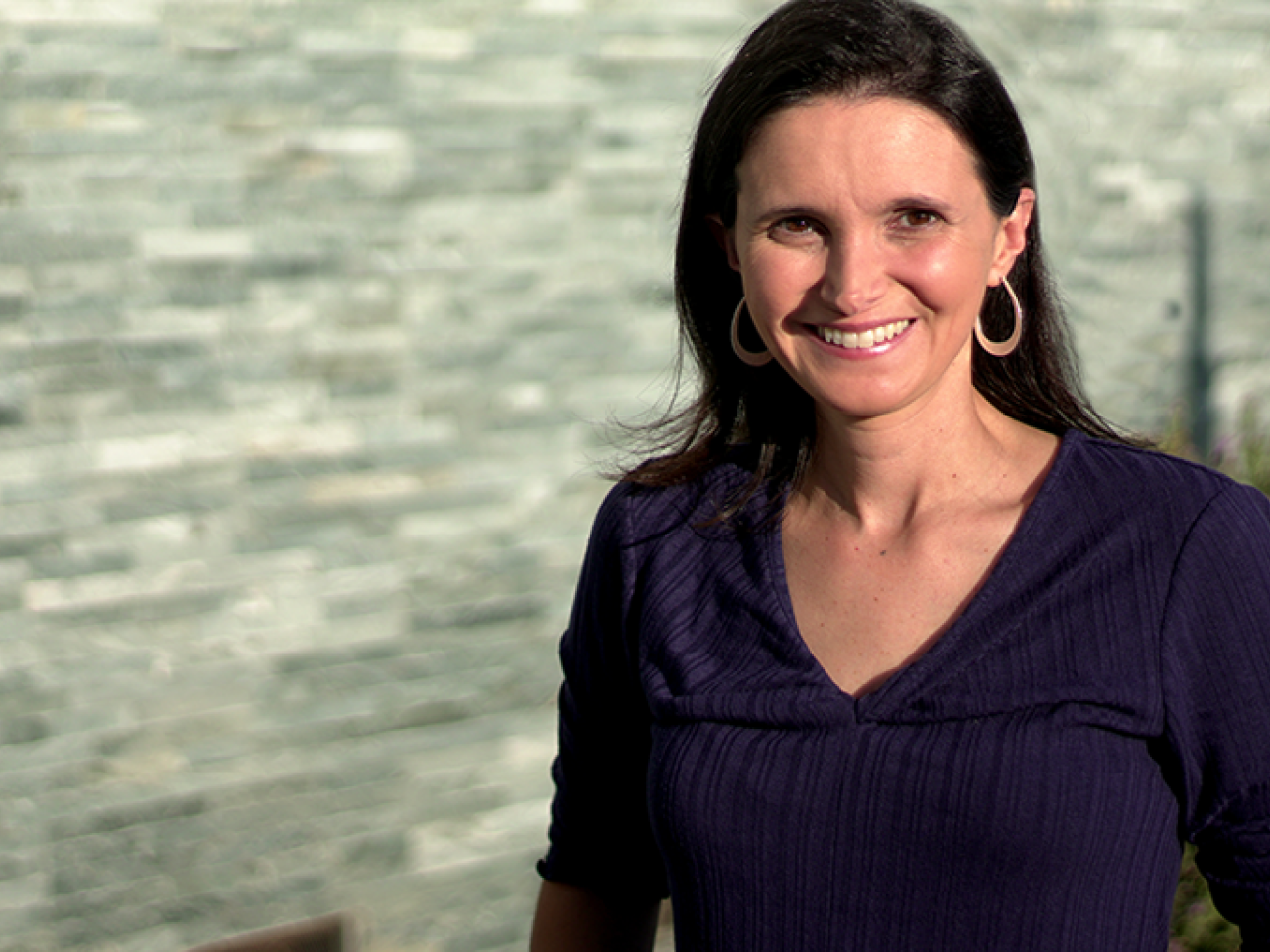 My film, The Search, explores Estela de Carlotto's 37-year search for her long-lost grandchild after her daughter, Laura, was kidnapped and murdered during the Argentinean dictatorship that lasted from 1976 to 1983. In 1979, Carlotto became a member, and then President, of the Grandmothers of the Plaza de Mayo, an organization that worked to find the 500 children that were either kidnapped or seized from women in detention during the military dictatorship.
When I came to the United States to do a master's degree at UC Berkeley, I was surprised none of my classmates had ever heard about this incredible woman or the fight the Grandmothers of the Plaza de Mayo have carried for four decades. As a young filmmaker, I felt the importance of telling this story of my country to a younger generation as well as showing the consequences authoritarian governments have in the world.
Getting Estela de Carlotto to participate in my documentary wasn't easy! After all, she is one of the most important women in my country and in the world! Doing some research, I found out that she used to write handwritten letters to both her daughter and her grandchild. So I thought that if I wrote her a handwritten letter telling her how important my grandmothers have been in my own life and how I would feel if that relationship was broken, she might open up her story to me. Thankfully, I was right and she agreed to share her life story and her family archive with me. In addition, I was granted rare access to film inside the concentration camps Laura Carlotto had been in, adding another important dimension to the film.
During my festival run, The Search has been received with warm and amazing responses. The story has touched hearts and also sparked debates and conversations. One highlight of showing the film was a screening at the Amnesty International Film Festival at the University of Provence Aix-Marseille, where a group of young adults who were on the verge of becoming human rights lawyers were clearly touched and inspired by my documentary.