Meet New Day: Meghan Shea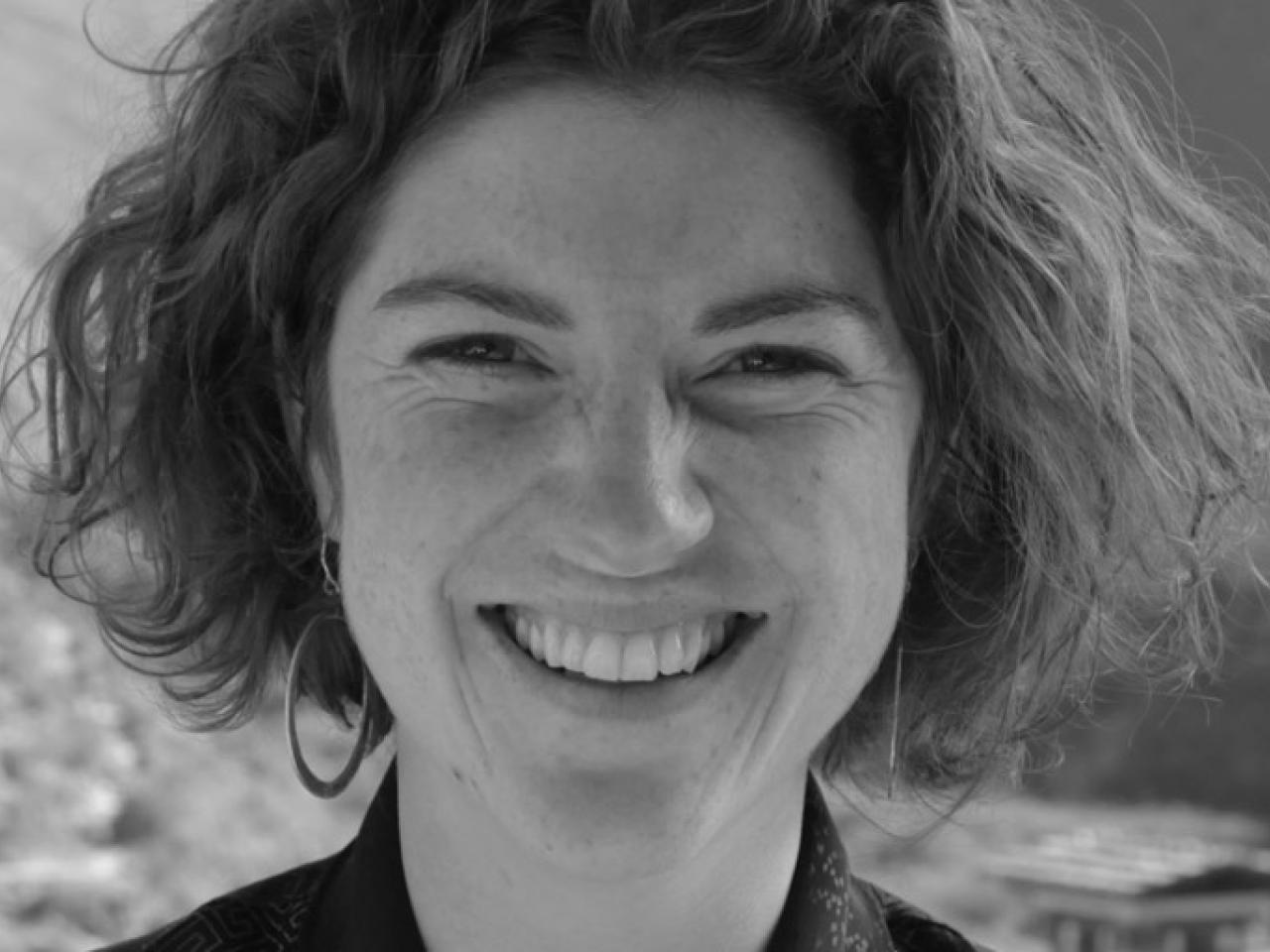 I'm a documentary filmmaker with a focus on health and gender equity. With my partner, I co-founded Persistent Productions and have been living between Boston and Singapore for the past ten years. Since quarantine, I've returned to my roots in Massachusetts and am learning to live in one place.
How I Live is a film about global childhood cancer that follows the journeys of four children diagnosed with cancer in five different countries. Through these journeys, we see some of the critical issues around treating this disease. The film is a series of family portraits unified by the experience of cancer.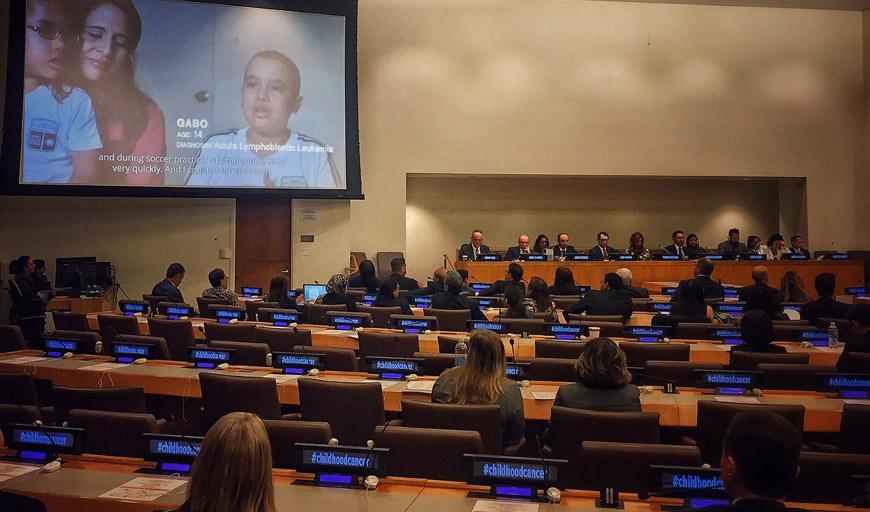 I made How I Live because my brother had been diagnosed with cancer as a teenager and, after a ten-year battle, lost his life to the disease. I spent much of my early adulthood with him in and out of hospitals in Boston, and this experience propelled me into exploring what the situation was like for young people with cancer globally. I knew the statistics were grim - only 20% of pediatric patients globally survive, while by contrast in the US and other high-income countries, the survival rate is over 80%. I wanted to know more about the patients behind these statistics and what their experiences living and seeking treatment for this disease was like.
What was really incredible in making this film over five years was to work with and get to know personally the healthcare providers who have been working to change these statistics and increase survival rates globally. There are incredible success stories because of the work of small groups of dedicated teams in each of the countries we filmed in-- El Salvador, Guatemala, Egypt, Myanmar, and Ghana.
One of the highlights of making and sharing the film was having it screen at The United Nations General Assembly. After our film was shown, one of the patients, who we follow in the film, addressed the assembly. It was an incredibly moving moment and the momentum that we garnered from that screening has helped the film to go on and continue to be screened as part of meetings with the WHO Global Initiative for Childhood Cancer and individual ministries of health around the world.