Meet New Day - Eva Lewis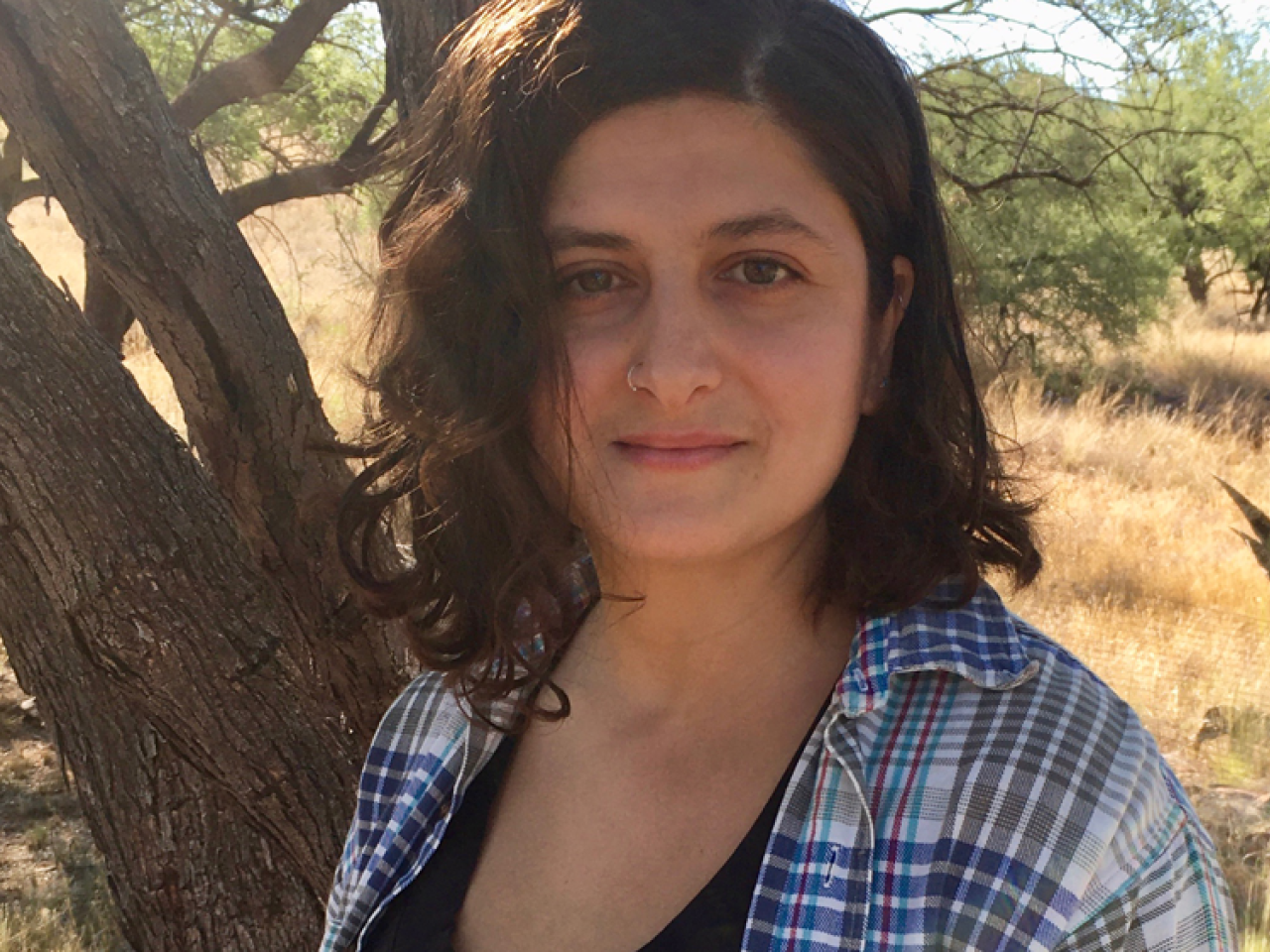 In 2013, I moved to Arivaca, Arizona, the border community in the heart of the Sonoran Desert, which is the subject of my film Undeterred.
The desert is awe-inspiring, beautiful and deadly. Men and women die every day attempting to cross it. When visiting the area, you are confronted at every turn with the ubiquitous military-style presence of the Border Patrol. Living here is a daily struggle in reconciling the competing realities of small town life and the death and suffering of the border. Yet, the courage and humanity of Arivaca residents to resist the policies creating this suffering has inspired me and given me hope.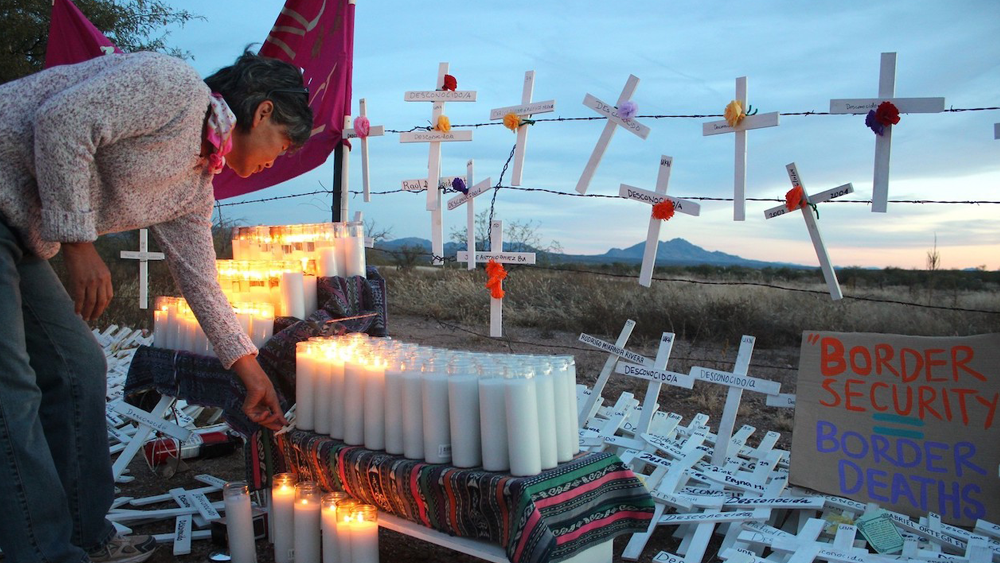 When I first moved to Arivaca, I became involved in local struggles to resist the encroachment of militarism in the borderlands. Through living in the community and becoming part of these community-organizing efforts, Undeterred evolved as a collaborative project, a story told about and through the collective process. The aim of the film was to create a tool for educating about how border militarization functions and how small communities can and do resist. The goal was to show the desert and the border for all their misery and beauty, as well as their potential for transformation.
Since 2018, I have been touring Undeterred with fellow border community residents from across southern Arizona. We have heard from professors, teachers and community leaders that the film has sparked much needed discussions and opened up new avenues for understanding current immigration policies and the crisis on the border. It has been a truly incredible experience to witness the ways that the film has the power to inspire involvement in existing organizing and build connections for the important work so many people are already doing.