Meet New Day: Rodney Evans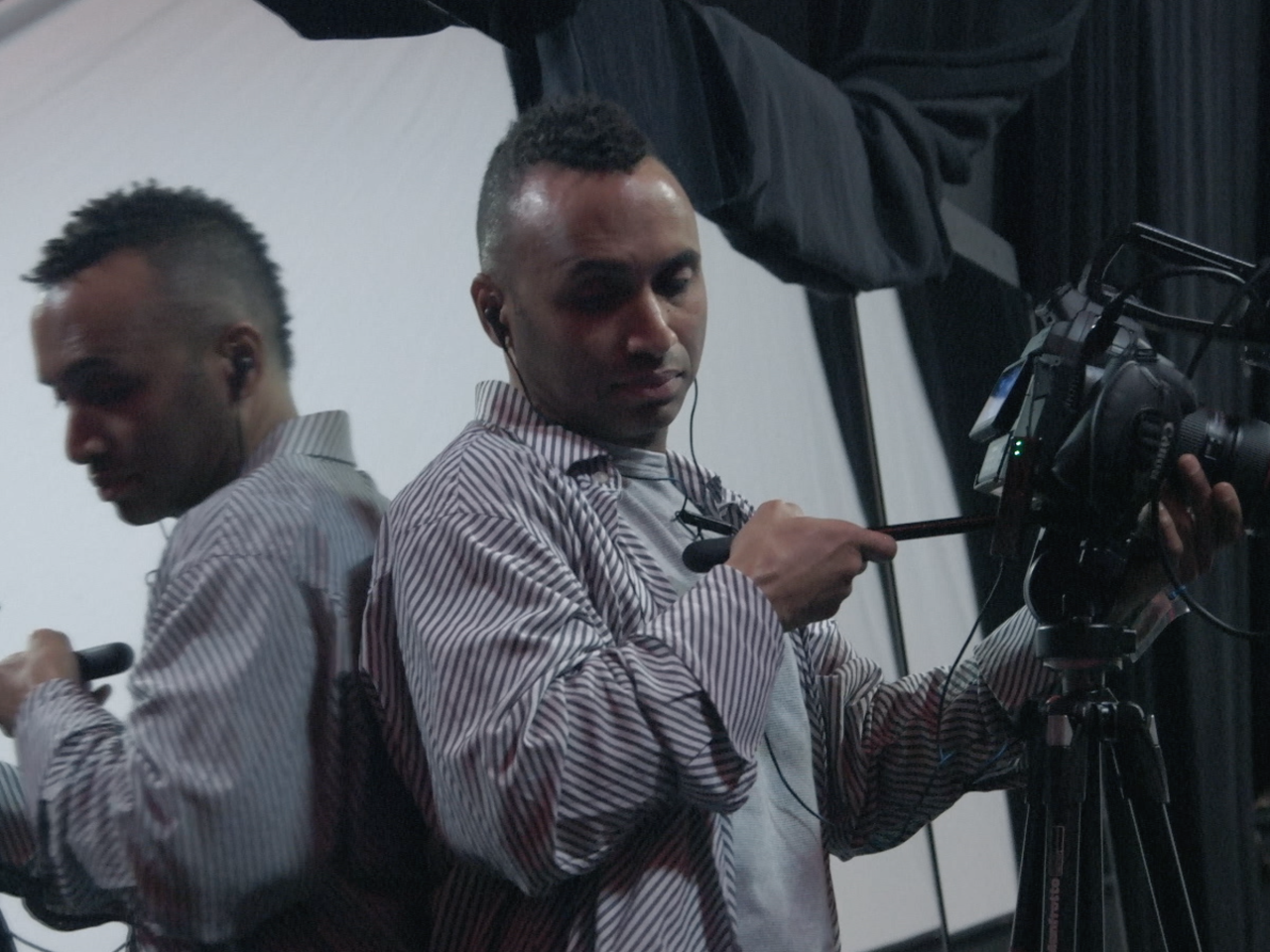 I am a Brooklyn-based independent filmmaker who has been making narrative and documentary films for over twenty years, including Brother to Brother (Sundance Special Jury Prize in Drama) starring Anthony Mackie (The Hurt Locker) and The Happy Sad starring LeRoy McClain (The Marvelous Mrs. Maisel) and Charlie Barnett (Russian Doll). I also teach film production, directing and screenwriting classes at Swarthmore College.
My feature documentary, Vision Portraits, is an in-depth exploration of the creative paths of blind and low vision artists including a photographer (John Dugdale), a dancer/choreographer (Kayla Hamilton), a writer (Ryan Knighton), and myself, as a low vision filmmaker.
I made the film to confront my own deep fear about what I would be capable of doing as a filmmaker if my vision deteriorated in the future, while also exploring the latest technology in preserving and possibly expanding the twenty percent of central vision that I still had remaining. How would my artistic process change if I did become fully blind? I feel blessed by the trust, empathy, and knowledge that each of the artists shared with me. I'm humbled to witness their extraordinary resilience in pushing at the boundaries of their chosen artistic form to tell their stories.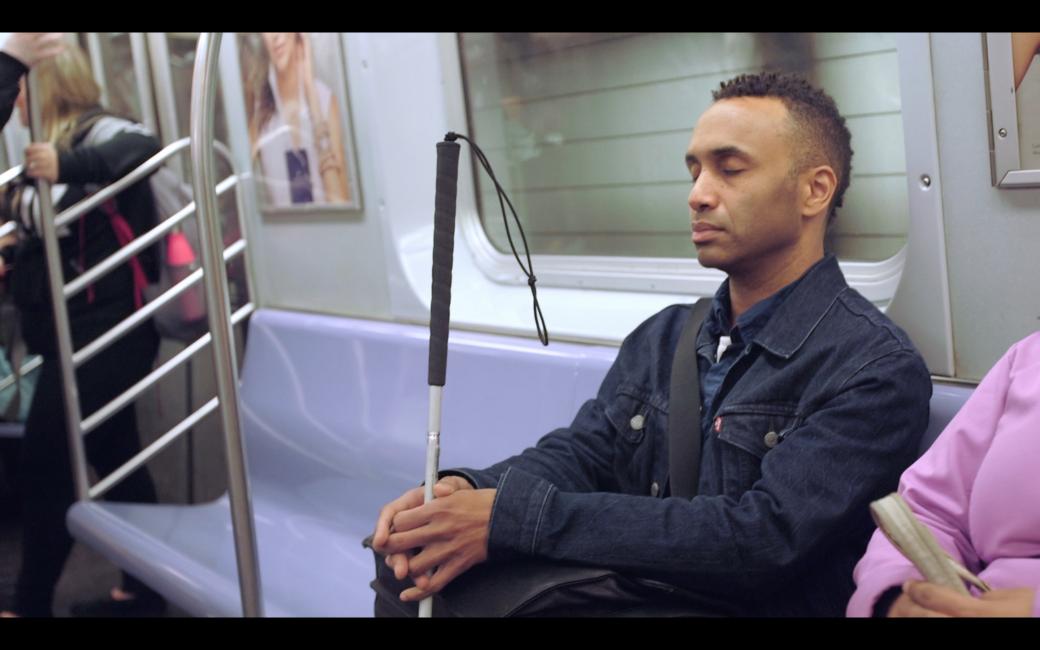 I think the film has had an extraordinary impact in broadening the conversation around diversity, to include characters with disabilities at the center of the stories, but also around having filmmakers with disabilities in charge of how the story gets told. As I travelled to nine major cities during our theatrical release last August-to-October, it was incredibly moving to have blind and low vision audience members embrace me and cry and tell me they had been waiting their entire life to experience this film.
On a practical level, I was invited to participate in a symposium called "Accessible Futures" by the Sundance Institute along with two other filmmaking teams with disabled filmmakers, and it felt like the first time we were really speaking to our issues in one collective voice. In particular I talked about the lack of accessible Audio Description Headset systems at almost all major U.S. Film Festivals. When I attended the 2020 Sundance Film Festivals it was great to see that every theater was equipped with Audio Description headsets for any blind or low vision audience member that needed them. Hopefully other film festivals and other independent arthouse cinemas will follow their lead.