Meet New Day: Harleen Singh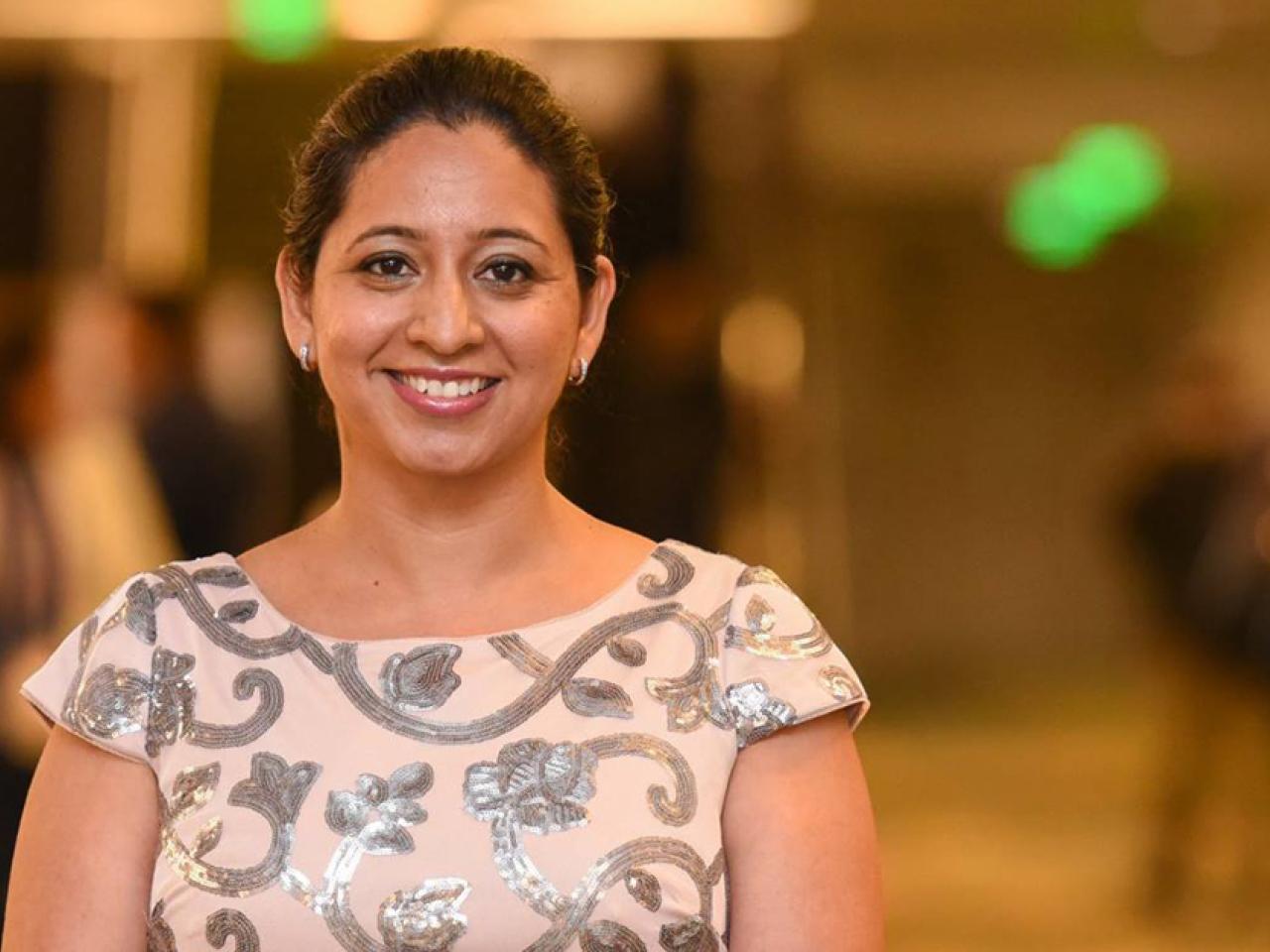 by Harleen Singh
I was born in Wellington, India, and raised in 17 cities across India and the U.S, as my father was in the Army. I have a Masters in Strategy and an MBA from Indian School of Business. I have been fascinated with the art of storytelling since the beginning of my career at The History Channel and National Geographic Channel, and my intention is to create thought-provoking films that inspire viewers to look beyond their limitations and achieve their goals. 
My film Drawn Together: Comics, Diversity and Stereotypes traces the fascinating journey of three comic creators who challenge notions of race, appearance, and gender stereotypes through cartoons, comics, and cosplay. The documentary encourages viewers to unlearn stereotyping, look beyond the obvious, and confront media prejudices—all through an inherently engaging, accessible source. The film has screened at 47 international film festivals and won 7 prestigious awards.
Drawn Together: Comics, Diversity and Stereotypes
I have three very distinct lead protagonists in the film: Eileen is a white American woman, Vishavjit is a Sikh American man and Keith Knights is an African American man. On the face of it they are distinct in their upbringing, looks and also skin color. However, when you look closer you realize that they have a lot in common - they have all faced similar challenges during their childhoods, their teenage years, and even now on a day-to-day basis. They have also used comics as a medium to challenge those biases.
As a woman, a brown woman, and a brown mother I have been "stereotyped" at various levels. Some blatant, others hidden. I always wanted to make a film on the subject of stereotyping, but instead of just showcasing a problem, I wanted to showcase solutions. Since people from all age groups, income levels, nationalities, etc., could connect with the issue of bias, I wanted to create a film that was universal in its appeal. Comics offered the perfect medium to deliver the story in a manner that makes you think and smile at the same time. Comics span generations, religions, and cultures. They are entertaining, and have the capacity to evolve with a changing society that keeps them fresh, fun, and socially relevant. 
Like Eileen says in the film, "You can focus on the commonalities or you can focus on the differences," and when we focus on what draws us together as human beings, the world becomes a lot more peaceful and loving.