Meet New Day - Lauren Knapp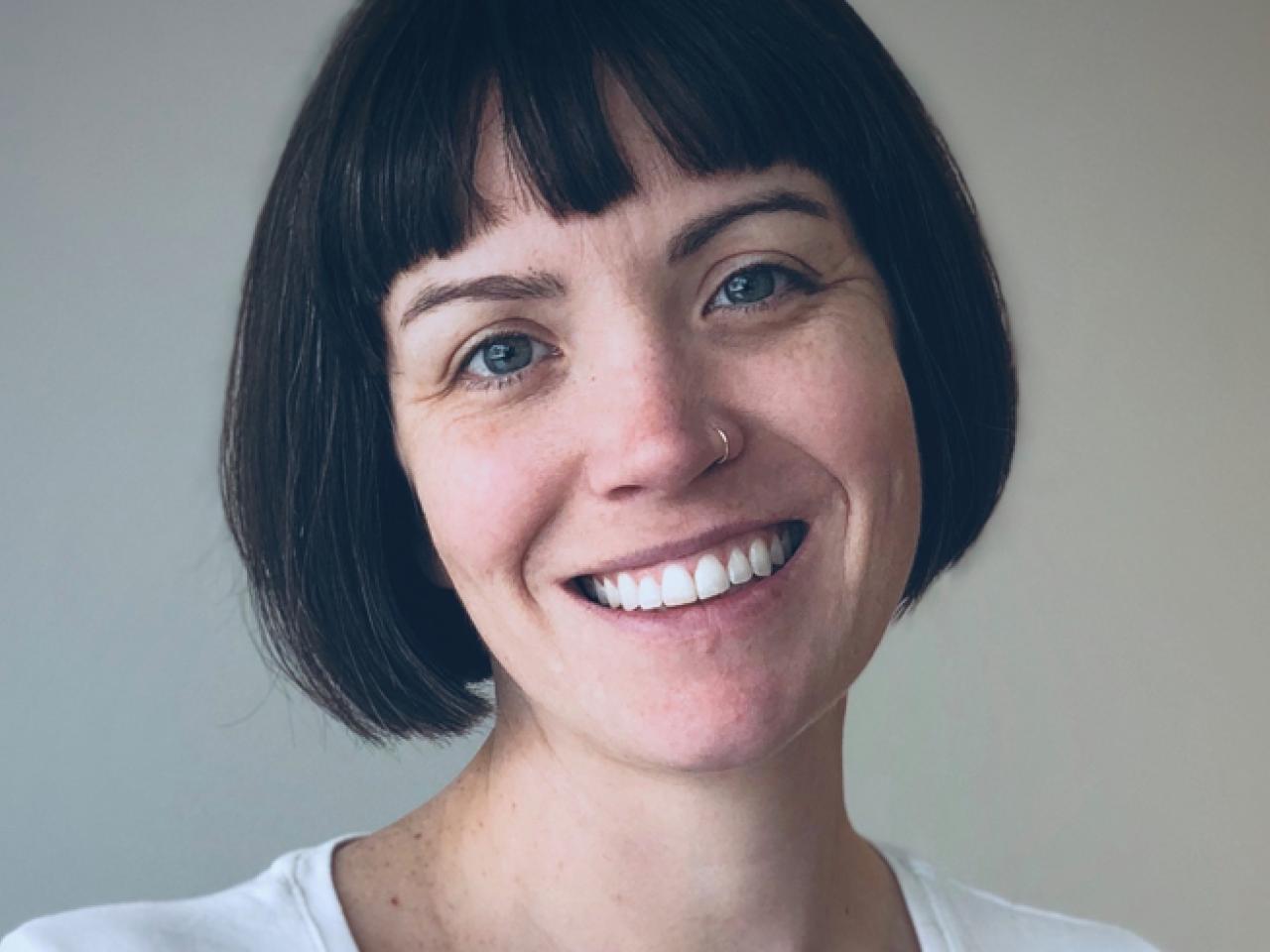 I'm a documentary filmmaker and video journalist interested in shedding light on touchstone issues through intimate storytelling.
The Sandman is a short documentary that profiles the doctor leading Georgia's lethal injection team. The film unpacks why a doctor would defy medical ethics to participate in executions, highlighting the significance a white coat lends to executions, and how the public perception of lethal injection might perpetuate the practice of capital punishment.
Over the past decade, a series of botched executions have revealed the violence inherent in the lethal injection process - a method of execution that many consider to be the most humane form of capital punishment. In 2015, a group of Oklahoma death-row inmates challenged their planned executions arguing that one of the drugs in the state's three-drug protocol would lead to an unconstitutional amount of suffering. Ultimately, the U.S. Supreme Court upheld the execution method stating that the inmates needed to offer a viable alternative form of execution. For me, this case highlighted the contradictory nature of using medicine for executions. As I looked into it, I discovered that while lethal injections use the tools of medicine, the procedures vary from state to state and the methods are fairly unscientific. I wanted to understand how medicine came to be used in this way, and why a medical professional would assist in state executions.
Dr. Musso is one of the only medical professionals willing to publicly discuss his participation. For him, the death sentence is akin to a terminal illness. He sees his role as simply ensuring that the execution is done properly to avoid the unbearable pain of a lethal injection gone wrong. However, in our conversations, he also conceded that the mere practice of lethal injection gives the public a sense of humaneness that other forms of execution do not. By bringing doctors and nurses into the execution chamber, executions become sanitized in a way.
While I did not set out to make an advocacy film, I do hope that The Sandman encourages viewers to think critically about lethal injections and state-sanctioned executions. More than anything, I want to lay bare a criminal punishment that is too often shrouded in secrecy.
While there are several films that focus on the death sentence and questions surrounding guilt and innocence, there are few that deal directly with the protocol itself. In fact, I have not yet seen a film that explores the use of medicine as an executioner's tool.
This was an extremely difficult film for me to make. The subject matter was clearly dark and it was a real challenge to engage with it in such a deep way for a year. As a filmmaker, I had to juggle my obligation to the person I was filming, to the audience, and to the truth as best as I could see it. As filmmakers, we wield a great deal of power in the edit room. I cut 5 or 6 different versions of this film before I felt that I had the right balance -- allowing Dr. Musso's point of view to clearly come through, but also creating a space where viewers can question the larger system.