Meet New Day - Yoyo Li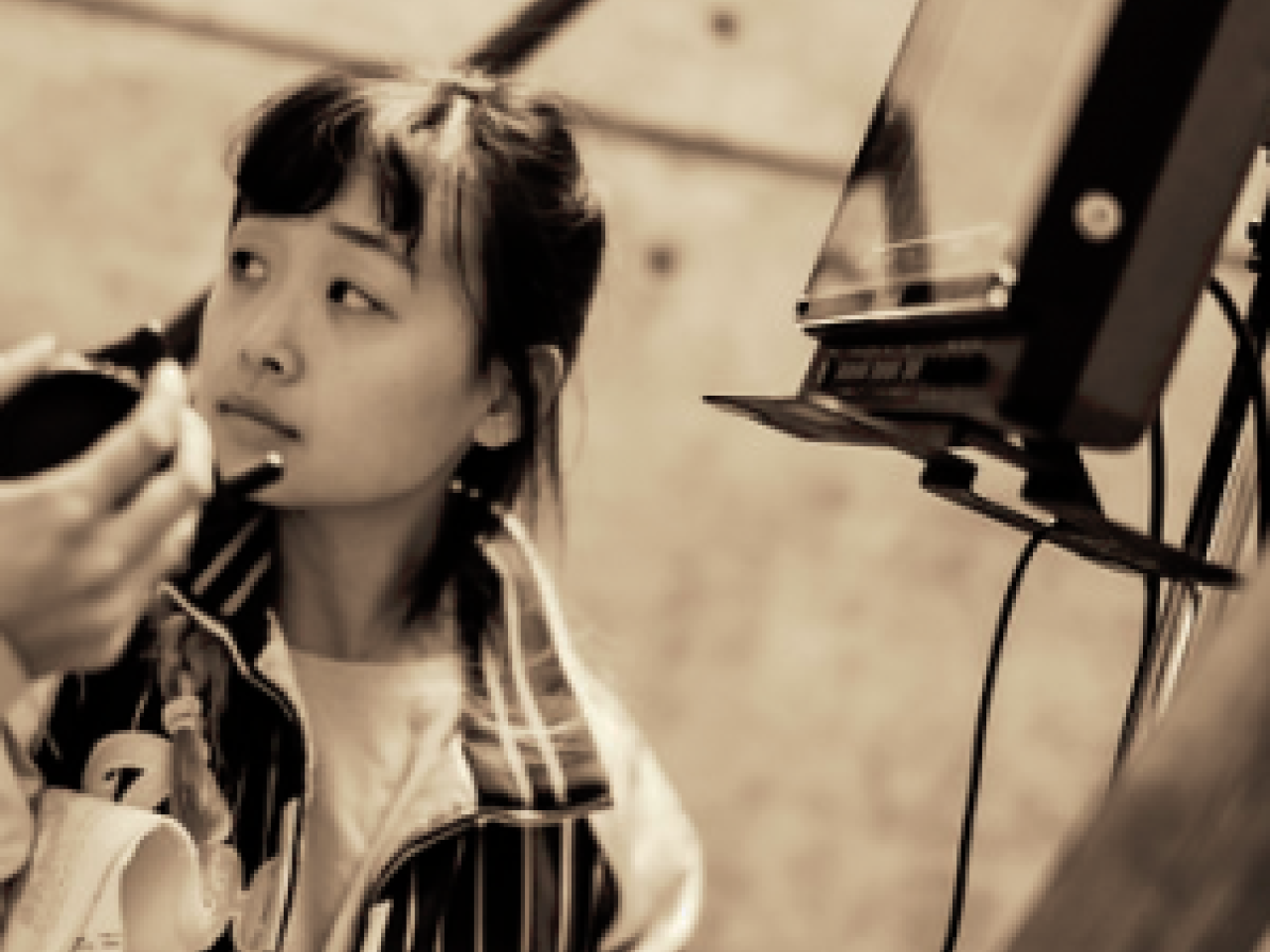 I'm Yoyo, an LA-based Chinese filmmaker who focuses on making documentaries about people living in underdeveloped areas in China.
My second passion is being an art director for film and TV while also pursuing my primary hobby, dancing. With my documentary short, Under The Same Sky, I observed the vast differences between the schooling of an urban child and a child in the Chinese countryside and got closer to the truth about China's "equal" education system. This system governed my schooling growing up and had a deep effect on who I am today. To look back on that today with a neutral point of view was something I enjoyed exploring.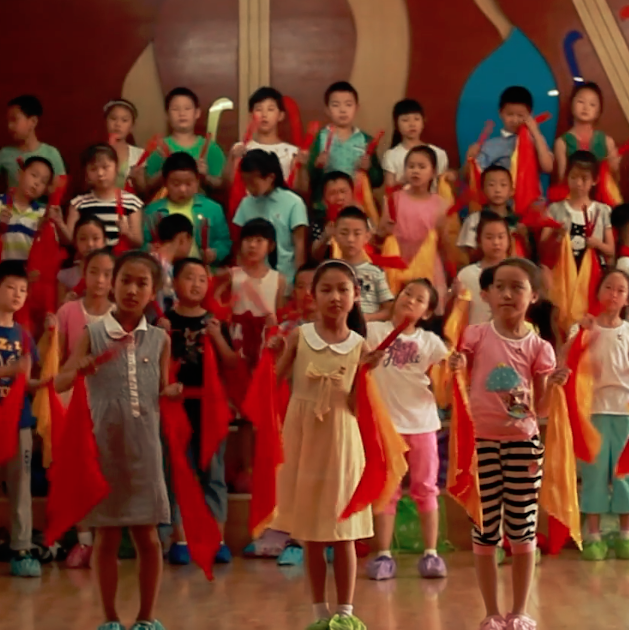 Due to the government's censorship, it's very challenging for anyone in China to ever report or expose the unequal education situation that exists, which is why it's my goal and ultimate hope that my film will foster more debate and conversations throughout the Chinese public. The national Chinese media would never report or admit that the educational system has a lot more improvements to make under the "great leadership", and especially not during the government's current campaign for "equal education." As outsiders, the international media doesn't have access to the information that comes from personal experience and long-term field research, which requires you to get to know the people and connect with them emotionally. My approach is to be very personal and really enter the lives of my subjects to give an audience authentic insight into what truly happens behind the government's veil.