Latinx Heritage Month!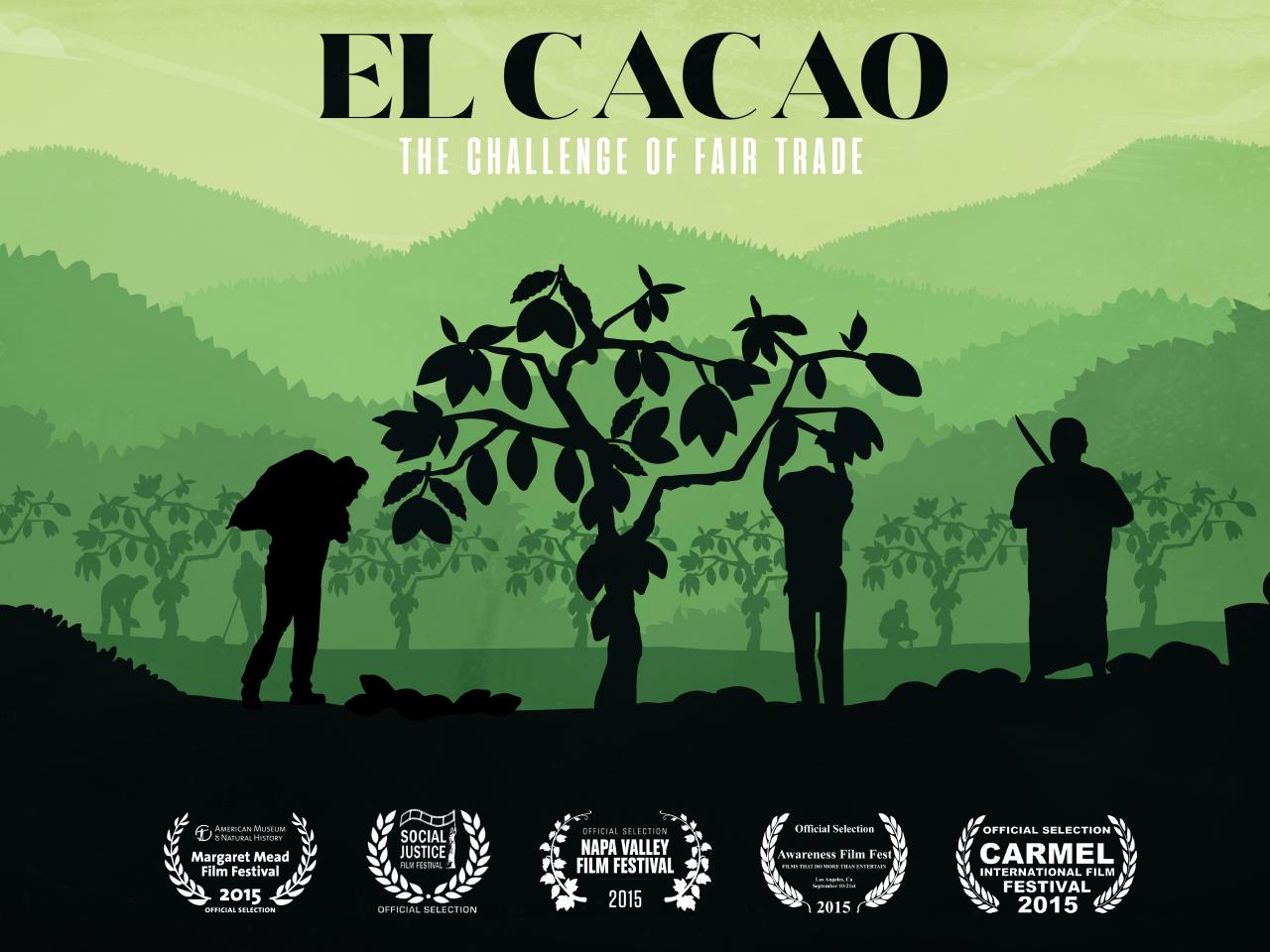 Latinx Heritage Month is Sep 15, 2018 – Oct 15! This is a time to reflect on Latinx cultures, traditions, and forms of resistance.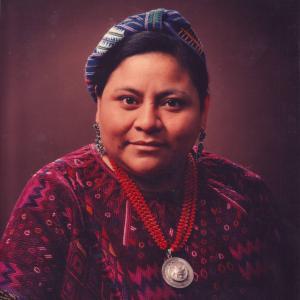 When the Mountains Tremble, by Pamela Yates, offers a remastered version of the 1983 classic documentary about Nobel Peace Laureate Rigoberta Menchú, a Maya K'iche indigenous leader who exposed violence and repression during Guatemala's brutal armed conflict.