Meet New Day: Robin Lung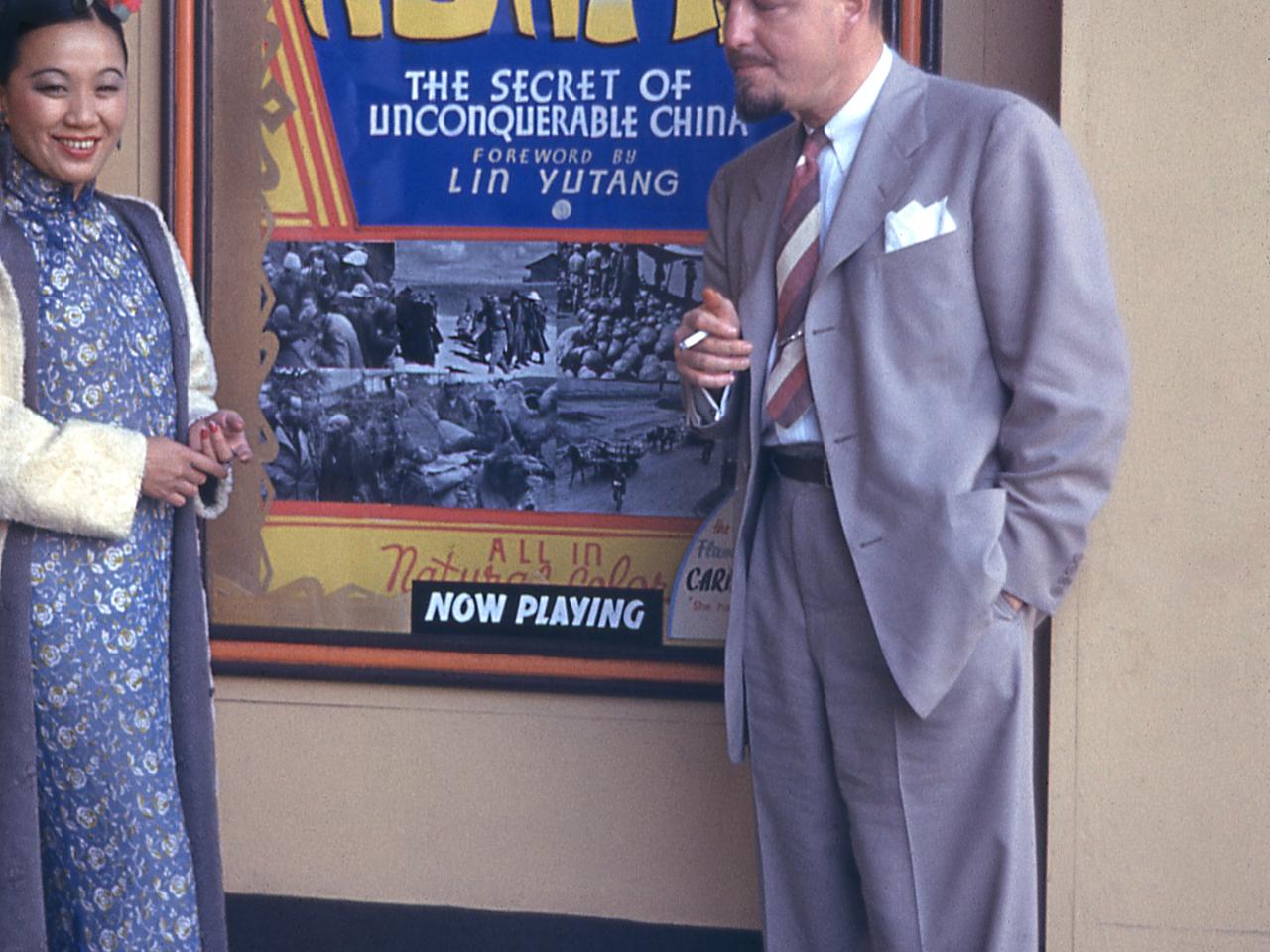 Filmmaker Robin Lung
Finding KUKAN chronicles my search for a long-lost 1941 Oscar-winning documentary called KUKAN – and Li Ling-Ai, the Chinese American woman from Hawaiʻi who was its un-credited producer. Itʻs a fascinating detective story that highlights how easily history can be lost or forgotten – especially the history of women and minorities.
I was a book and movie lover while growing up in Hawaiʻi, but in all the books and movies I devoured, I rarely came across Chinese American heroines I could identify with. When I became a filmmaker, I sought to fill that void and hit the jackpot when I discovered Li Ling-Ai. Even though she had died several years before I started the project, her larger-than-life personality came through in her letters and interviews and the remembrances of her friends and relatives, who referred to her as a "Chinese Aunty Mame."  She was bold and brash, glamorous and egotistical, but she also had a generous heart and used her charm to break down negative stereotypes associated with China and Chinese people. I wanted to know everything I could about her. Although I did end up finding the "lost" film KUKAN, I still have many unanswered questions about Li Ling-Aiʻs life.
I made a difficult choice to put myself into my own film. And Iʻve been pleasantly surprised by audience reactions to my on-screen search. All across America and Canada viewers of all ethnicities have responded very emotionally to Finding KUKAN. Itʻs been a touchstone that prompts people to contemplate the lost or forgotten stories in their own lives. Several viewers have told me that after seeing the film, they sat down with their mother or grandfather or children to record stories or pass them on. Many young women have also shared that I am now a role model to them. I started looking for one womanʻs life, and it has led to so much more.
Learn more about the work of Robin Lung.