Meet New Day: Corey Tong and James Q. Chan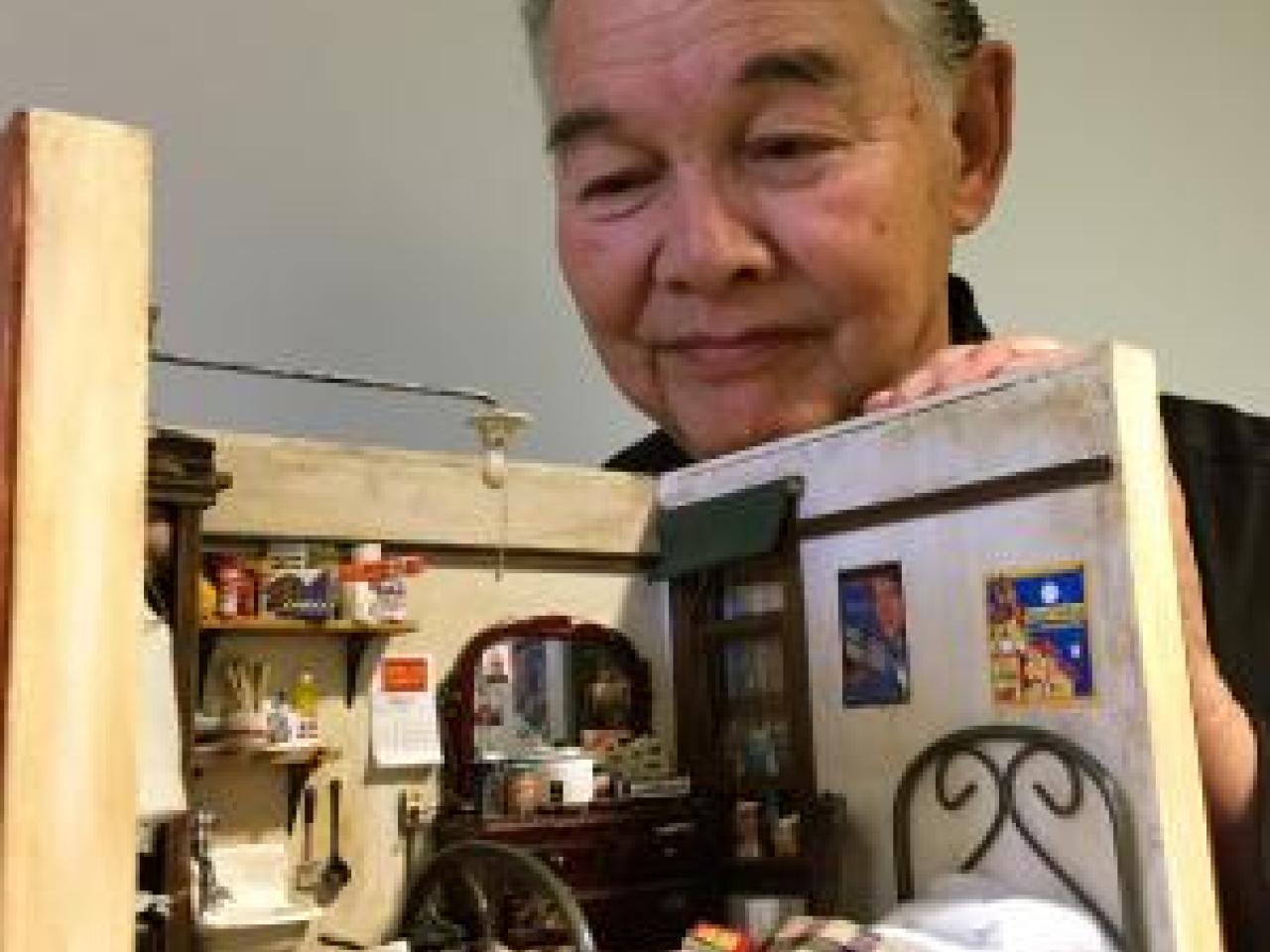 Our short film Forever, Chinatown follows the story of an unknown, self-taught, 81-year-old artist, Frank Wong, who has spent the past four decades recreating his fading memories by building extraordinarily detailed miniature models of the San Francisco Chinatown rooms of his youth.
Corey (Producer): The film was the perfect confluence of our interests: romantic, exquisite, emotionally loaded artwork; an eccentric artist; and our unique hometown of San Francisco with its complex historical neighborhood of Chinatown. We were excited to work together, and were also fortunate enough along the way to find partners in the Independent Television Service (ITVS), Center for Asian American Media (CAAM), California Humanities, and the city of San Francisco. We combine real-life vérité footage with a romantic, highly stylized studio shoot to tell Frank's unique story. In doing so, we pay homage to the artist himself, who describes his work as "half wishing and half memory."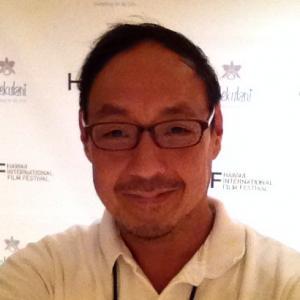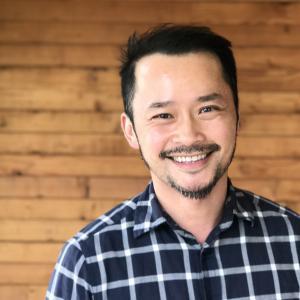 James (Producer, Director): Forever, Chinatown is Frank's commentary on the encroaching changes to the neighborhood, and it is a love letter to a beloved community and city. The film needed to seamlessly weave together three parts: the contours of the artist's life, the intimacy of his artwork, and the heart and soul of the film, Chinatown. It also highlights the profound changes wrought by the hyper-gentrification that is sweeping through San Francisco. The voices of those displaced by rising housing costs, conversions, and upscale redevelopment often go unheard, becoming only a statistical number in the harsh realities of Bay Area housing. We've just completed our first year of our festival run and it's been incredible. Screenings have included San Francisco's Chinatown, North Carolina, the Philippines and Poland. Audiences have shared their moving personal family stories during Q&A's, and some have returned to second screenings with their family members. Asian Pacific Islander health professionals who serve their community have said our film is a great visual aid in highlighting the complex dynamics of growing up in an ethnic minority, while local politicians and community organizations have reported that the film invites policy makers to sit through a film about gentrification and redevelopment, and be emotionally moved. The most touching moment was perhaps our packed screening in Vietnam at Hanoi Cinematheque where a tearful Mr. Saadi Salama, Ambassador of the State of Palestine, used our film to illustrate the importance of film in preserving community and culture. Learn more about the work of Corey and James.