Meet New Day: Anike Tourse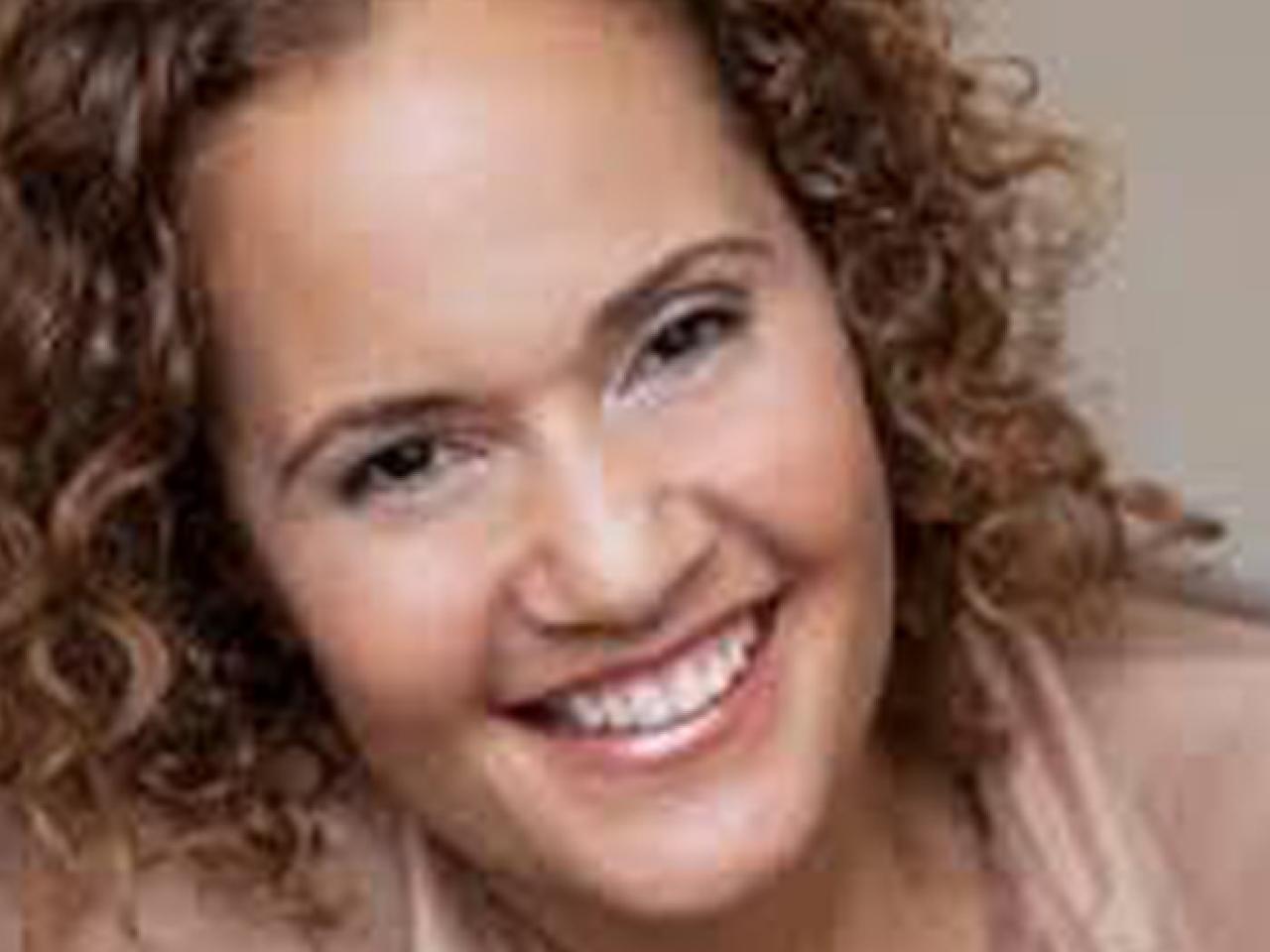 I'm Anike Tourse, a multimedia maker with experience working both in front of and behind the camera.
I've written for television series including One Life to Live and Girlfriends and I'm the writer and director of a short film called America; I Too, which stars Academy Award nominee Barkhad Abdi, with music from Grammy winner Quetzal. I'm currently in pre-production for a feature film called America's Family, which tells five stories of one family separated by one border, and their journey to reunite.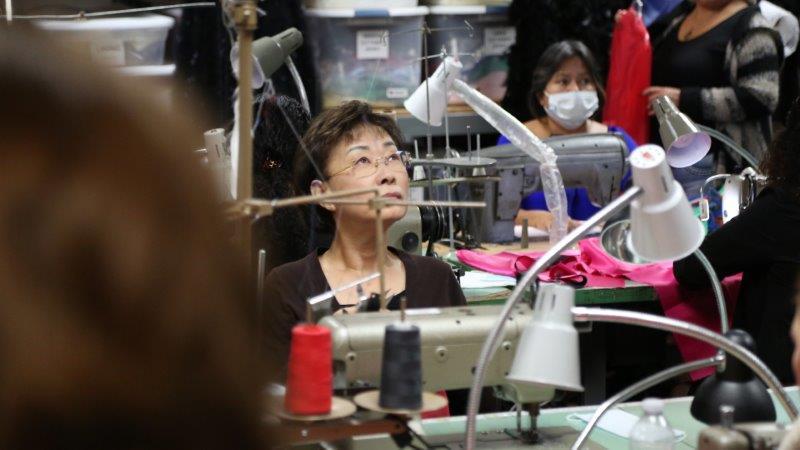 My hope in making America; I Too was to give audiences a sense of what undocumented immigrant families and detainees are struggling with in terms of arrest and deportation, as well as to remind Americans of what is at the core of the American Dream: justice, fairness, opportunity, and fighting like hell for our constitutional rights. The film features a predominantly immigrant cast and crew including over 250 Extras, most of whom are undocumented immigrants living in greater Los Angeles, the San Fernando Valley, and Lancaster, California.
The Coalition for Humane Immigrant Rights (CHIRLA) commissioned the short film, not knowing that production would start on the same day President Trump signed an Executive Order to deny U.S. entrance to anyone from the seven countries of Iraq, Syria, Libya, Iran, Yemen, Sudan and Somalia. Academy award nominee Barkhad Abdi signed up for the project unaware that two of the places he had lived in, Somalia and Yemen, would be included in the ban. The cast and crew, activists and community members worked together to shoot the short in just three days. The result was an accessible and empowering tool that immigrant communities could use to help protect themselves.