Meet New Day: Michelle Aguilar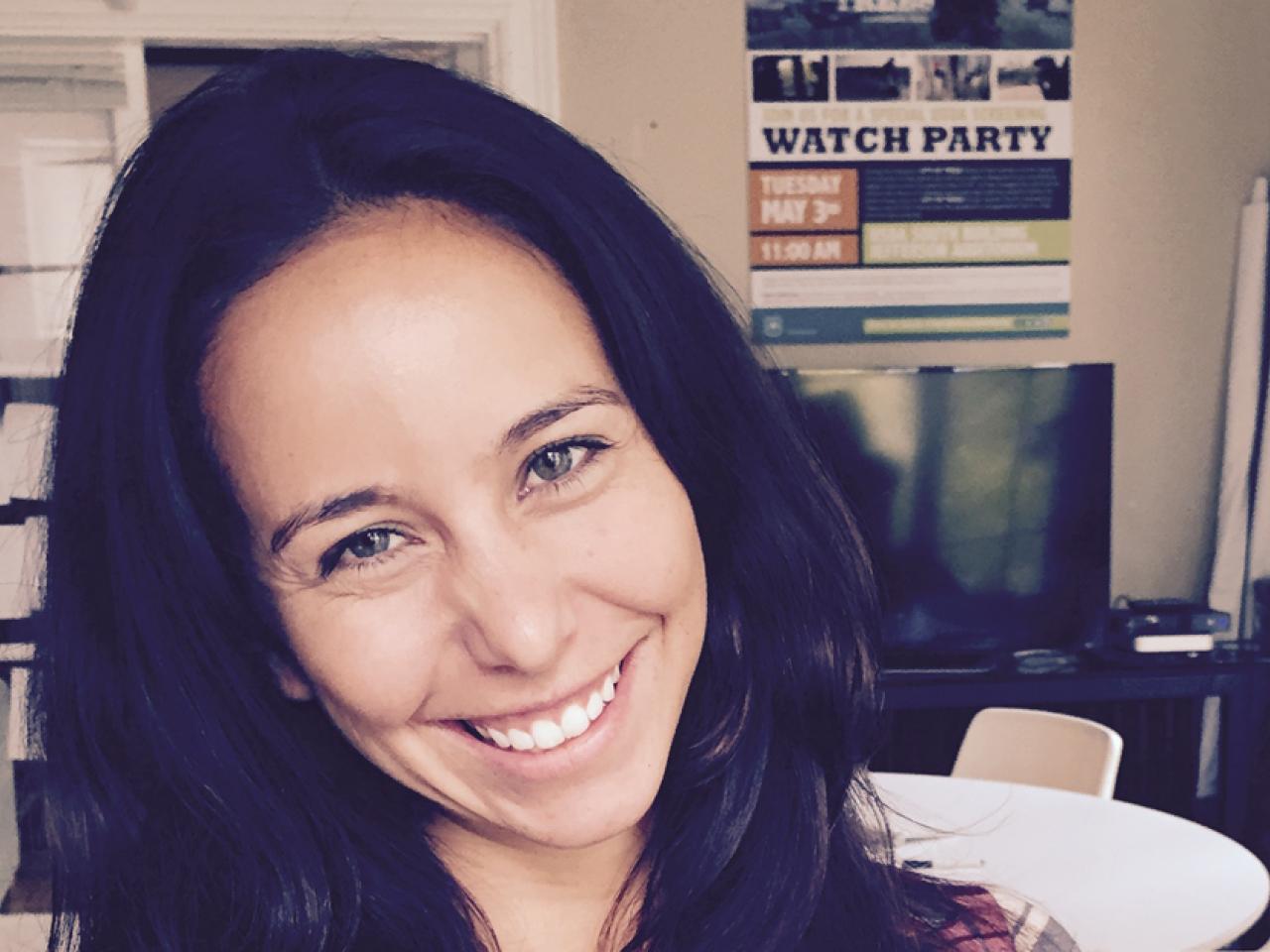 I am a documentary filmmaker committed to social equality and fair representation of marginalized populations.
I make my films with the intention of connecting people, alleviating ethnocentrism, and providing visual and narrative evidence to help people learn about the world in which we live. I find a lot of joy and creative inspiration in nature, and I am lucky enough to live in the Sierras and call South Lake Tahoe, CA home.
El Cacao exposes the dark side of chocolate production in Latin America by examining the economics of Fair Trade from the point of view of the indigenous farmers, as they attempt to sustain their community through the growth, harvest, and trade of cacao beans in the global market. This 20-minute documentary film highlights the life of an indigenous Ngäbe farmer in Panama and his unconditional devotion to this so-called "superfood." The film threads together the themes of neoliberal ideology, human rights, and the economics of the chocolate industry. While the demand for chocolate in developed nations continues to rise, the farmers in developing countries, like Panama, are rarely awarded the economic incentive promised to them. The film utilizes cinema vérité techniques with candid interviews. Most of the film hinges on intimate shots in personal working and living space within a small Ngäbe community in the Bocas del Toro region of Panama.
I had the opportunity to live and work alongside cacao farmers for over two years as a Peace Corps volunteer. I wanted to make a film that went beyond the mainstream story of chocolate and delved into the intimate life of the most important person in the chocolate supply chain, the cacao farmer. My goal with El Cacao was to personalize the farmers that are disenfranchised in their country and in the global economy. By harnessing the power of narrative visuals and technology, I hoped to create an accessible and entertaining avenue for people to learn, grow, connect, and act.
This was my first documentary, so there were tons of lessons to learn, especially considering the challenges of the production setting. The community I filmed within Panama was located deep in the jungle; there was no electricity to charge batteries and the weather presented us with multiple torrential downpours every single day. The editing process also proved to be incredibly challenging. I had various interviews with US based chocolatiers that I initially edited together with Samuel's story in an attempt to complete the bean to bar trade story. Fortunately, I had incredible mentors and colleagues through the SOCDOC program at UCSC that encouraged me to question how many voices needed to be included and how they may take away from Samuel's story, which is the one I cared most about.