National Developmental Disabilities Awareness Month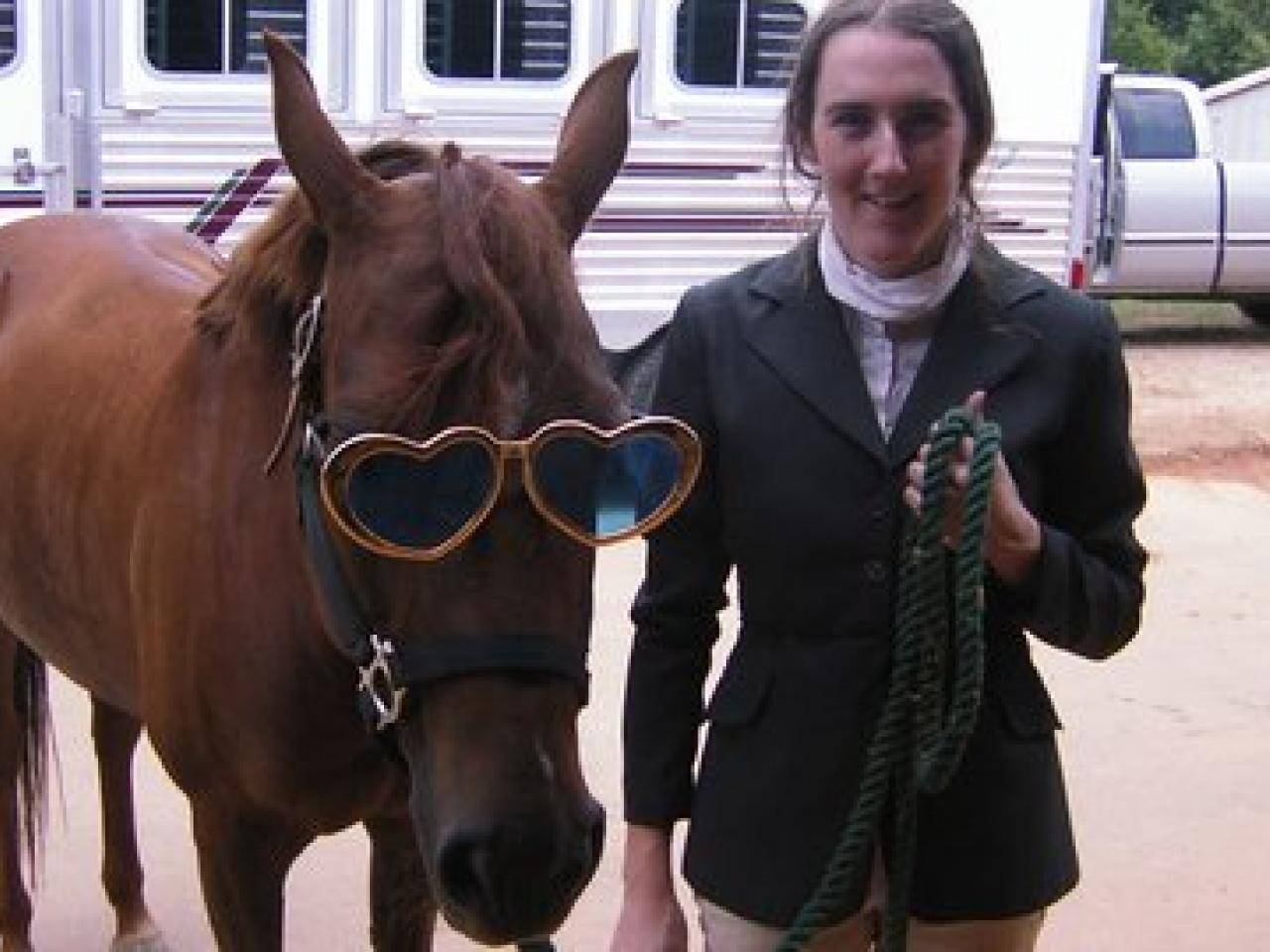 National Developmental Disabilities Awareness Month (recognized in March) is a time to elevate the focus and conversation on the mixed-ability world and what it means to be perceived as "different."
Joanne Hershfield's personal documentary, The Gillian Film [no longer distributed by New Day Films], is a bold examination of how we might transform our understanding of the meaning and worth of people with developmental disabilities.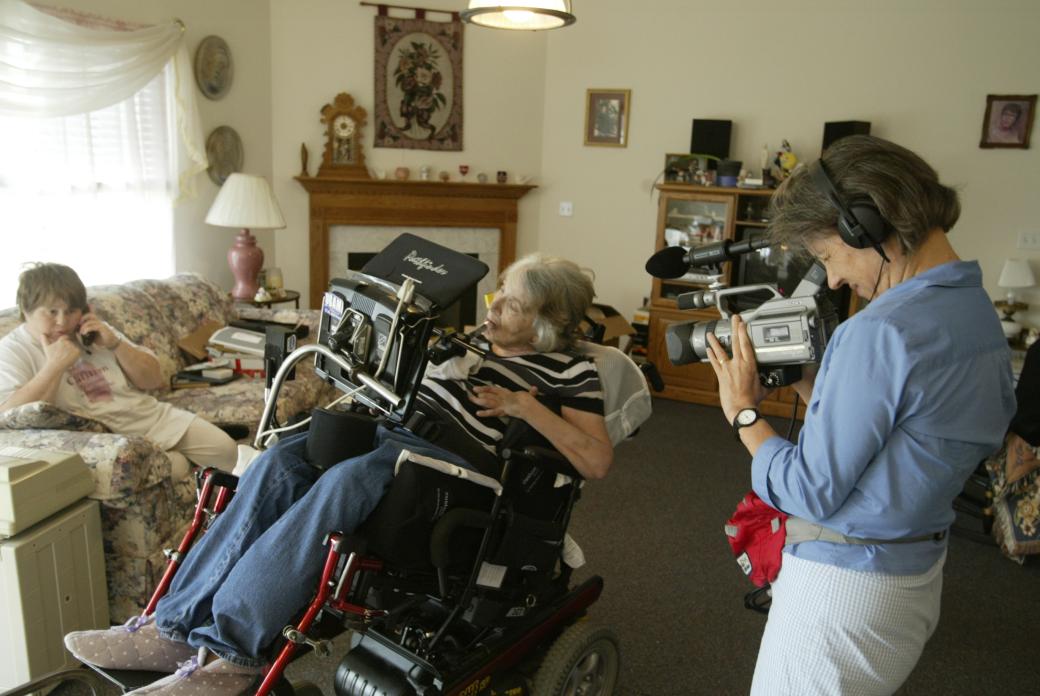 Another intimate look at the subject is Body & Soul: Diana & Kathy, directed by Academy Award-nominee Alice Elliott. The film is an exploration of an unusual, symbiotic relationship between two people that some would call profoundly disabled.
Explore New Day's collection of excellent films on disability-related topics.