Meet New Day: J. Christian Jensen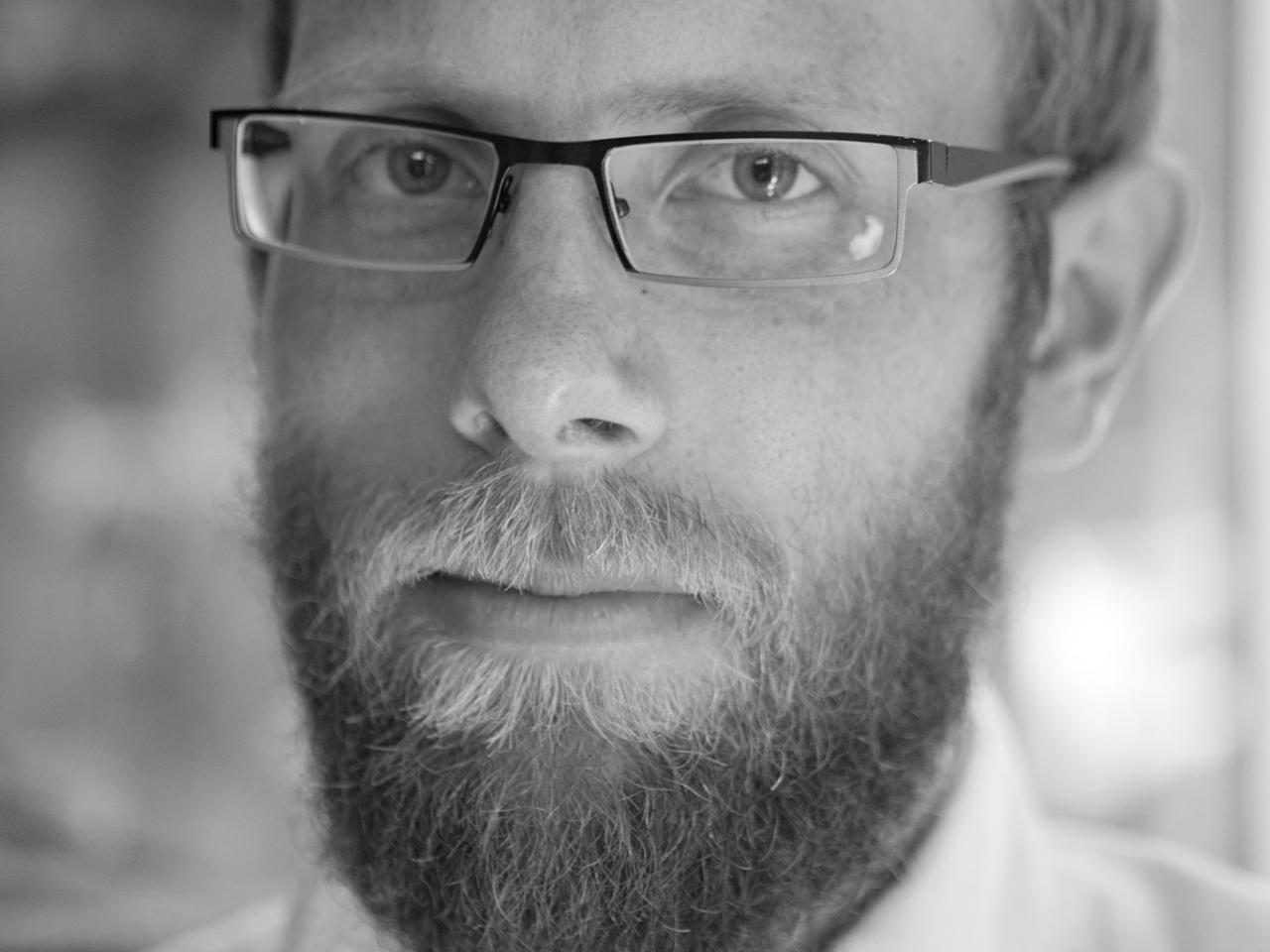 My film White Earth is a look at a North Dakota oil boom as experienced by people on the fringes of society – in this case, three children and an immigrant mother.
It hits on several topics related to the issue of domestic oil production, but at the end of the day it's about people trying to navigate economic and industrial forces much bigger than they are. And it's also about my favorite documentary cliché: The American Dream. The idea for the film was born when I witnessed a huge exodus of people from my hometown in Southern Utah to North Dakota to find work.
White Earth is also an ode to misfits. I've always felt a special connection with outsiders and misfits – probably because I am one myself. I wanted to look at this major story—a topic of great national debate—and throw out all the authoritative voices that you would expect to hear from in a film about oil work. No oil companies. No activists. No academics. No oil workers. As a cinematographer I rely on those almost Zen-like moments where after wandering around with my camera for hours on end, I come across an image that elevates the story to places where words are insufficient. The flaming oil fields of a North Dakota winter were a cinematographer's dream and I'm so glad my production schedule allowed me to just drive around over several nights waiting for serendipity to intervene and place the perfect light or image in my path.
Learn more about Christian's work.