I Am New Day: Debbie Lum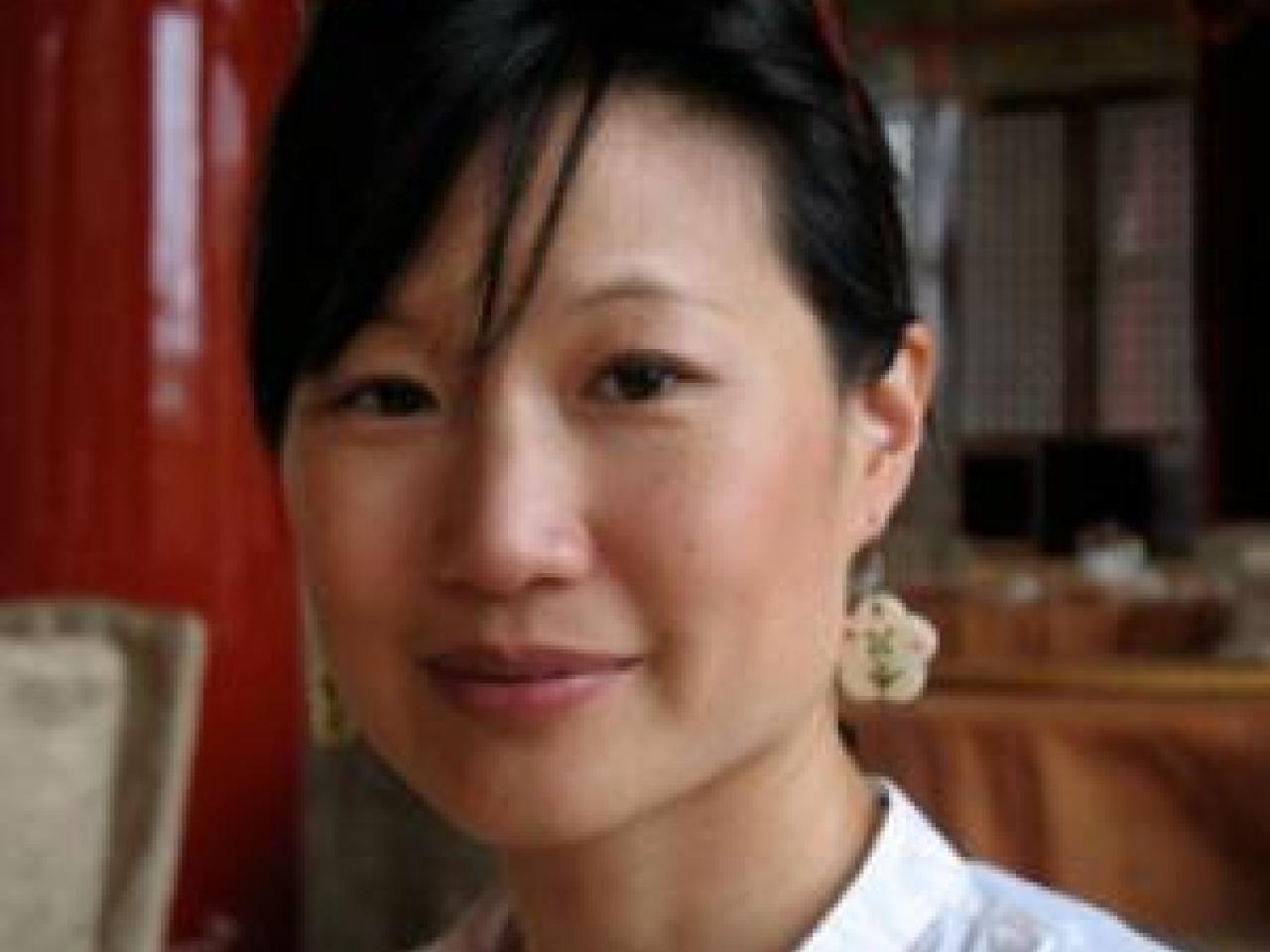 I'm a San Francisco-based Asian American woman who was born in Virginia and raised in the Midwest. All my life I've been hit on and harassed by men who are obsessed with Asian women, and I've always wanted to know why so many Western men develop "Yellow Fever" or "Asian Fetish."
My documentary film Seeking Asian Female tells the story of two strangers - an aging white man with an "Asian fetish" and a young woman from China. They meet online and attempt to build a marriage from scratch in California. During the filming, I became their translator and eventually their marriage counselor.
"Asian fetish" and the objectification of Asian women is a very loaded issue in the Asian American community, yet had always been unrecognized by the mainstream. I tried to approach the subject with honesty and a sense of humor to engender open discussion and shed light the assumptions and prejudices that exist on all sides. Seeking Asian Female 's raw, intimate drama is a universal love story for the ages — albeit a complicated one.
Learn more about Debbie and her work here.